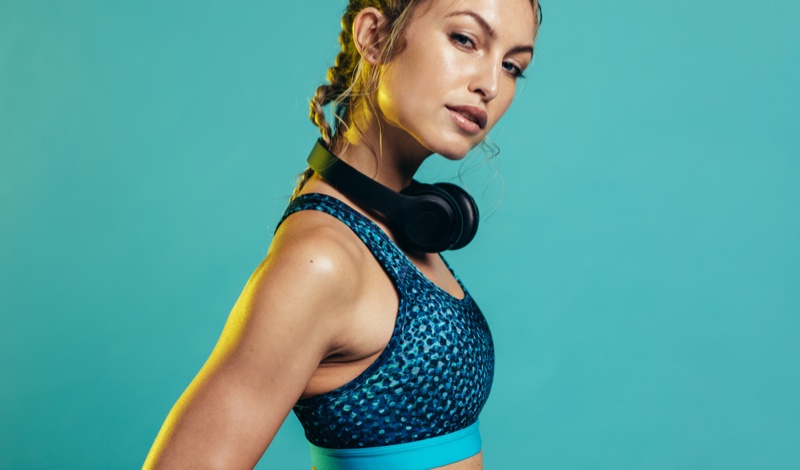 It is one of the most common questions in the sports bra world. What level of support do I need? And as is often the case with sports bras the answer is not as simple as you might think.
We all know the primary function of a sports bra is to hold you up (and to look good in 😎) If it doesn't keep the girls under control during your workout it is not doing its job.
So, what are the 4 sports bra support levels, and which one is best for you? In this article, we will answer both these questions allowing you to find the perfect support sports bra for you.
Read on.
Size Matters
Size really does matter when considering breast support. A H cup weighs considerably more than a B cup. And as such, a H cup requires more support to fight the resist the of gravity and stop them bouncing around.
Put simply, larger breasts = heavier = more support required. You cannot stop gravity but with the right support you can resist it.
If you are a B cup a medium impact sports bra will keep things in check during your round of Golf. Those with more up top should consider a higher impact bra to stop the girls interfering with your swing. Consider a high impact bra to get you to the nineteenth hole in comfort.
Unfortunately, Age Also Matters
Time and bounce take its toll. Not to mention kids! No matter your breast size or how well you have looked after your assets things ultimately start to head South. Gravity sucks!
As you age your breasts natural support loss needs to be balanced by an increase in artificial support (insert sports bra here!) If you are feeling the effects of age and gravity, then consider increasing your sports bra support level to compensate.
A little extra support goes a long way and your breasts will thank you.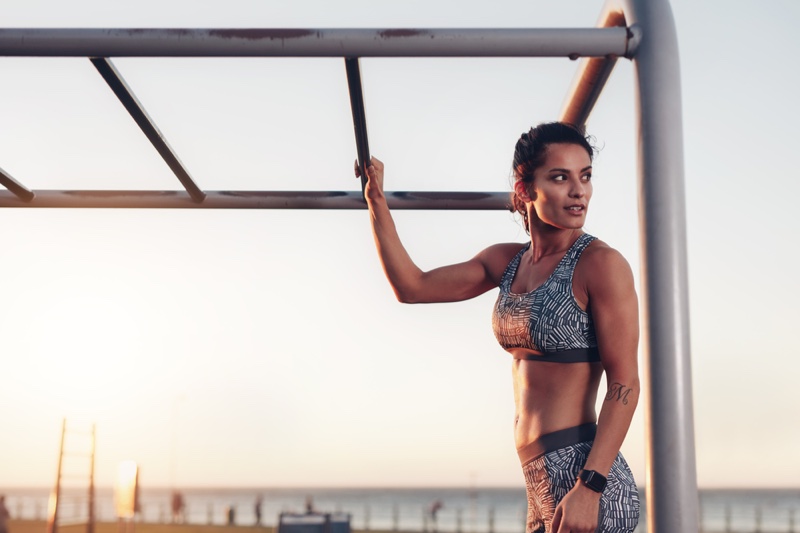 It's all About Impact
Have you ever noticed that sports bra support is measured as 'Impact'? You buy a new sports bra, and it has 'High Impact' proudly displayed on the label. Why? What does this mean?
Good question. Why use the term 'High Impact'. Now, we do not know the exact reason, but we suspect it stems from the marketing department. "High Impact' sounds a lot stronger than simply 'High Support'. And strong words sell!
What does 'impact' mean? Put simply (and somewhat ironically) it is a measurement of the sports bras 'support level'. Less supportive = low impact. More supportive = high impact.
Modern sports bras are generally measured as low, medium, high and in some cases extreme impact.
Let's take a look at each one in more detail.
Low Impact
This is the entry level of the 'impact' levels. And you guessed it, it is for activities that generate a 'low' level of breast bounce.
Think a slow walk, Pilates or Yoga. They all fit the 'Low Impact' mould. Where keeping the girls under control requires a lot less effort by your sports bra.
As mentioned above if you are more 'mature' in years or have a bit more up top then consider going up an impact level or two.
We would recommend anyone larger than a 'D' cup avoid low impact sports bras. Consider at least a medium impact sports bra.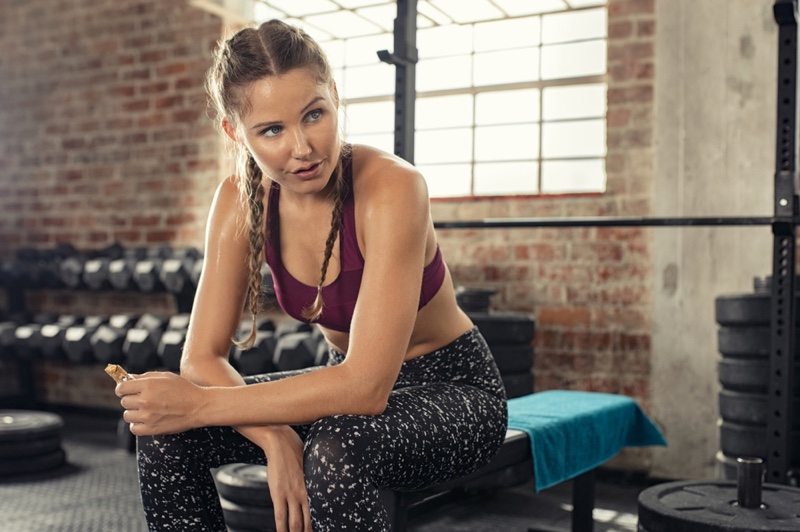 Medium Impact
The next impact level up is 'Medium'. Here you'll find sports bras that have a bit more structure that offers 'mid' level support.
If you love golf, enjoy a brisk walk or simply want a bit more support when you workout then this support level is for you.
As always older or bigger or both then consider upping the impact level.
High Impact
This is the impact level you are most likely familiar with. 'High Impact Sports Bra' is typed into search engines more than all the other impact levels combined. It seems us women do have some understanding of what is best for our breasts!
And you guessed it 'high impact' provides support for activities that create a high amount of breast bounce. Running is the first thing that comes to mind. Every step creates breast bounce and high impact sports bras are designed to control this bounce.
Women often correlate high impact with low comfort. This is simply not the case. Modern materials and design combined with a good fit means most high impact sports bras have the comfort to match.
This is the impact level we recommend for most women. Find the right high impact sports bra and it will cover you for just about any activity. Remember, always err on the side of caution when it comes to impact.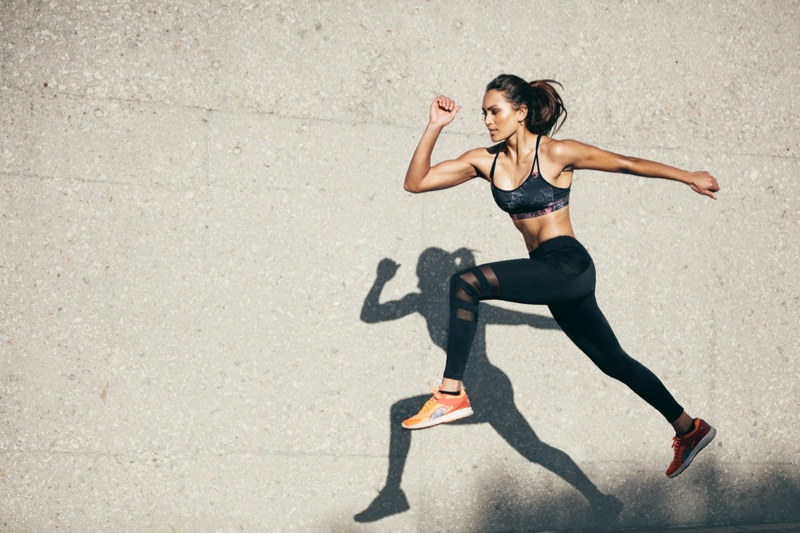 Extreme Impact
Until recently High Impact was the best you could get in the impact space. Enter 'Extreme Impact'. Those marketing departments again!
You remember the days of 5-star resorts taking top billing. Now if you can afford it 6-star and even 7-star establishments can be visited.
Safe to say extreme impact sports bras offer the pinnacle of support. If you want the best support available, then extreme impact is for you.
We highly recommend this impact level for bigger busted ladies who run or play running sports (netball, soccer and the like) or anyone who wants to forget about breast bounce for good.
Final Thoughts
Hopefully this article has shed some light on what impact levels are and which one is best for you. Remember we are all different. Both in our bodies and what sports we do. What may be best for your training buddy may not be best for you.
Consider your age, breast size and intended activity and match the impact level of your sports bra to suit. Young, small busted & yoga = low impact. Middle aged, bigger bust & trail running = extreme impact.
The main point here is do not skimp on support. If ever you are unsure of what impact level you need, then err on the side of caution and go higher impact rather than lower.
Online retailer Sports Bras Direct (sportsbrasdirect.com.au) has a large range of sports bras to suit all impact levels. Simply select the impact type that suits you and choose from their extensive range.