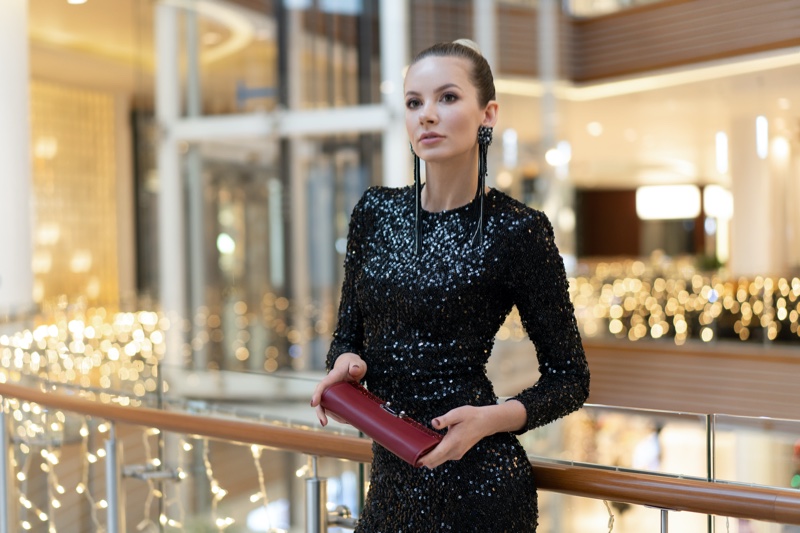 You've waited all year for the festive season to arrive, and now it's right around the corner! The smell of Christmas is in the air. Twinkling lights are already on displays like strands of pearls as retailers continue decorating.
And as the festivities burst forth with glee, you may be anticipating all the new fashion trends and fabulous essentials. But before you fill your calendar with can't-miss parties and gatherings, you'll want to pack your sleigh with fashions made for the holidays.
Consider these four fashion must-haves this holiday season:
1. Holiday Party Wear 
You'll love this year's holiday wardrobe must-haves in bold colors. However, there's no need to toss out the neutral colors just yet. Instead, pair a basic cream blouse underneath a bright, royal blue blazer, and you'll fit into the fashion trend this year.
Are you needing something shiny and bright for evening wear? Shop metallic fabrics in every color, or opt for fancy sequins in cocktail dresses. And for a classic look that never goes out of style, consider a smooth velvet in bold green or rich red for a holiday presentation that's unforgettable.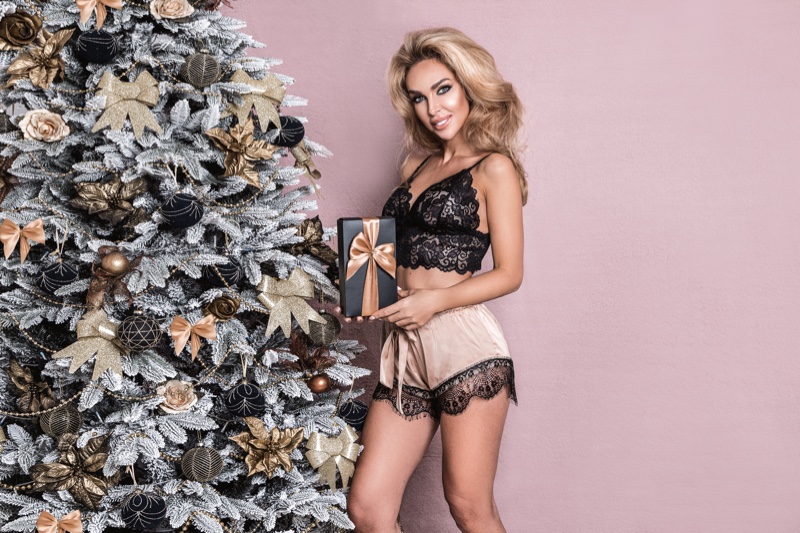 2. Naughty or Nice Unmentionables
Have a little fun with this year's holiday undies. Spice up your after-party with sexy Santa lingerie for a private holiday celebration with your loved one. Whether it's bodysuits, holiday-themed pajamas, racy lingerie, or holiday costumes, you'll love the choices for sharing yuletide cheer or fireside chats in cozy loungewear with your significant other.
And if you're thinking about hosting a holiday gathering for your best girlfriends, you might consider a pajama party with festive fun games, movies, and snacks. Pass the eggnog, please!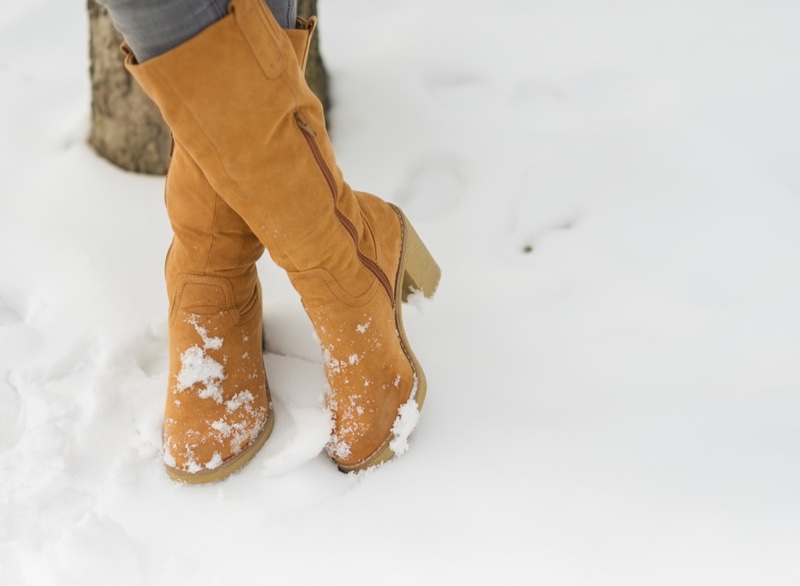 3. Cozy Footwear for Frosty Days
This year's fashion theme includes a blast of white that's making its debut in everything from tops and pants to coats and footwear. Consider adding a pair of white fur-lined boots to your favorite casual wear. Additionally, black knee-high boots accentuate outfits for almost any occasion, while comfortable sneakers are a must-have for those all-day Christmas shopping trips.
You'll also love crystal-embellished satin shoes by top-name designers in formal footwear. Match your holiday footwear with your wardrobe, and you'll be ready to meet Santa anywhere he lands!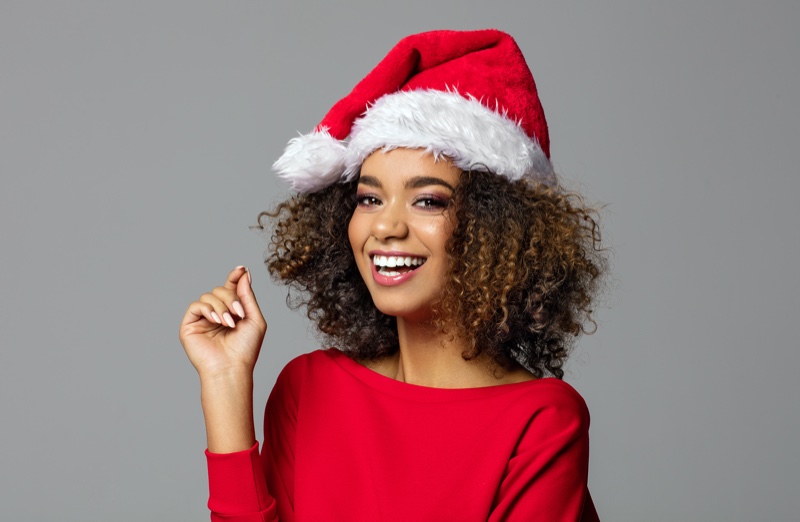 4. Merry Accessories 
Accessories can be the finishing touch to make an outfit come alive. Indeed, adding a pom-pom beanie to a snowy-white jumpsuit tops off the look and creates a theme that shouts, "Hit the slopes!" Statement belts embellished with crystals can complete a holiday outfit with just the right amount of bling, and a shiny red scarf can be just what you need to jazz up your style. In addition to these ideas, a pair of leather gloves and a wool hat can transform casual to chic instantly. Go bold this season with colors, and be merry and bright!
Christmas Time is Here
Whether attending a casual event or dancing the night away, celebrate this year with joy as you dress in your favorite holiday styles. Consider adding accessories to dress-up wardrobe pieces you may already have. And don't forget those fancy unmentionables underneath it all.
Pass the wine bottle, pour yourself some merry spirits, and get under the mistletoe for holiday kisses. Cheers!