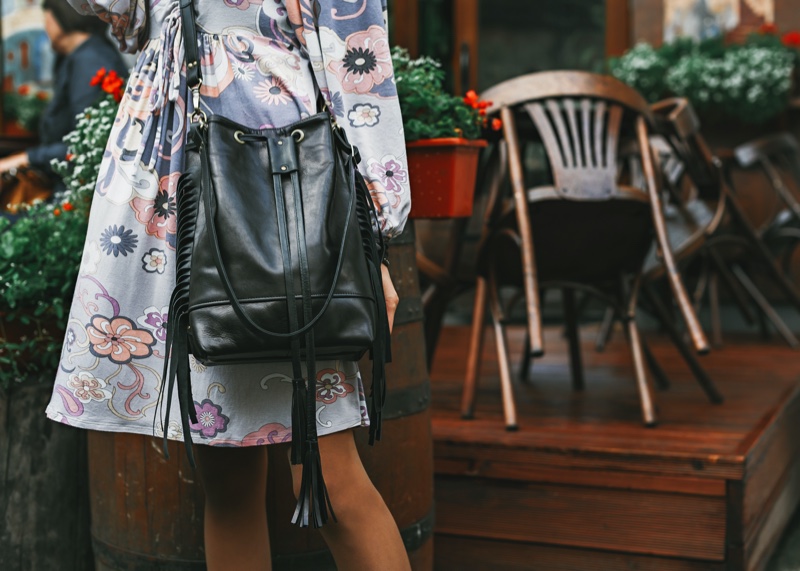 From the most minimalistic totes to bold print bags, there is a style for every occasion and event in this season's wardrobe!
You can't have a fantastic wardrobe without a good handbag, but there are many different designs and styles to choose from. If you like the idea of carrying everything in one place, then check out these oversized totes that have been on trend this season!
Don't let the designers steal your thunder! There are plenty of great bags to choose from, and you'll find that many brands offer similar styles at affordable prices.
Choose from sequin and sparkly mini bags all the way up to extra-large totes with chain detailing or rhinestones! There is indeed an option for everyone on this list so take your pick because, let's face it—you deserve some major beauty treats after working hard every day at work
1. Bucket Bag
This practical and stylish bag is perfect for everyday use, as well as for those special occasions when you need to carry a little extra. Whether you opt for a classic black leather bucket bag or something more fun and festive, this is one trend that you don't want to miss!
2. Party Bags
Another bag trend that we love for 2022 is party handbags. Whether you choose a sequined clutch bag or a beaded bag, these sparkly bags are sure to make a statement.
Look no further than statement party bags if you're looking for something to spice up your everyday style. We have the perfect choice ranging from embellished rhinestones and metallic finishes, whether it be at Christmas or last year's wedding! With all of our diverse accessory options in tow (including feathers & sequins), there will definitely be an outfit that suits every taste this season. So don't forget about adding some bling, too, while wearing them out on date night later today.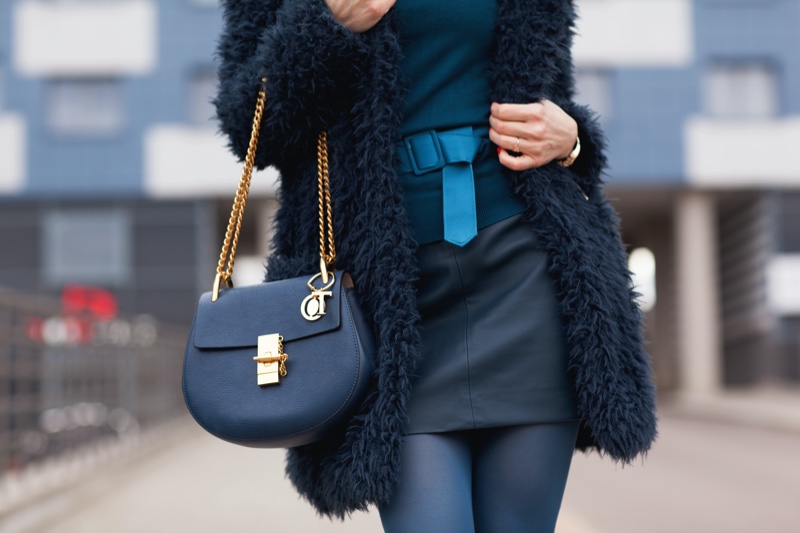 3. Chunky Chains
If you're looking for something a little more understated, then opt for a bag with big chunky chains. These bags are perfect for adding a touch of edge to any outfit.
In the runways this year, we saw a lot of chunky chain details added to ladylike styles. This is perfect for giving simple shapes an edge without going too far from your favorite designs, and it's also apparent that gold plastic hardware will be everywhere in 2022! For bold looks, try wearing strong prints like those seen on Versace, or if you want something cleaner, look into brighter colors such as reds, pinks, oranges, yellows, greens, etc., which would go nicely with any outfit.
4. Vintage Leather Bags
There's no denying that vintage leather handbags are having a moment. Whether you're looking for a classic style to take to the office or a funky, one-of-a-kind piece to add to your collection, there are plenty of options to choose from.
5. Oversized Bags
Large totes are back in style! From Chanel to Tory Burch, designers continue making a case for large bags that can stand up against tough wear. Durable fabrics like leather and canvas will last longer than you think, so don't be afraid of going big with your bag size this season.
The supersize bag is back and better than ever. This time around, you can carry all of your essentials with ease. To start, your gym kit for when workouts are planned into the day or an impressive raincoat to keep safe from those unexpected showers en route home after work. And don't forget about personal belongings like keys (maybe even tucked away inside), mobile phone charger, plug socket, etc., alongside any necessary shopping items such as snacks AND light outerwear.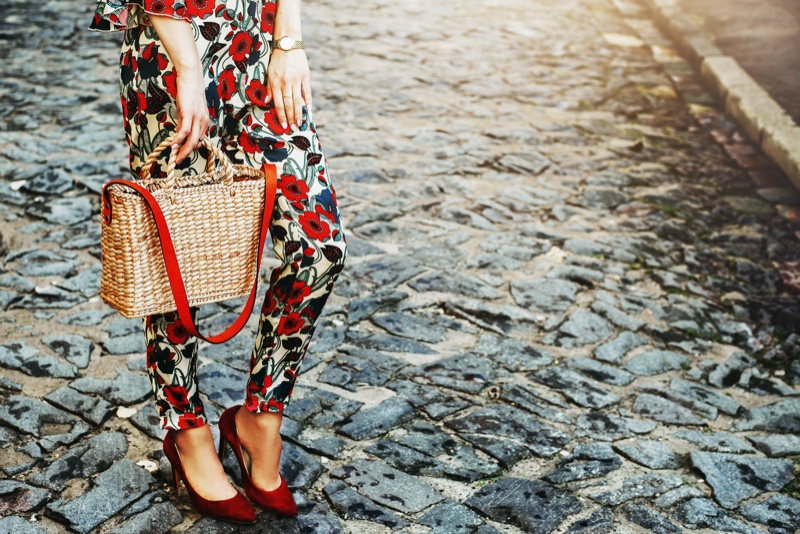 6. Structured Bags
If you're looking for something a little different, then a structured square or rectangular bag will also be popular next year.
The rigidity of this trend is highly structured and generally square or rectangular. This season, it's been influenced by the totes from Coach (Re-edition) and Balenciaga (structured) with an ease-of office in style for more fashion-forward individuals who want their look on point at all times!
7. Slouchy Handbags
If you're after a bag that's both stylish and comfortable, then slouchy bags are perfect for you. These relaxed bags are perfect for everyday use and can be dressed up or down depending on the occasion.
8. Mini Bags
Another bag trend that we love for 2022 is mini bags. These super cute bags are perfect for when you only need to carry the essentials like lipstick and credit cards.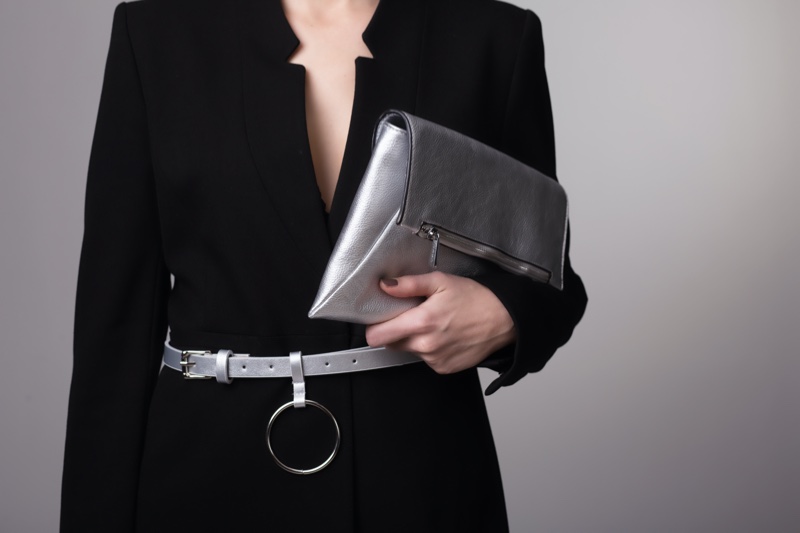 9. Clutch Bags
These versatile bags can be dressed up or down and are perfect for carrying all your essentials. Whether you choose a classic black clutch bag or a colorful bag, these are sure to make a statement.
10. Crochet
Crochet is the latest trend in 2022, so ease yourself into a cute knitted bag. This bohemian style has got us dreaming of festivals and beach days with its bold colors that are perfect for summertime! With fringing on top of all those layers, you'll be sure to turn heads while still keeping things simple by wearing it with denim cutoffs or your mom jeans – let this accessory take center stage instead of distracting from what's inside (you).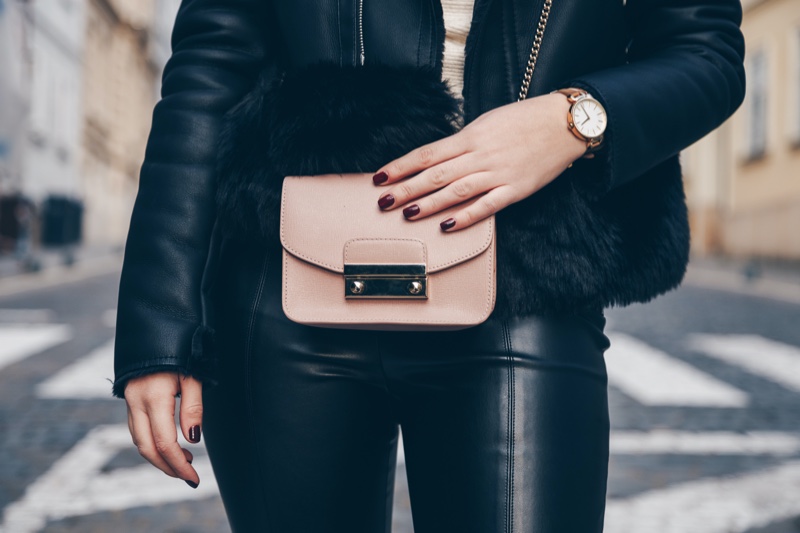 11. Tan is Back
Neutral hues are the new on-trend colors. They're classic, versatile, and timeless- they couldn't be more perfect if you tried! For example, designers have relied on them for years to elevate their collections, giving added attention to quality over quantity. This is excellent because it doesn't date a single piece of clothing too quickly by wearing out its trendiness before it should even reach vintage status (which is why we all love finding those rare pieces). Nowadays, the fashion industry emphasizes vintage finds more than ever before; it's about buying less but better when selecting items.