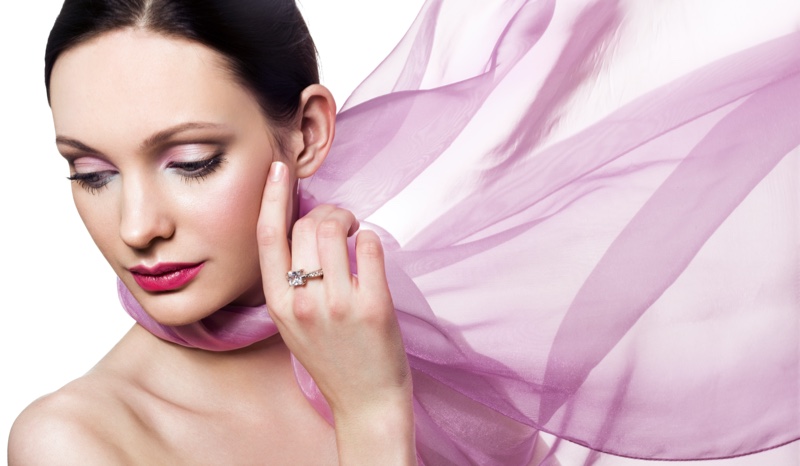 As opposed to being mined, lab-grown diamonds are made in a controlled environment like a laboratory. They have the same chemical composition and physical properties as diamonds found in nature but are often less expensive.
If you're considering buying lab-grown diamond jewelry, there are a few things to remember.
1. Do Your Research
Before buying lab-grown diamond jewelry, it's important to research and understand these stones' benefits and drawbacks. Make sure you know what you're buying and that it will suit your needs. The research will also include reading about the difference between natural and lab-grown diamonds.
Make sure you are buying your lab-grown diamonds from a reputable store like Fergus James.
2. Consider the 4 Cs
When looking at lab-grown diamonds, you should consider the 4 Cs: carat, color, clarity, and cut. These are the same factors you would consider when buying a natural diamond. The good thing about lab-grown diamonds is that you can often find stones with better clarity and color than their natural counterparts.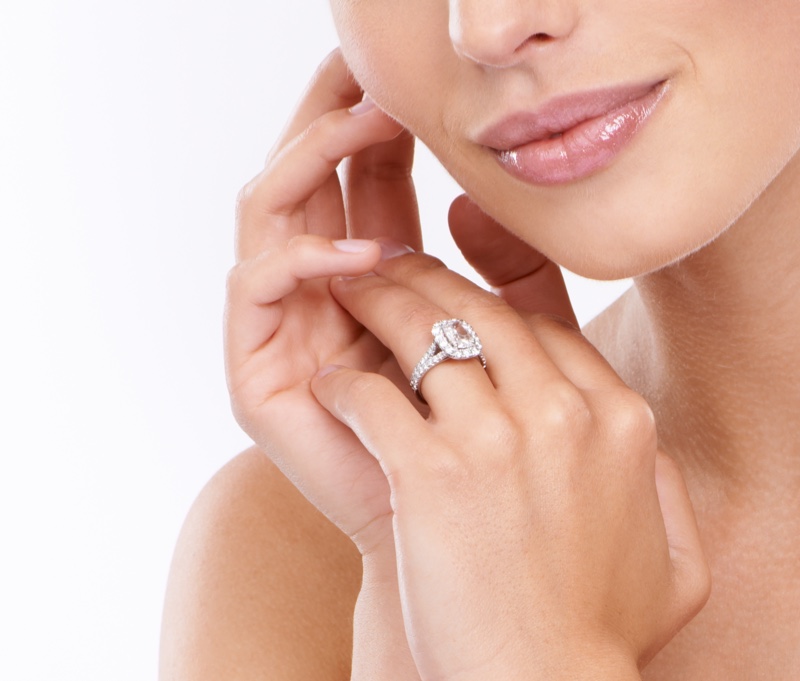 3. Compare Prices
Although synthetic diamonds are cheaper on average, comparing prices is always a good idea before making your purchase. You can use online price comparison tools or browse online stores.
4. Choose the Right Setting
When choosing a setting for your lab-grown diamond, it's important to pick one that will showcase the stone's beauty. A simple solitaire setting is often a good choice. Following are some of the most common settings.
– Solitaire: Solitaire settings are classic and elegant. They can be simple or elaborate, depending on your preference.
– Halo: A halo setting surrounds the center stone with smaller diamonds. This can make the center stone appear more prominent and add extra sparkle.
– Pave: Pave settings feature small diamonds that are set close together. This creates a glittering effect.
– Bezel: A bezel setting encircles the diamond with a metal band. This can help protect the diamond and create a modern look.
– Channel: Channel settings feature a line of diamonds that are set into the band. This is a classic setting that can be quite striking.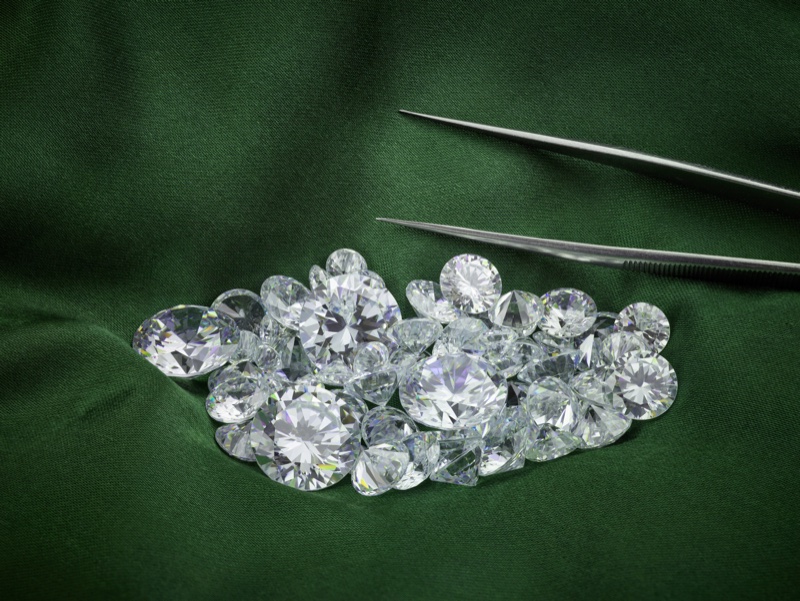 5. Consider Your Budget
When shopping for lab-grown diamond jewelry, it's important to consider your budget. These stones can be less expensive than natural diamonds, but they're still a significant investment.
6. Get it Insured & Appraised:
Once you've bought your lab-grown diamond jewelry, it's important to get it insured. This will protect your investment from loss, theft, or damage.
It's a good idea to have your lab-grown diamond jewelry appraised so that you know its value. This can be helpful if you ever need to claim on your insurance policy.
7. Keep it Clean
Like any other piece of fine jewelry, lab-grown diamond jewelry will require some care and cleaning. It would help if you cleaned it regularly with a mild soap and water solution. You can also use a commercial jewelry cleaner, but follow the manufacturer's instructions.
8. Store it Properly
When you're not wearing your lab-grown diamond jewelry, it's important to store it properly. Keep it in a soft cloth pouch or jewelry box. It's also a good idea to keep it away from other jewelry pieces to avoid scratches.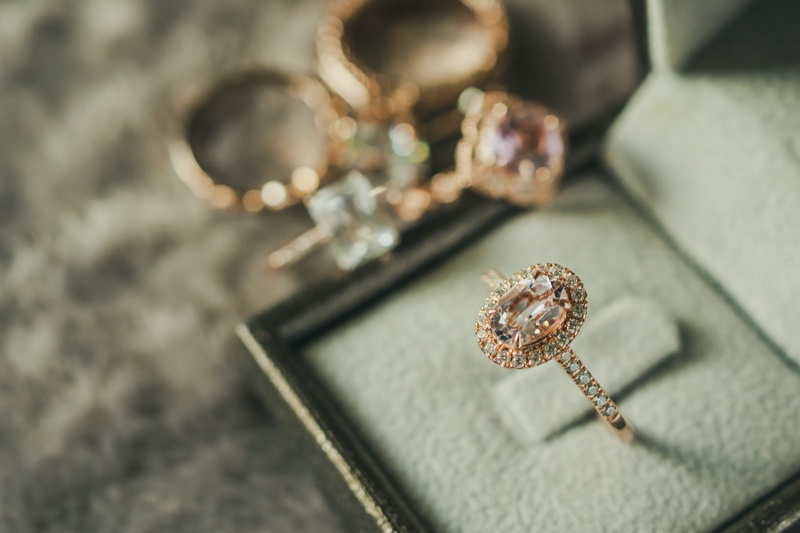 9. Take It To a Professional
If you need to have your lab-grown diamond jewelry repaired, it's best to take it to a professional jeweler. They will have the tools and experience necessary to do the job right.
10. Enjoy It!
Your lab-grown diamond jewelry is a beautiful investment that you can enjoy for years. So, take care of it and wear it with pride!
What is the Best Cut for a Lab-grown Diamond?
Several different cuts can be used for lab-grown diamonds, but the best cut will depend on your preferences. The most popular cuts include round, princess, emerald, and cushion. Talk to your jeweler about which cut would be best for you. The round cut is usually a good choice if you want a classic look, while the princess cut can be a good choice if you're looking for something a little more modern. Emerald and cushion cuts are also popular choices. Ultimately, the best cut for you is the one you think looks the best!
Do Lab Diamonds Hold Value?
Lab diamonds can hold value over time, but it's important to remember that they are not the same as natural diamonds. So, it's possible that their value may not appreciate at the same rate as natural diamonds. However, lab diamonds are still a beautiful and valuable investment.
You can resell your lab-grown diamond jewelry if you want, but it's important to remember that the resale value may not be as high as expected.