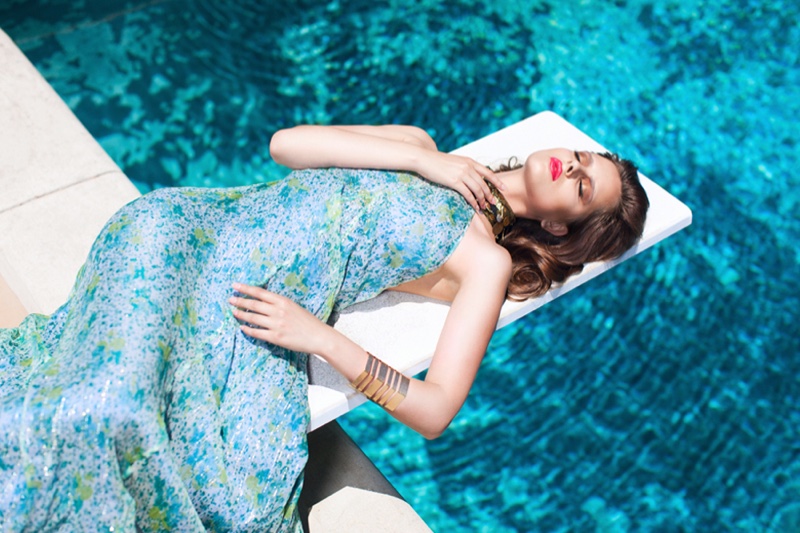 Fashion photography is a quickly developing industry with strict standards and serious competition. The number of photographers willing to make their living this way is growing each year, so you need to demonstrate exclusive skills, be extraordinary and ambitious, know how to schedule your work and have something that let you surpass dozens of competitors.
There is no secret spell that you can cast to become successful. Only hard work and constant development will show great results.
Tip 1.
Become a Part of
Fashion World
A fashion photographer has to know not only basic photography notions, camera settings, lighting setups, but always be curious about the fashion world, new trends, interesting poses, creative projects, etc. This will help you think and breath with the same air as popular fashion photographers, so I advise learning the following:
− Fashion history
− Peculiarities of various fashion periods
− Famous designers and brands
− Professional terms
− Makeup and hairstyle techniques and trends
− Fashion documentaries and movies
− Today's news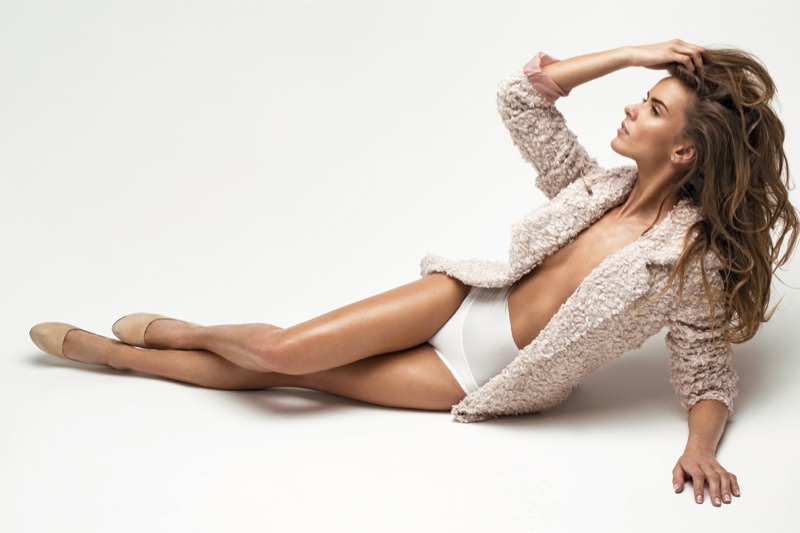 Many people claim to be cool fashion photographers, but they have little, or even no understanding of what fashion is. This becomes obvious in their works. Spend some time reading necessary articles, so you will be able to complement your practical skills with theoretical knowledge. Fortunately, there is lots of useful info on the web, so you can easily find anything you need.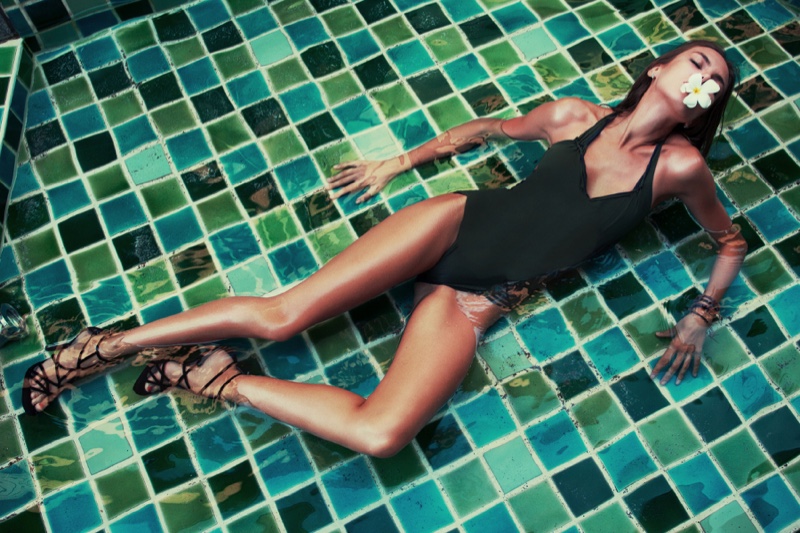 Tip 2. Prepare the Idea Beforehand
High fashion photography requires thorough preparation, so don't expect that you'll have insight right at the shooting and will be able to produce gorgeous shots. Inspiration is great only if you know exactly how to bring it into life.  
At the scene, there will be lots of other things that you need to take care of. That's why, you have to think your concept over at least several days before the shooting. Refresh your knowledge about different lighting set-ups, make-up and hairdressing trends, check new posing ideas and picture editing methods. You need to read all this info, structure everything and use it correctly at the high fashion photoshoot.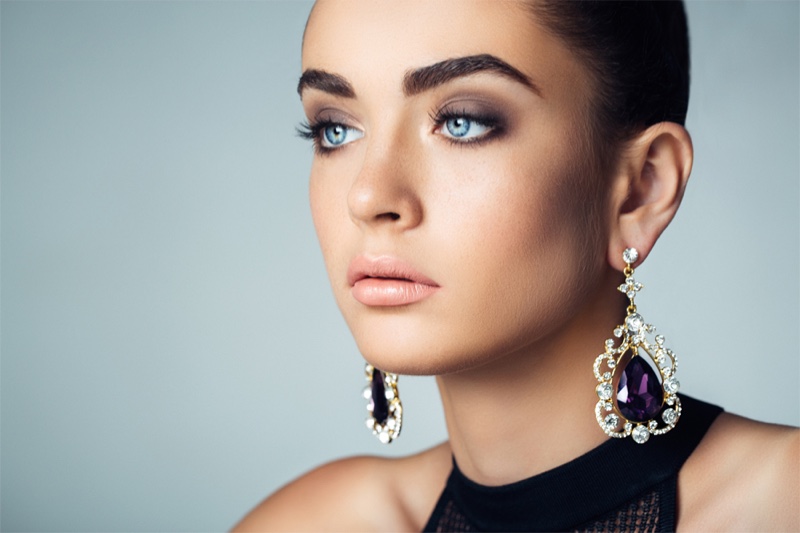 Who will be your models – men or women? What do you have to show in your photos? Every fashion photographer has a somehow personalized approach to the shooting process, but there are definite steps to take in order to successfully realize portrait photography ideas and make your clients satisfied with the result.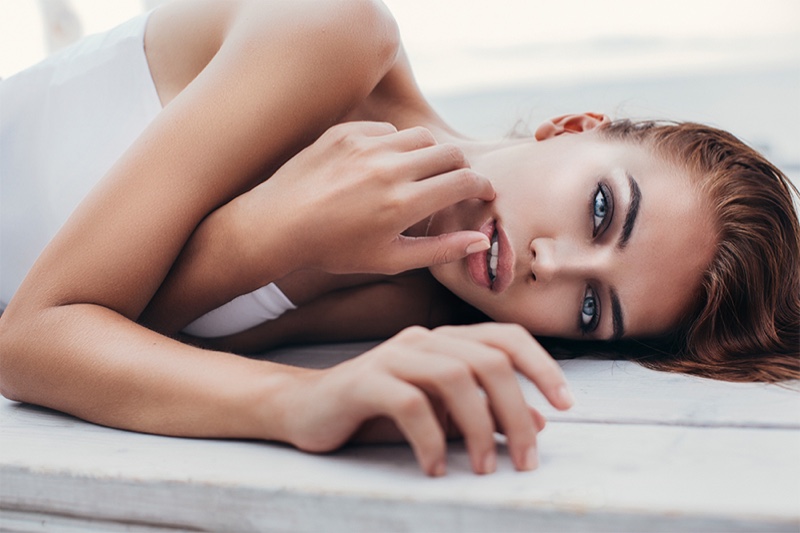 Tip 3. Don't Be Afraid to Experiment
Trying to figure out how to shoot fashion photography, many specialists concentrate too much on the theoretical aspect and various guidelines, completely forgetting about a creative approach and experiments. You can start by finding a great angle and take several shots, but then move a little bit until you get something really awesome.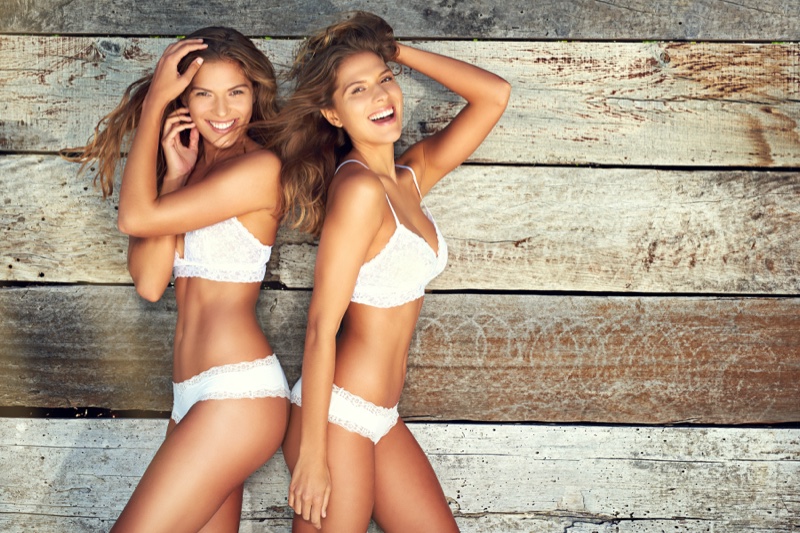 Your mission as a fashion photographer goes beyond setting a camera and lighting equipment, as you have to communicate with the model, set the right mood and direct him/her. All shooters dream of models, who can figuratively read their thoughts and change the pose and facial expression at the necessary moment. Of course, experienced models may work in such a way, but chances are high that you will face less ideal scenarios.
Even if your model poses very professionally, check if the frame you get matches your concept. If not, make some adjustments.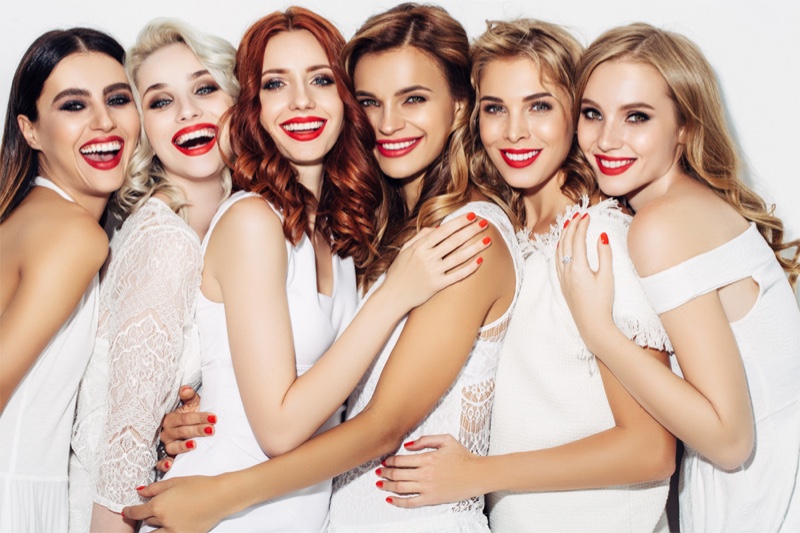 Tip 4.
Gather
a Professional Team
Reading fashion photography tips, many shooters, especially novice ones, treat this recommendation as something secondary. In fact, the results you get after the photo session greatly depend on the efforts of a professional team.
The more difficult photoshoot you have, the better team you need. If you have reliable specialists around you, it is possible to realize the boldest photography idea. For example, you can shoot underwater or in the air, and know that everything will go well.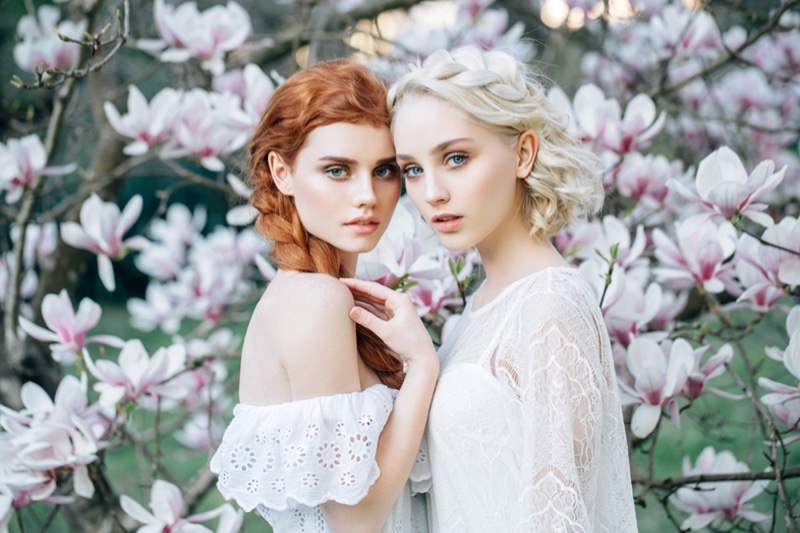 You will feel more confident if you know that there are competent people in your team and you work together to create something wonderful.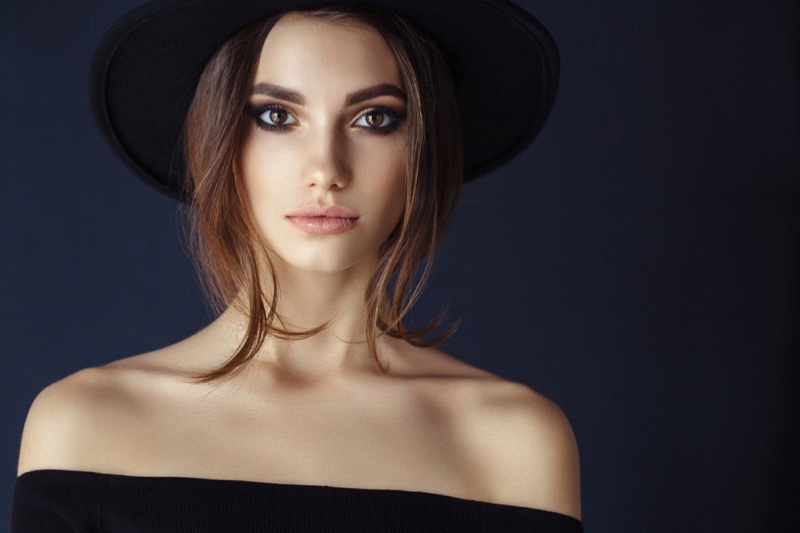 Tip 5.
Start with Studio Photoshoots
It is better to start practicing fashion photography in studios, as you will have more control over the light. Examine the place to find any unwanted shadows before shooting. Though, your camera has a built-in light meter, you need additional ones to see how to properly arrange lighting equipment.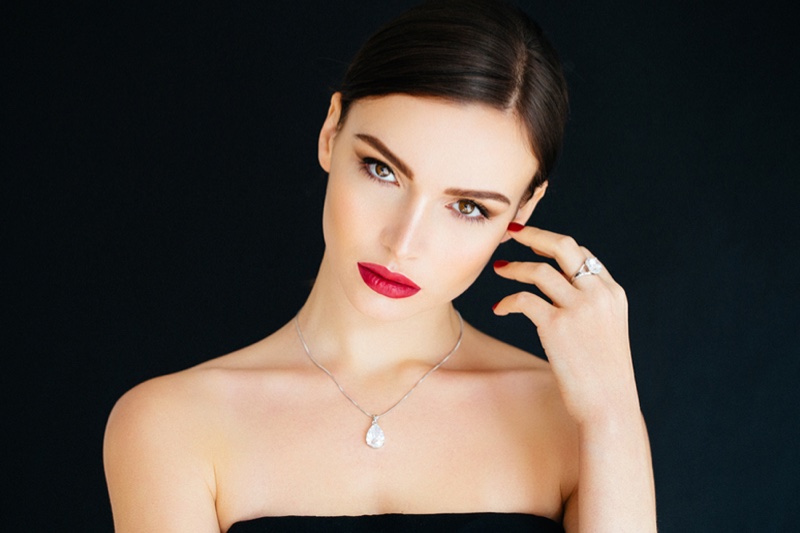 After you've examined the studio and understand how to shoot in such condition, you can move to other environments and make your fashion images deep and contextual.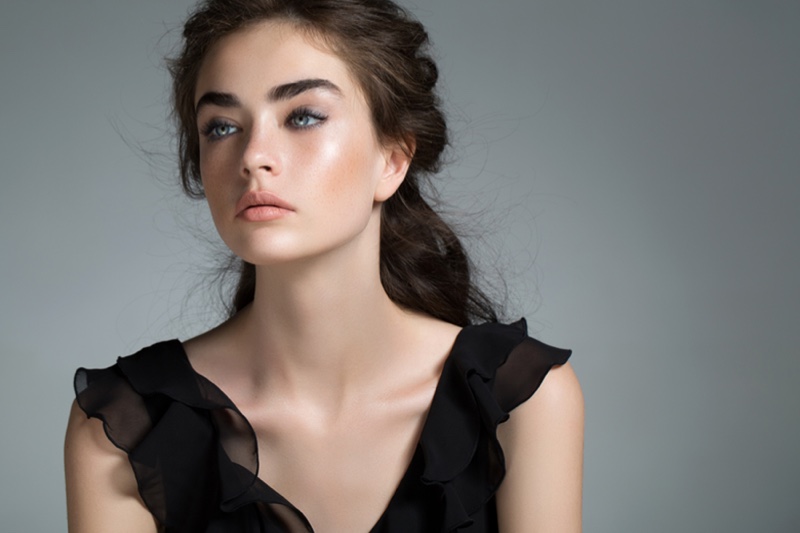 Tip 6. Learn the Basics of Fashion Lighting
Even if you have people in your team, who are good at adjusting lighting equipment, you also need to know how everything functions to get the necessary looks during high fashion photoshoots.
There are some standard lighting modifiers:
Beauty dishes: the most popular modifier for this photography genre, as it improves the way skin looks in the photo, making it beautifully glowing. It takes place in between the soft and hard lighting modifiers.
Scrims: an indispensable item for outdoor photo sessions to get evenly diffused light. Though, fashion photographers also use scrims in a studio to take a glowy beauty image.
Giant umbrellas: a commonly used lighting modifier. If you use a beauty dish, you need to add fill lights to the lighting set-up in most cases. With giant umbrellas, you can do without additional equipment, as the light is spread evenly thanks to their size. Thus, you can take full-length shots and capture even small accessories. This is very important if you take fashion images for commercial needs.
Octabanks: The name, shape and the way these modifiers help take cool shots is great. They are very versatile, so either you are engaged in hairstyles photography, fashion, beauty or makeup photography , octabanks will be very helpful. Personally, we recommend octabanks to square and rectangular soft boxes, because they produce even, more rounded light in the background if you use them without fill lighting.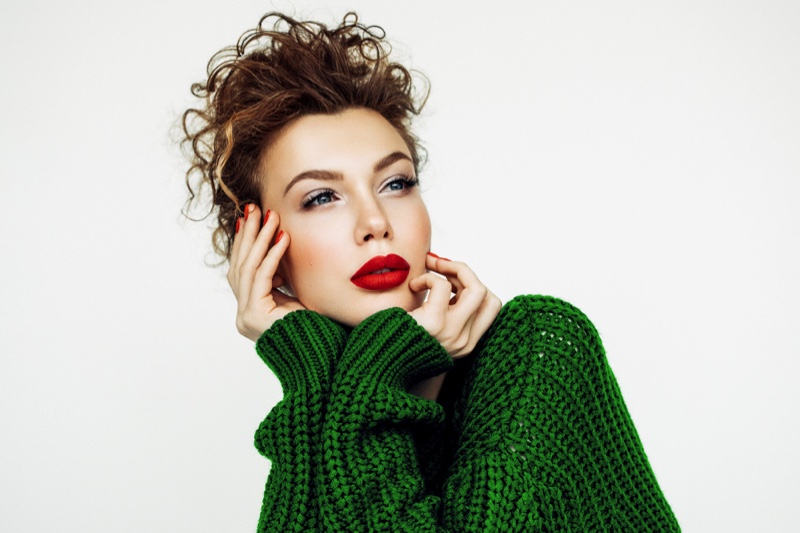 You need to spend some time to see how each lighting modifier works and decide what you need for a particular high fashion photoshoot. You can use several modifiers together, as well as add v-flats, snoots, and flags to the lighting set-up. Thus, you will get many interesting moods.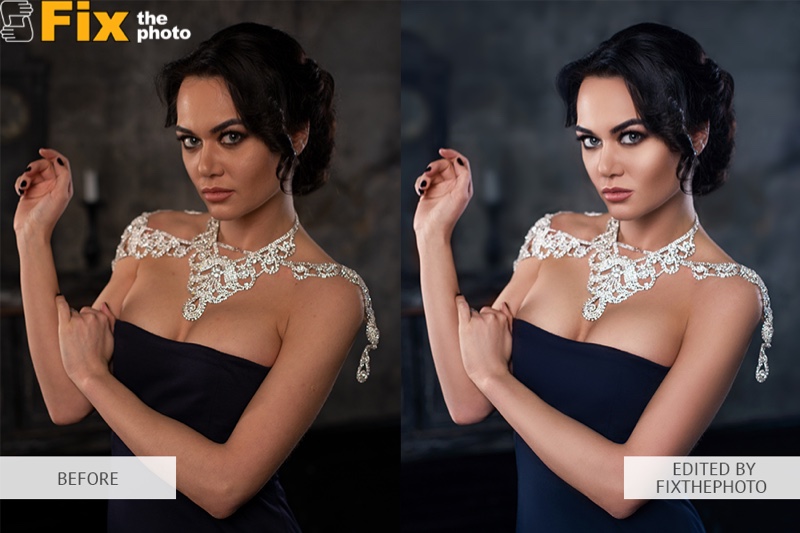 Tip 7. Master Fashion Photo Retouching
Nowadays, it becomes more and more popular to outsource photo retouching, though, some shooters like to do everything themselves. No matter, what variant you like, you need to understand not only how to shoot fashion photography, but also how to retouch the images you get. You should be able to deliver edits with a personalized touch, rather than present mass-produced shots.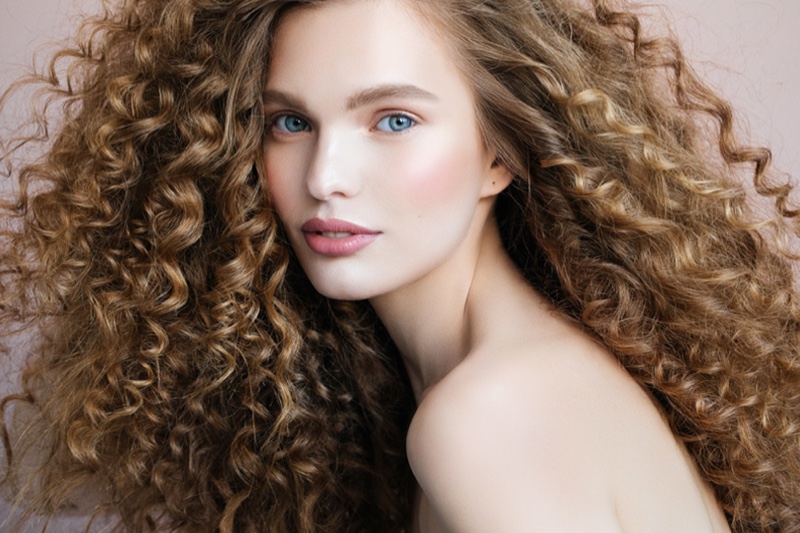 It is possible to find dozens of educative videos and other resources on how to retouch fashion shots on the web. You can also read blogs of talented fashion photographers and monitor their profiles on Instagram, etc. Keep developing and don't be afraid to try new image retouching techniques.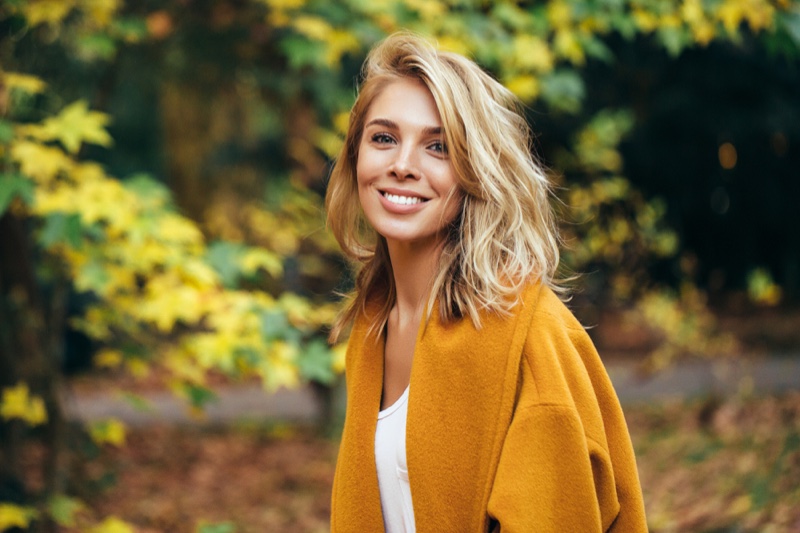 Tip 8. Test
All the Time
This is one of the most valuable fashion photography tips that I heard at the beginning of my career and I always recommend newbie shooters to do the same. Taking numerous tests, you will not only become a better specialist, but also present yourself in the fashion world.
It usually takes some time to find a professional team, so work with your mates and do self-portraits. Then you can contact freelancers and find like-minded people on ModelMayhem or other similar sites. Finally, you will find great assistants.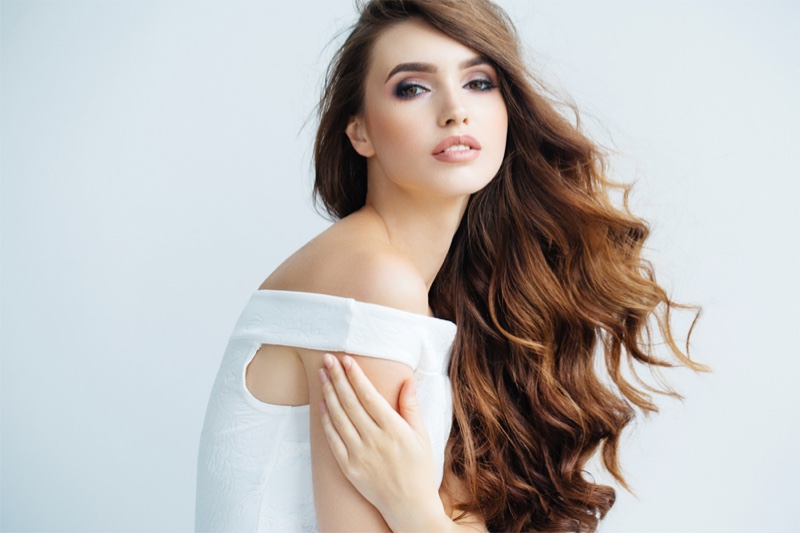 When you have 4-6 great shoots that you want to show your clients, create a portfolio of 10-20 images. Send it to model agencies. It will be ideal if you collaborate with pro hairdressers and makeup artists, who can help you choose the best photos. If you get the first refusal, don't give up. Send your portfolio to other agencies and eventually, you'll get a job as a fashion photographer.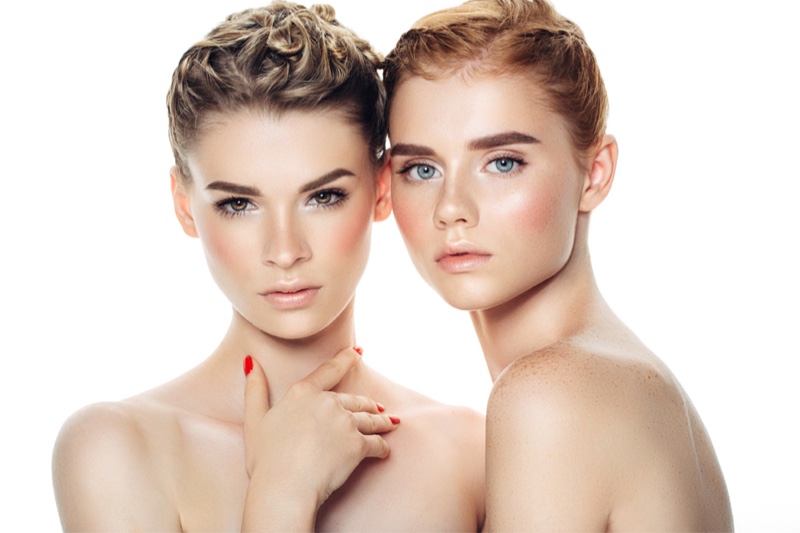 Tip 9. Improve Your Portfolio
Be very mindful about your fashion photography portfolio and include only professional photos. Remember to update it from time to time and always ask your colleagues for feedback.
Each time you communicate with clients, adjust your portfolio to match their specialization. For example, if you have a meeting with a fashion editor, it is reasonable to show your fashion works rather than regular makeup shots.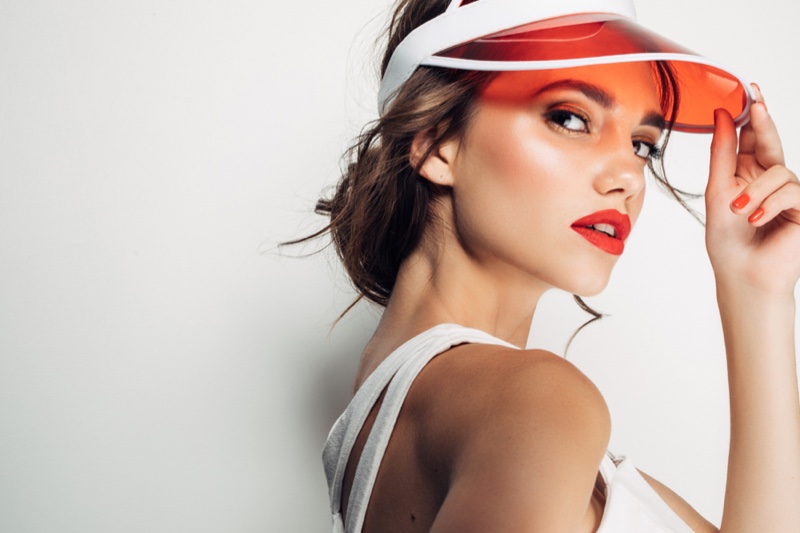 If you are working on a new project, let people know about it. You can upgrade your website, post info in social networks, etc. I also advise to create a contact list of clients, whom you will periodically send major news.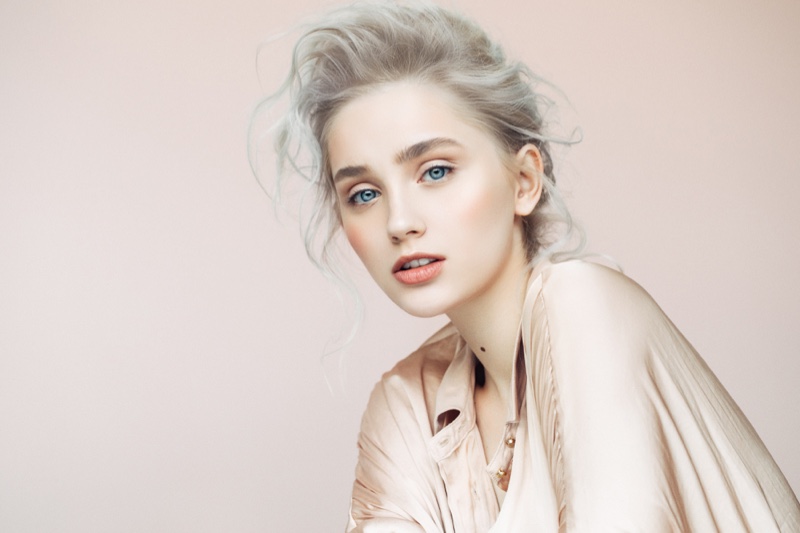 Tip 10. Remember about Paperwork
Fashion photography, like any other business sphere, requires doing paperwork. Primarily, structure your paperwork and files:
• Update the CV/resume periodically
• Structure files and pictures
• Register copyright for your projects
• Systematize and save hi-res files of tearsheets
• Copy and create archives of your model releases, contracts, checks, invoices, credit card statements and quotations
• Make contact lists
• Safe press clippings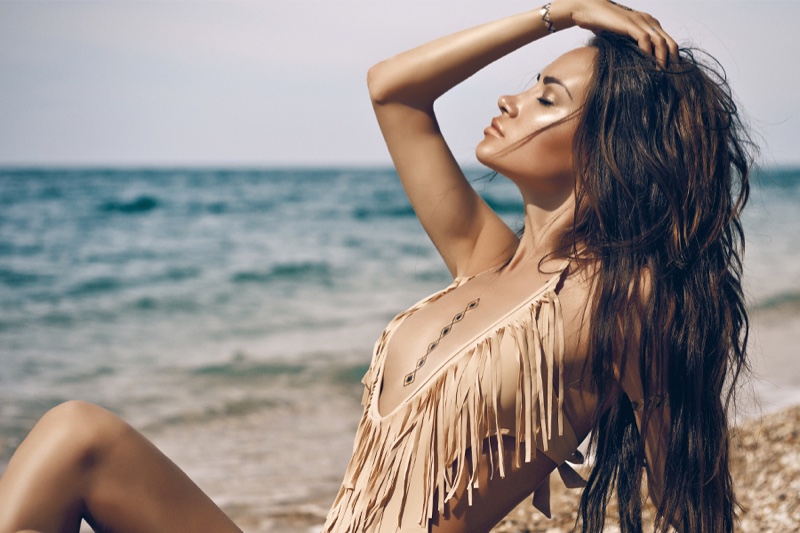 Becoming a part of a fashion photography world may be difficult, but, still, possible. You must boost your knowledge and skills all the time, and be confident about what you're doing.