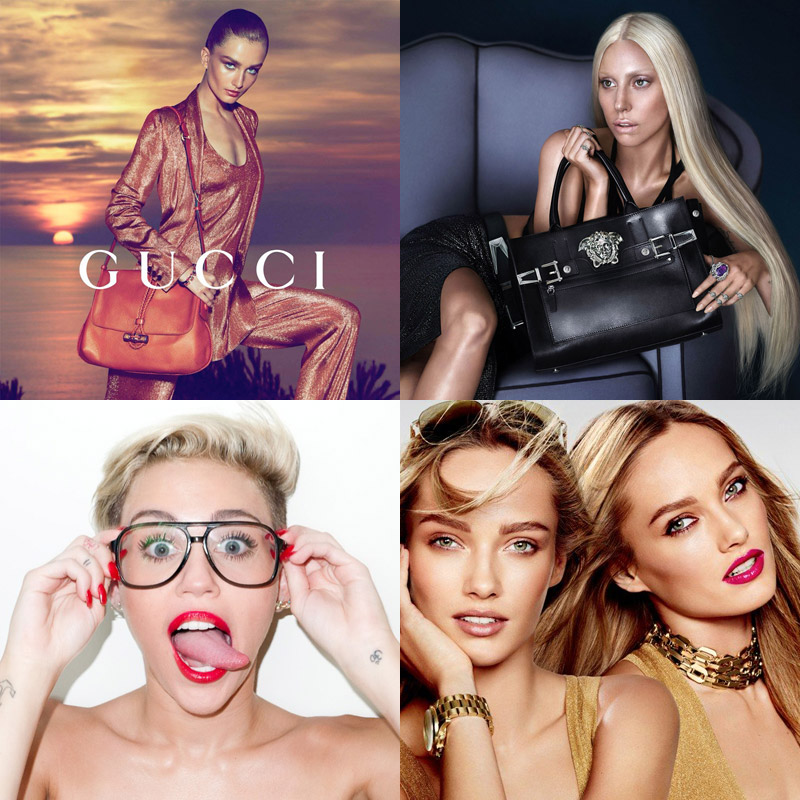 2013's Top Searches – Google has released its annual roundup of top searches for 2013, called the Zeitgeist. It reports on the most searched for, and also fastest trending names in the world. The top five fashion brands searched for on Google (in the US) included Michael Kors, Gucci and Versace. Among the most searched for people ranked Miley Cyrus, Rihanna and Beyonce. See our roundup of the top searches below, but you can view the full list here.
HIGH FASHION BRANDS
1. VERSACE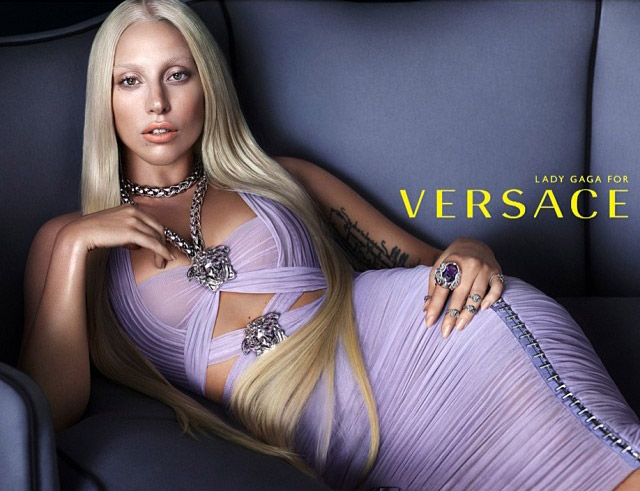 With the recent Donatella Versace movie which aired on Lifetime earlier this year, the song "Versace Versace" by Drake and frequent wears by Lady Gaga, Versace was a fashion brand on many people's minds this year. It ranked over all other high fashion brands for 2013, and by choosing Lady Gaga as its spring 2014 campaign star, is sure to create even more buzz. Image: Lady Gaga for Versace Spring 2014 Campaign
2. MICHAEL KORS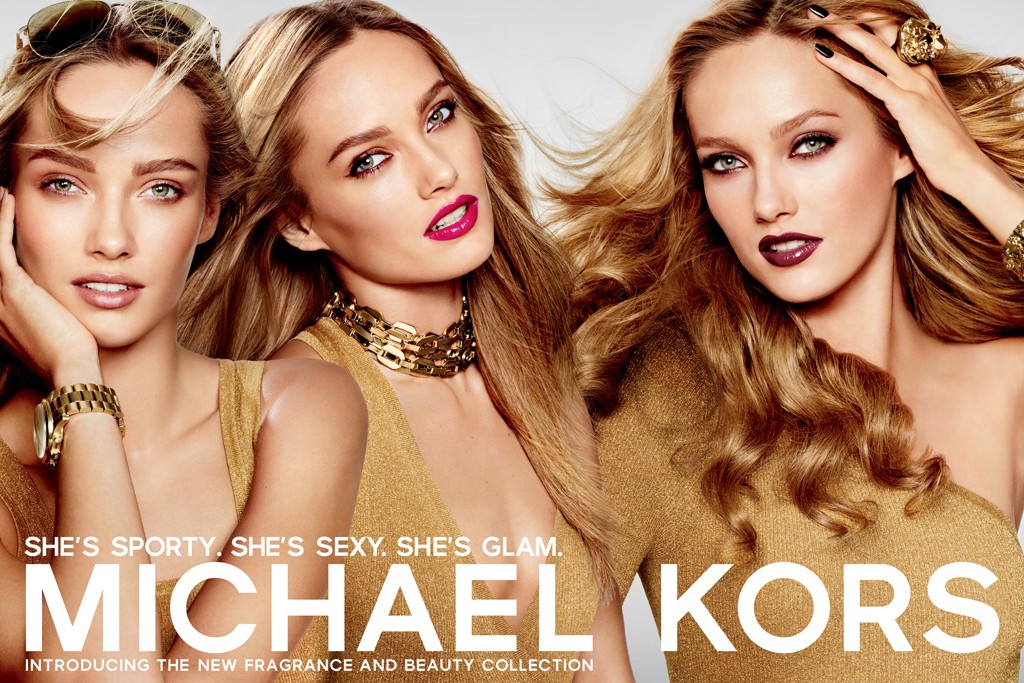 Michael Kors is said to be on the fast track to become a billionaire thanks to his growing apparel, beauty and accessories lines. The American designer is also a major player in social media and well-known for his former role as a judge on "Project Runway". His campaigns for the past several seasons star Estonian model Karmen Pedaru. Image: Michael Kors Beauty Campaign
4. GUCCI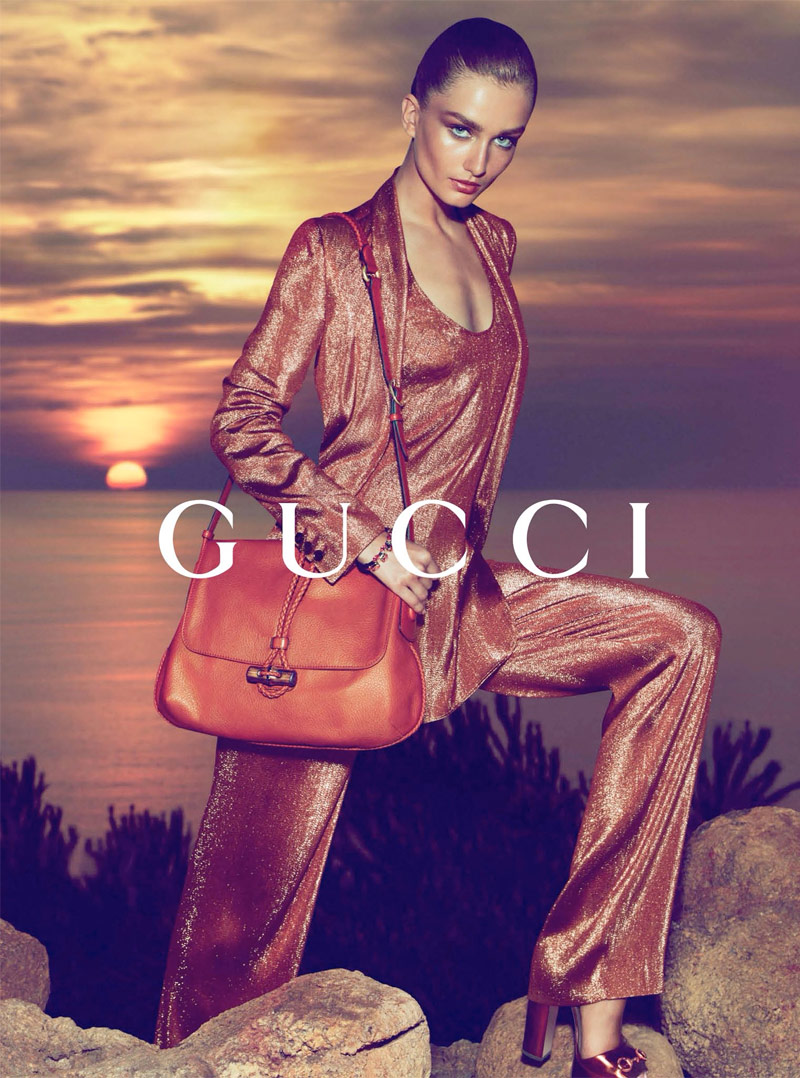 A well-known name in fashion, Gucci has made its claim to fame with its bags and shoe designs. The Italian label's campaigns often evoke a glam and luxurious attitude while its clothing has a relaxed yet super-luxe vibe. Gucci also recently launched an iPad magazine and features actress Blake Lively as a face of its "Premiere" fragrance. Image: Andreea Diaconu for Gucci Cruise 2014 Campaign
PEOPLE
1. Miley Cyrus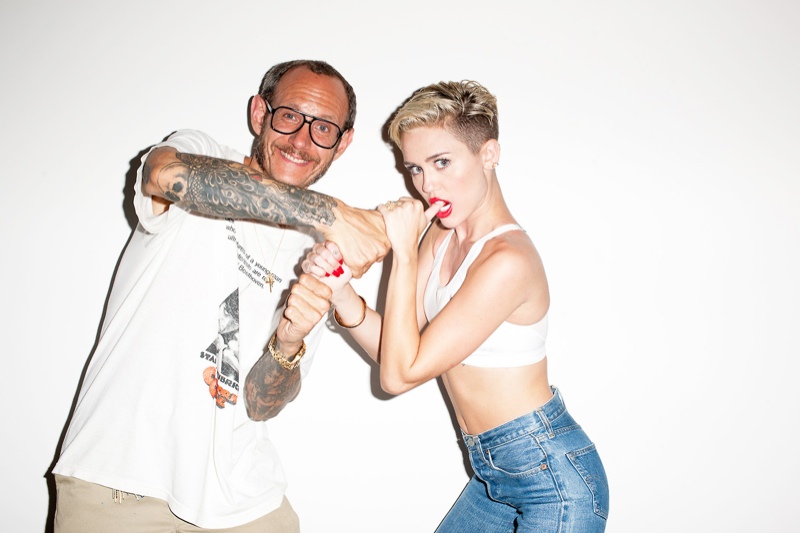 With her shocking performance at the VMAS and other wild antics, Miley Cyrus was the number one search for person in 2013. On a fashion note, Miley covered magazines including Cosmopolitan, Harper's Bazaar and Fashion Canada this year and also worked with Terry Richardson frequently including the infamous "Wrecking Ball" video. Image: Miley Cyrus by Terry Richardson
5. Beyonce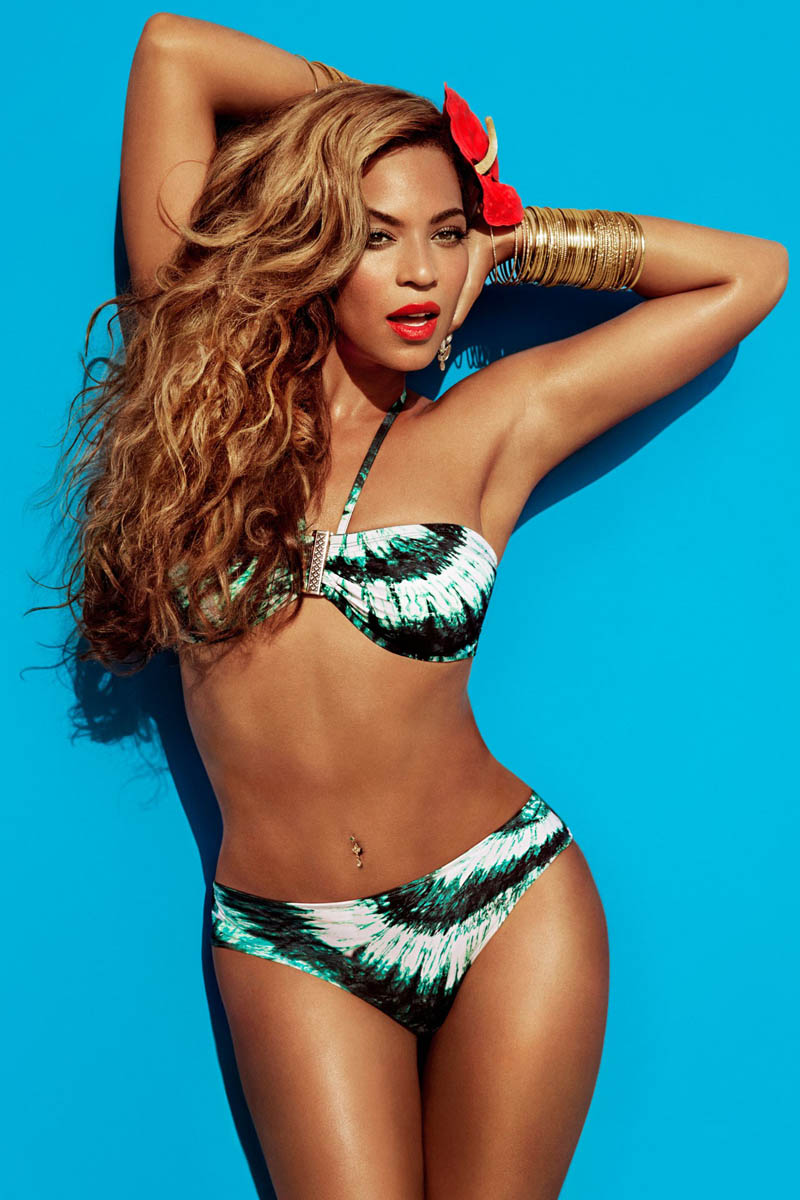 Performing at the Super Bowl at the beginning of the year, starring in a H&M campaign and appearing on covers for major magazines like Vogue and GQ's American editions, Beyonce had a strong start to 2013. The megastar also kept us interested with a short haircut, surprise album release last week which included a video with top models Chanel Iman, Jourdan Dunn and Joan Smalls. Image: Beyonce for H&M Summer 2013 Campaign
Pages: 1 2
Enjoyed this update?