Tag Archive lists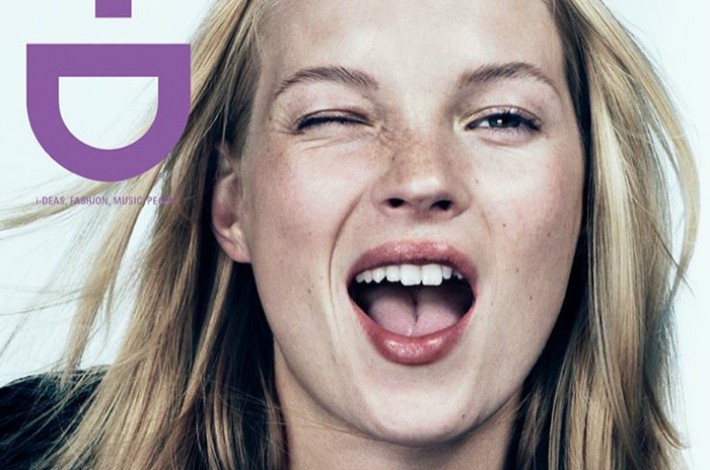 With over twenty-five years of experience under her belt, supermodel Kate Moss is one of the most iconic models ever. Today, January 16th, is her 41st birthday and to celebrate, why not take a walk…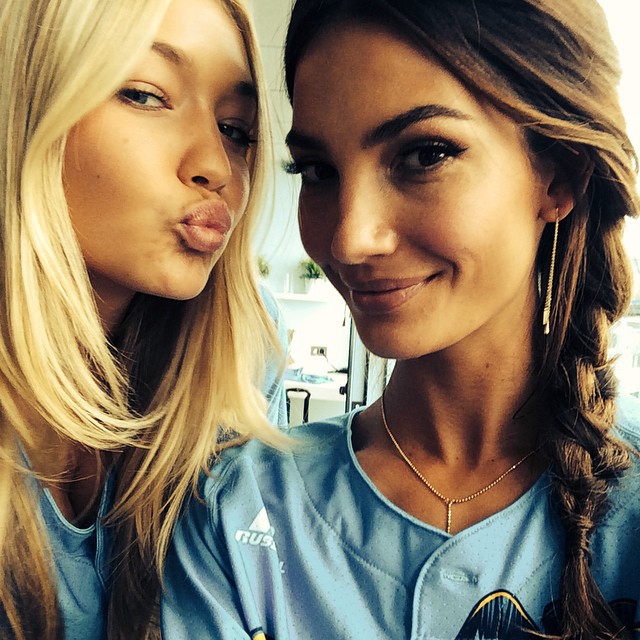 Discover the top twenty models on Google for 2014. From Kate Upton to Kendall Jenner to Gigi Hadid to Kate Moss, these are the models who ruled the year.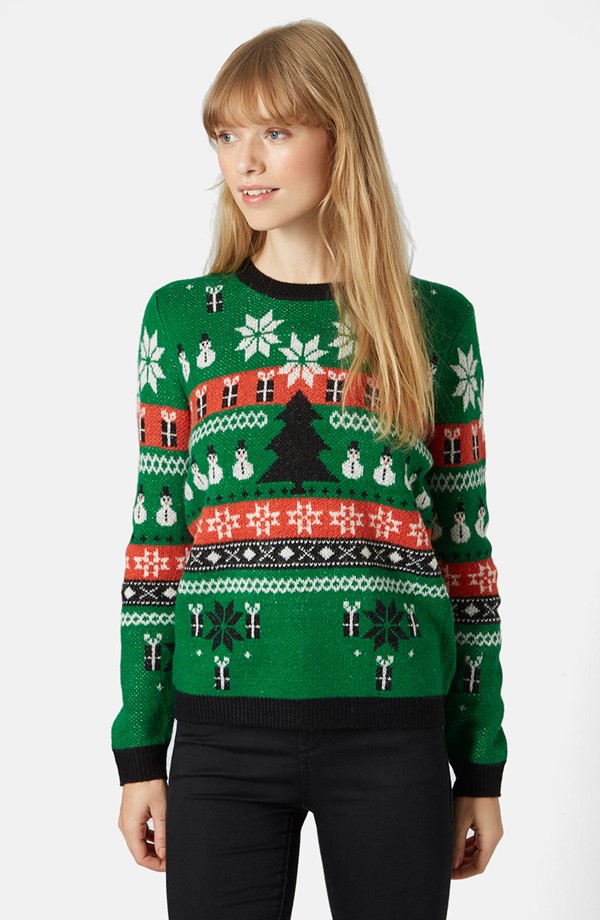 Topshop Christmas Fair Isle Sweater available at Nordstrom for $75.00 With Christmas fast approaching, here is to hoping that you are not waiting until the last-minute to order a gift for your friend, family member…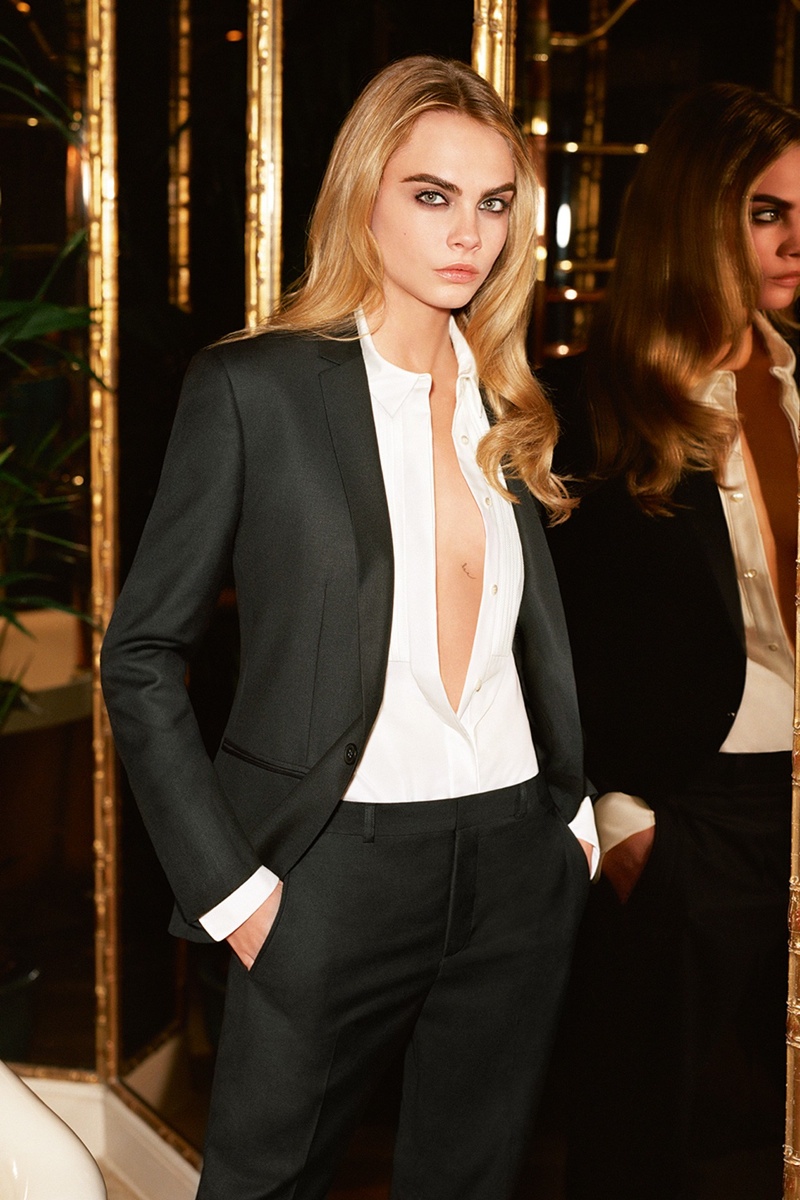 See which models were the most reblogged on Tumblr for 2014. From Kendall to Cara to Karlie to Candice, who came out on top?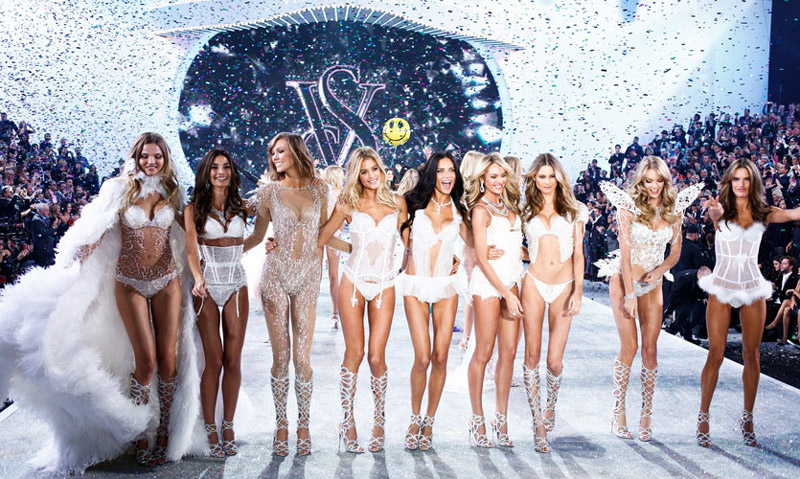 See what models are walking the 2014 Victoria's Secret Fashion Show. From Angels like Adriana Lima and Alessandra Ambrosio to new faces, check out the list of Victoria's Secret beauties.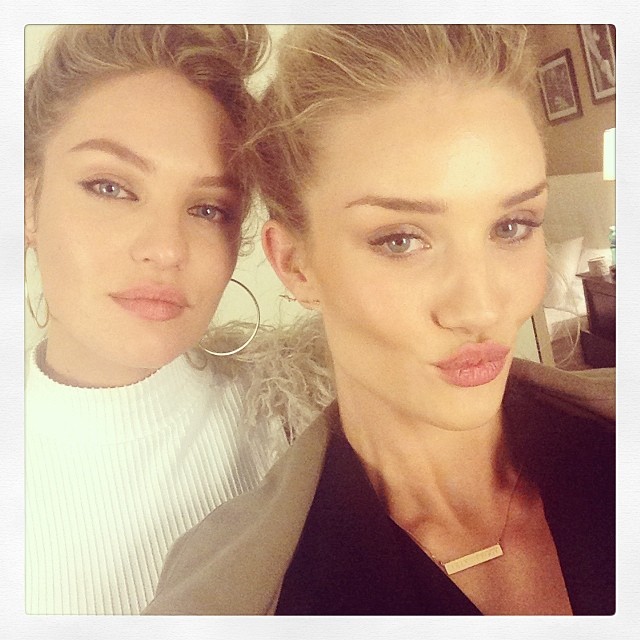 Discover the models with the most Instagram followers. From Kendall to Candice, we list ten top models with some major numbers.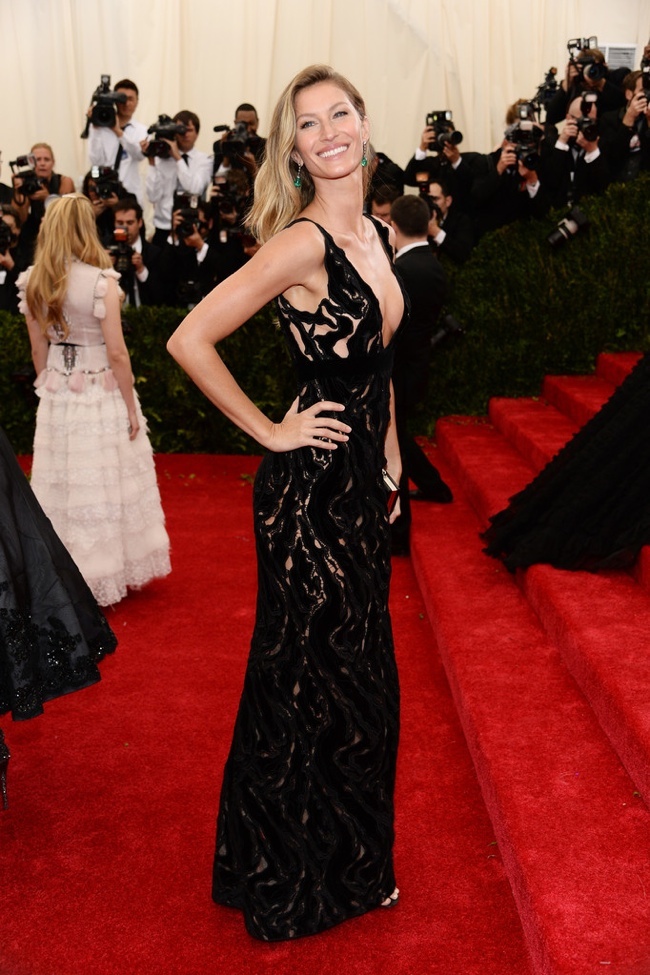 2014's Money Girls–Business publication Forbes has released its annual ranking of The World's Highest-Paid Models and we see some familiar faces as well as new faces on the list. Gisele Bundchen tops the list with…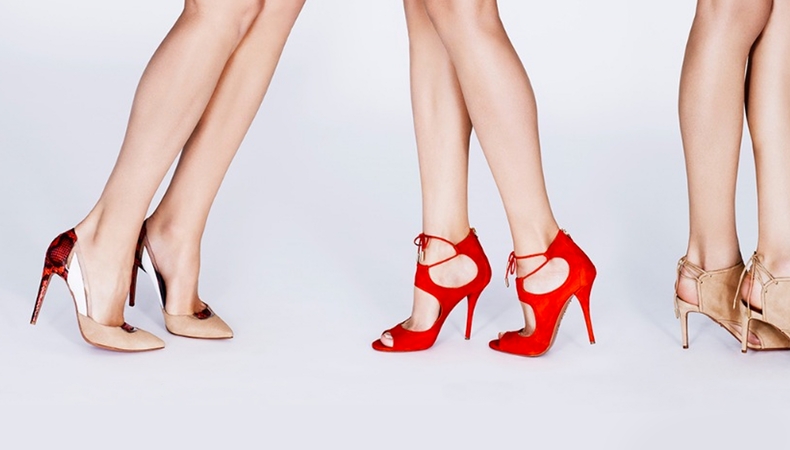 See our list of the five best websites to buy designer shoes for less. From Zappos to Nordstrom Rack, these stores will have you in a great pair of shoes in no time.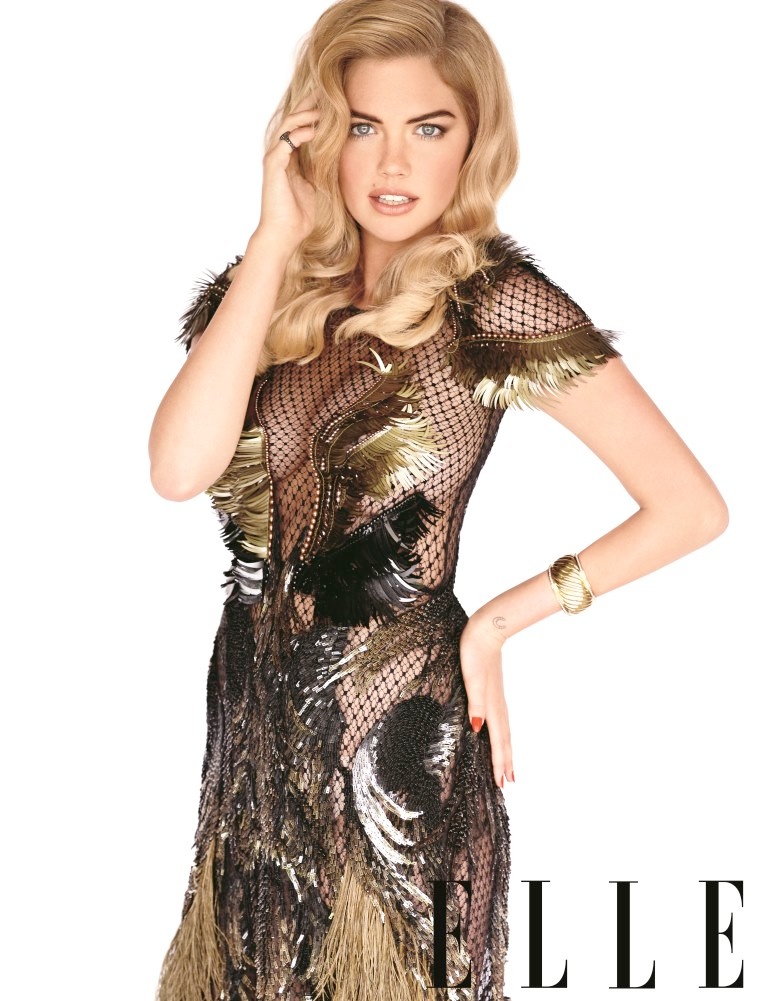 Hello, Bombshells–What does it take to be the ultimate blonde bombshell? Based off these models it takes killer looks, effortless sex appeal and being blonde of course. See our list of the five top blonde…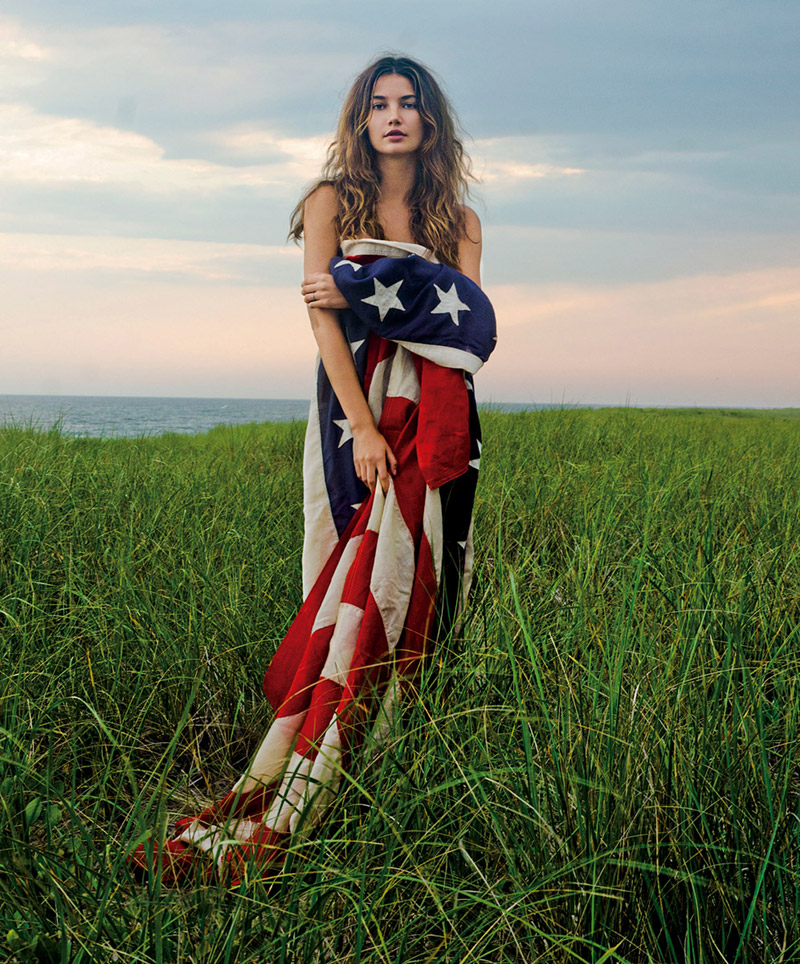 What better way to celebrate the Fourth than look at photos of models with American flags? From bikinis to denim, these models show independence with this...