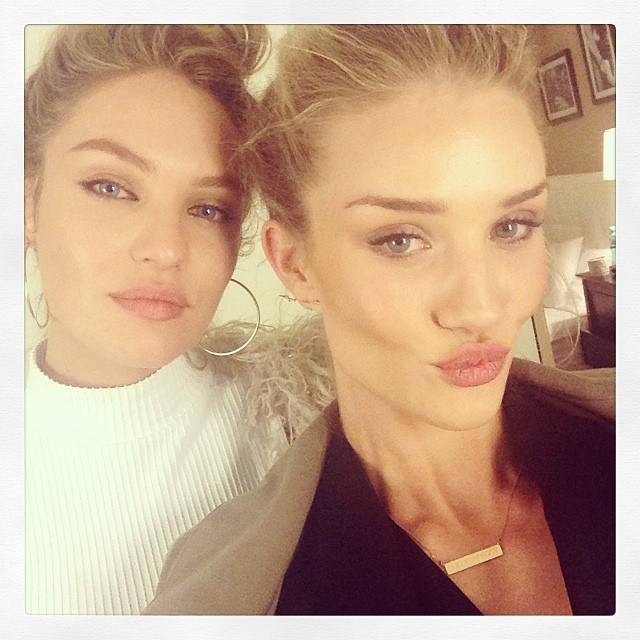 10 Models with the Most Instagram Followers–Who doesn't love Instagram? In fashion, just about everyone is on the social media site from editors to photographers to labels and models. Which had us thinking…who are the models with the most Instagram followers? We made the list with one criteria in mind: modeling has to be the main occupation of each girl ranked (so models who are more known for producing, acting, etc. do not apply). What we found looking at the numbers is that it certainly helps to be linked with Victoria's Secret or a major brand of some sort. With that in mind, check out the 10 models with the most Instagram followers below.
10. Irina Shayk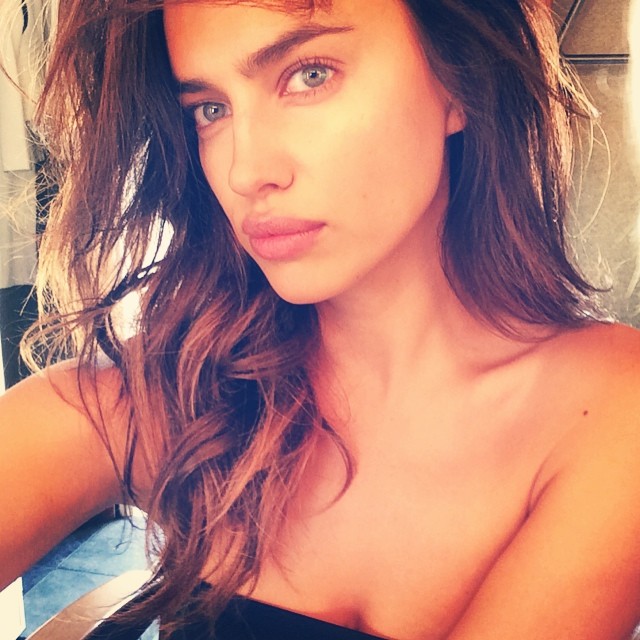 Instagram name: @irinashayk
Followers: 2.09 million
Thanks to her appearances in Sports Illustrated's Swimsuit Edition and campaigns for bikini labels like Beach Bunny Swimwear, Russian model Irina Shayk has over 2 million followers on her Instagram account which places her at number 10.
9. Barbara Palvin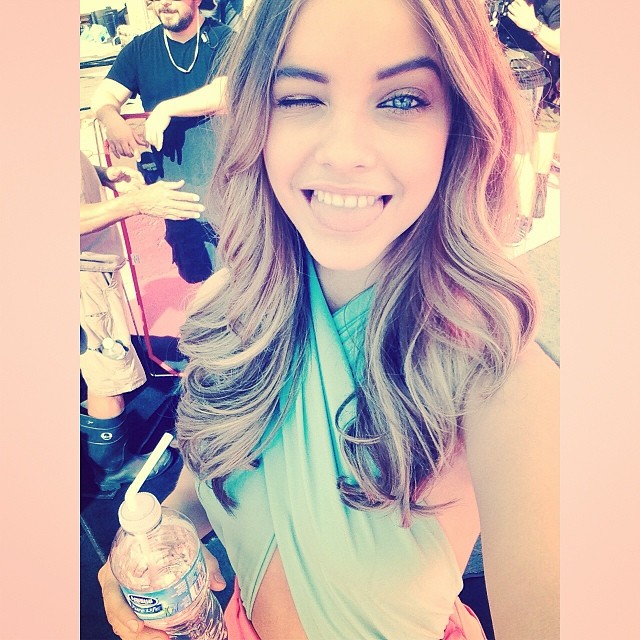 Instagram name: @realbarbarapalvin
Followers: 2.1 million
As a face of L'Oreal Paris, Hungarian model Barbara Palvin has been able to rack up an impressive amount of followers considering how young she is. Her 2.1 million fans on Instagram make her the 9th on the list.
8. Rosie Huntington-Whiteley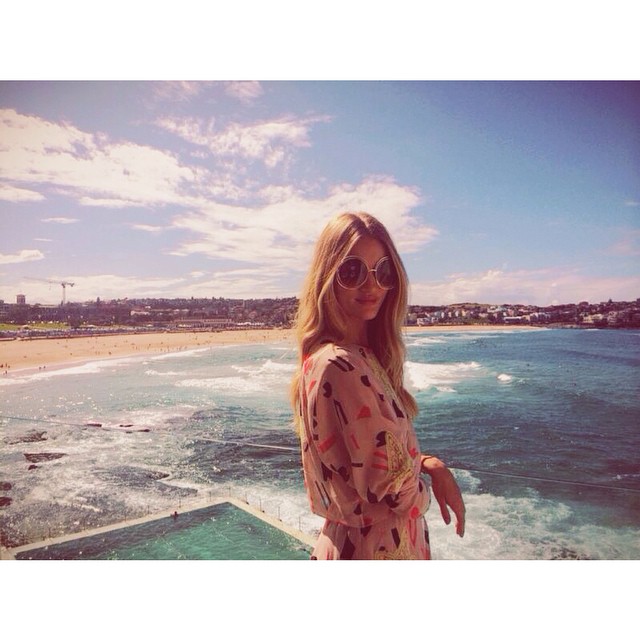 Instagram name: @rosiehw
Followers: 2.3 million
Thanks to walking the Victoria's Secret runway and appearing in a "Transformers" movie in 2011, the British model has 2.3 million Instagram followers and counting. With images of her dogs and work, Rosie is a model to follow.
7. Alessandra Ambrosio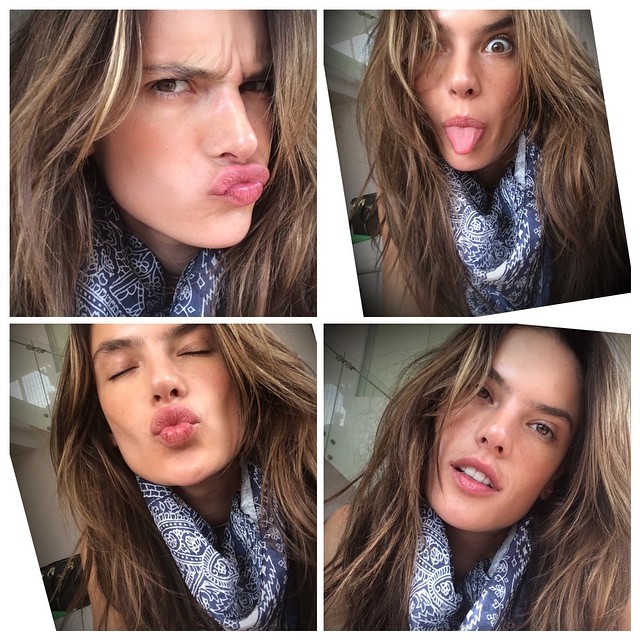 Instagram name: @alessandraambrosio
Followers: 2.4 million
Alessandra Ambrosio is another Victoria's Secret model with a great amount of followers. With a mix of images from her work and private life, the Brazilian babe has over 2 million followers.
6. Adriana Lima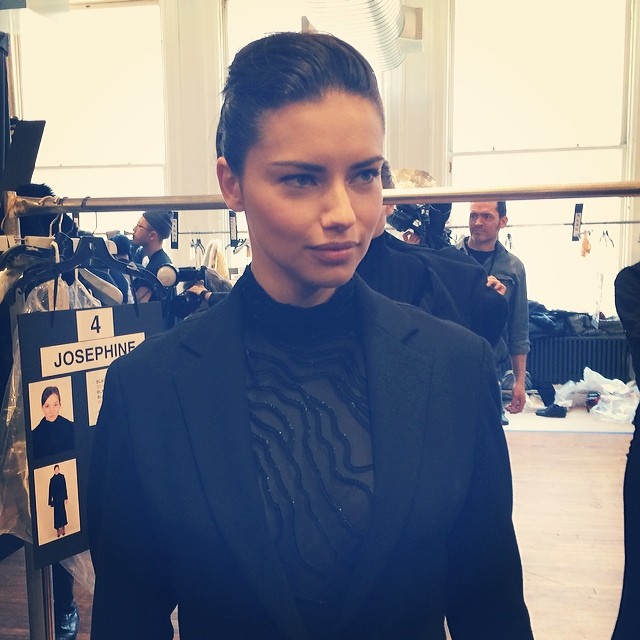 Instagram name: @adrianalima
Followers: 3.02 million
Thanks to being a Victoria's Secret Angel for over a decade, Adriana Lima has built up a large dedication of fans, making her the sixth most followed model on Instagram with over 3 million followers and counting.