Tag Archive Doutzen Kroes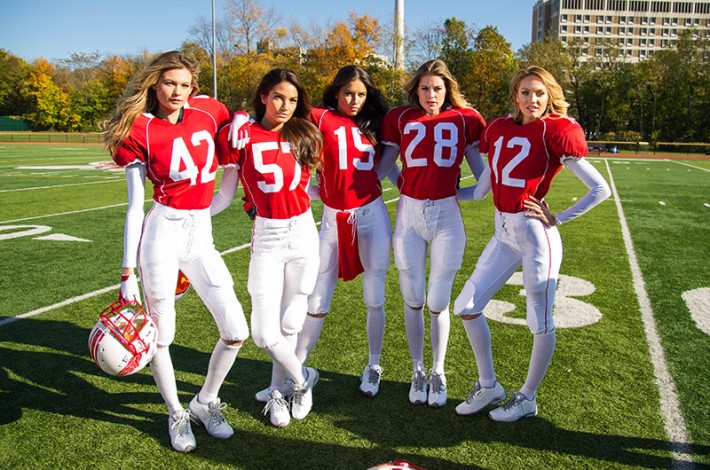 For the first time since 2008, Victoria's Secret will feature an advertisement during the Super Bowl XLIX on February 1st. The lingerie and clothing giant released a teaser of what is to come with a…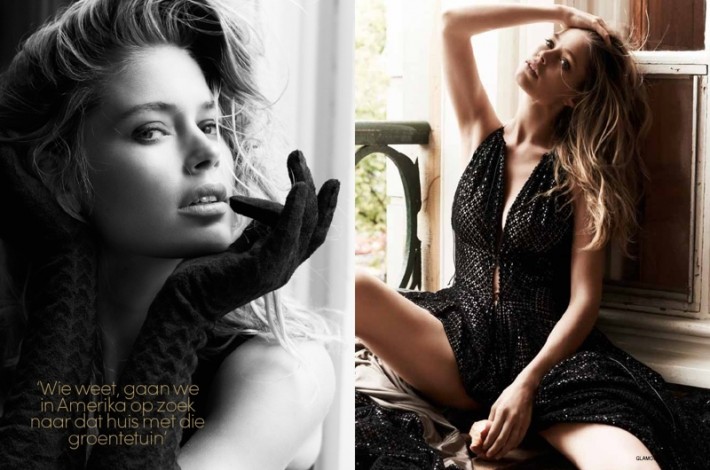 Top model Doutzen Kroes has been named the Woman of the Year for Glamour Netherlands' February 2015 cover story. Photographed by Paul Bellaart and styled by Jetteke van Lexmond, the blonde stunner shows off her…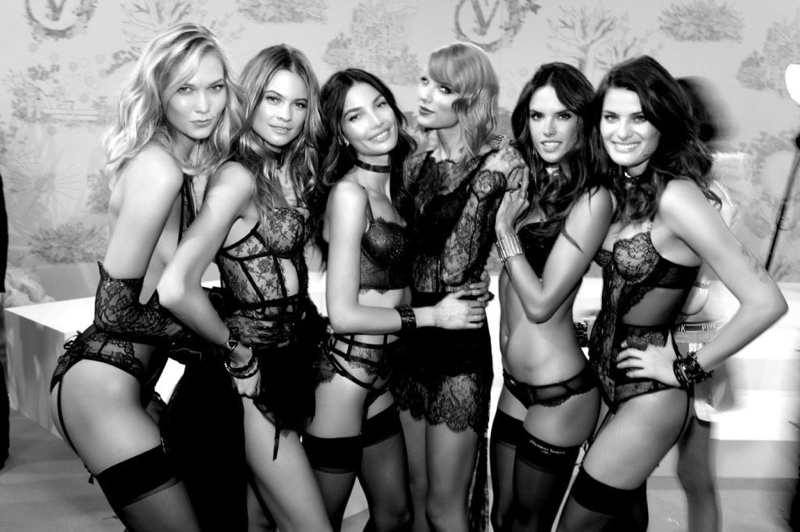 2014 Victoria's Secret Fashion Show–The models have been confirmed, the lights have been set, and now here is a look a the 2014 Victoria's Secret Fashion Show which filmed earlier today in London, England. Angels…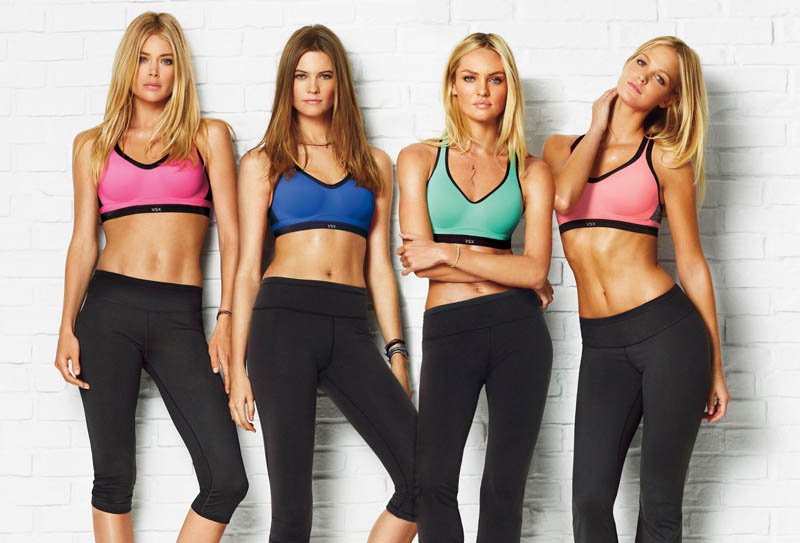 Find out the workout plans of 5 Victoria's Secret Angels before the big show airs in December. From ballet to boxing, Adriana, Doutzen, Candice and more reveal their fitness routines.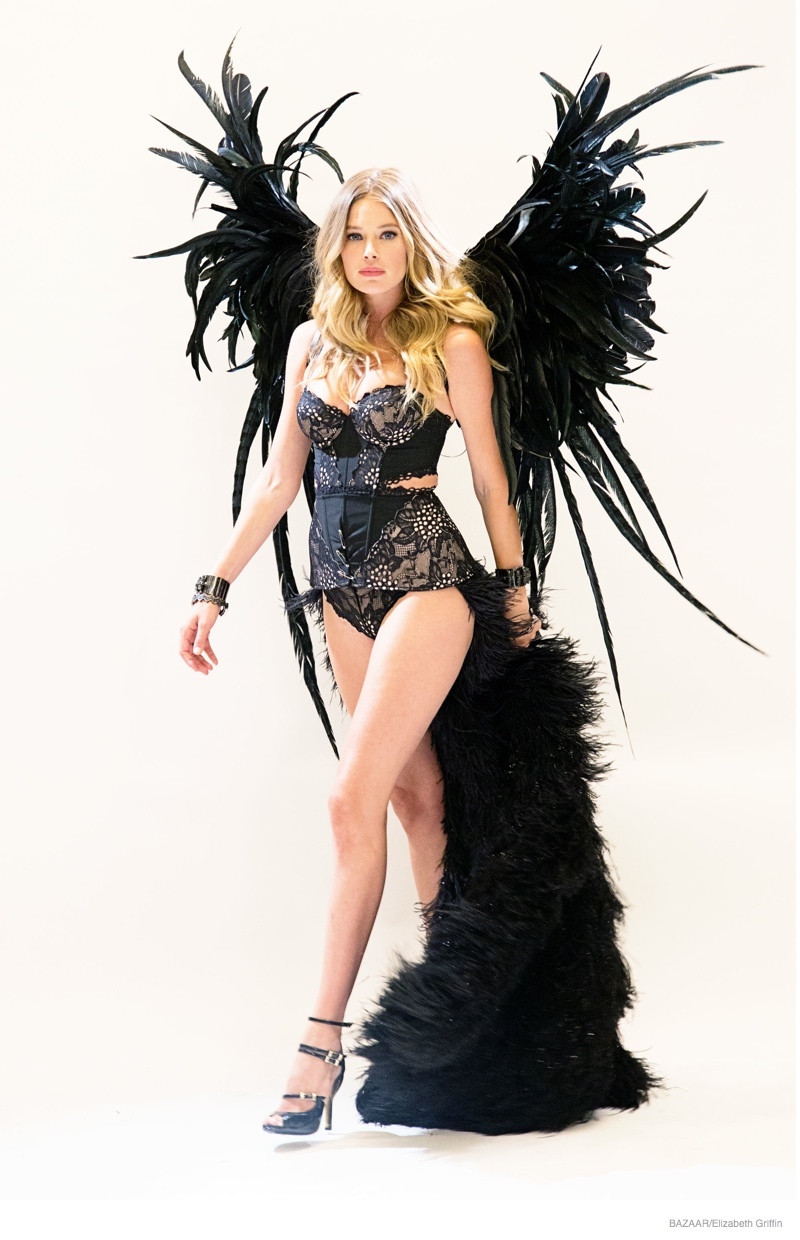 Doutzen's VS Fitting–With less than a month left until the 2014 Victoria's Secret Fashion Show and the cast confirmed, Harper's Bazaar takes a look at Angel Doutzen Kroes during her fitting held earlier this month.…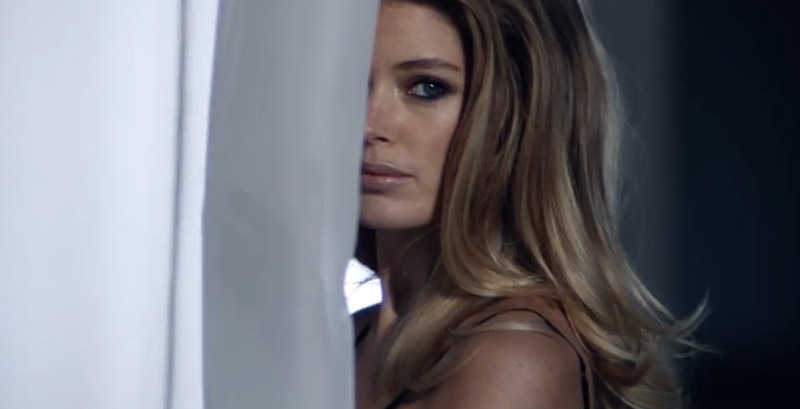 Doutzen Reveals All for Calvin Klein–After taking a look at the women's fragrance ad, Calvin Klein has launched the REVEAL Men campaign starring a naked Doutzen Kroes and actor Charlie Hunnam. Mert & Marcus captured…
Doutzen Participates in the Ice Bucket Challenge–Model Doutzen Kroes uploaded a video of herself doing the ALS Ice Bucket Challenge in a bikini earlier today on her Instagram. This is only a month after she…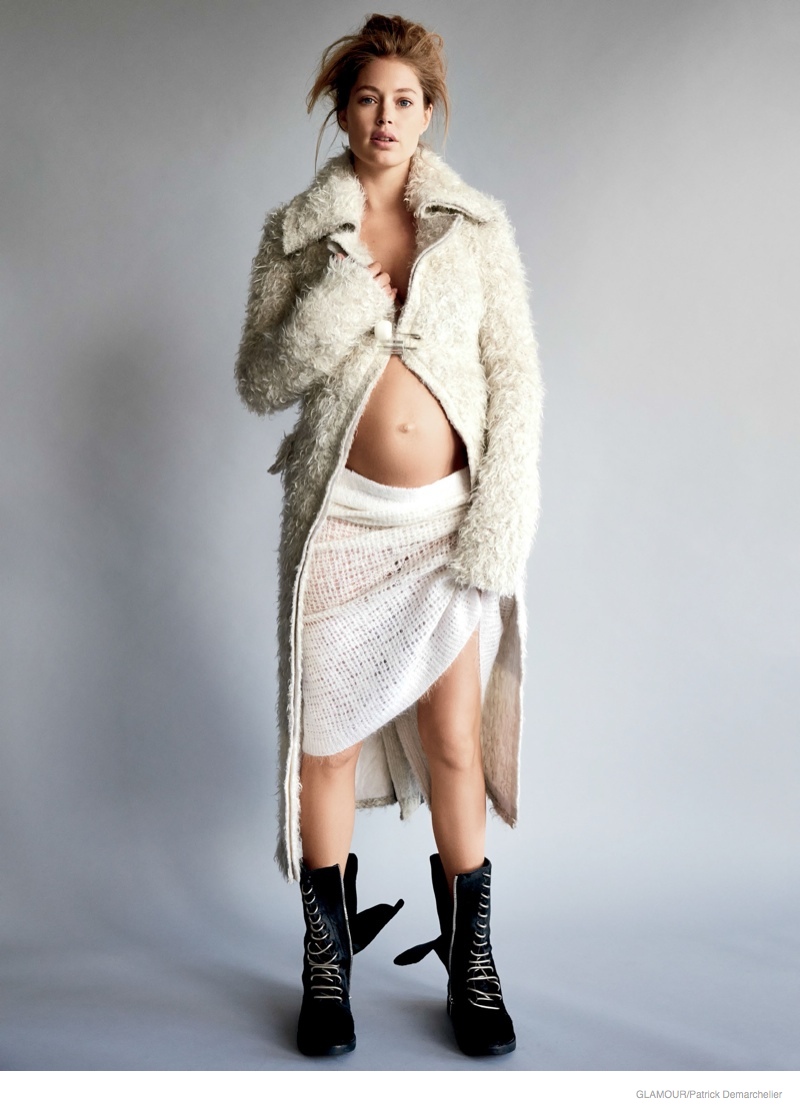 Doutzen's Pregnant Glow–Just last month, Doutzen Kroes gave birth to a baby girl named Myllena Mae. Before that, Glamour Magazine featured the Victoria's Secret model in a photo shoot for its September issue where she…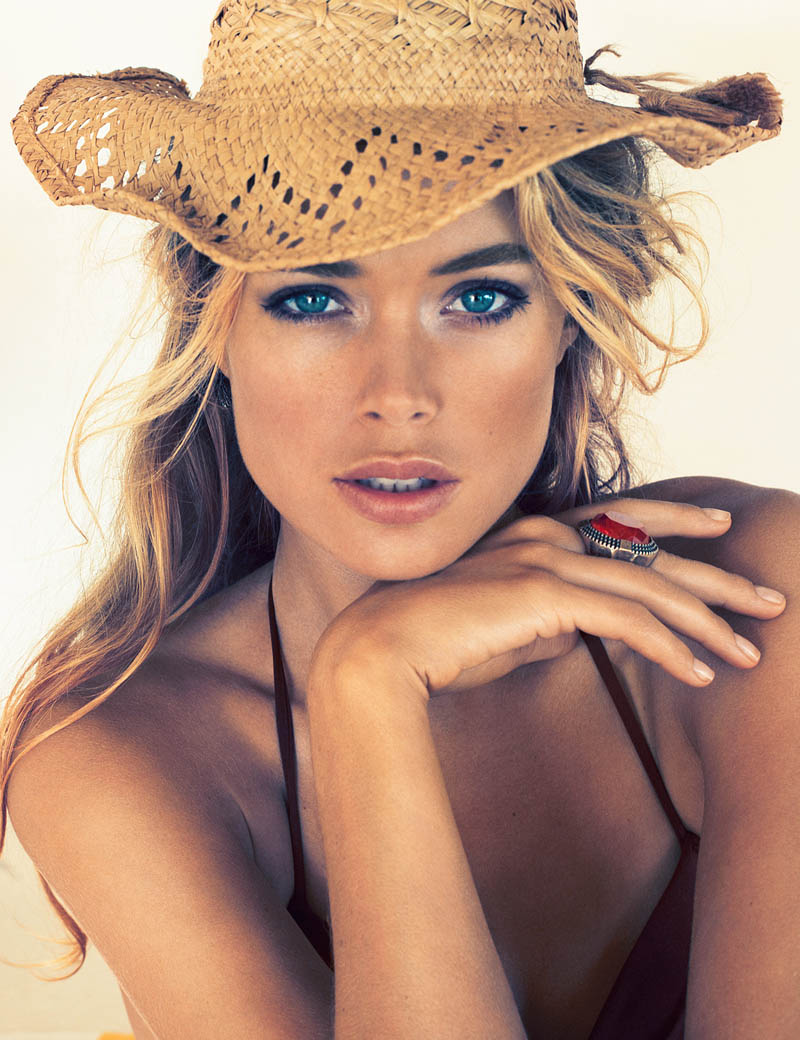 Doutzen Kroes and husband Sunnery James welcomed their second child, Myllena Mae, into their family today in Holland. The Dutch model also a son, Phyllon, who is 3 years old.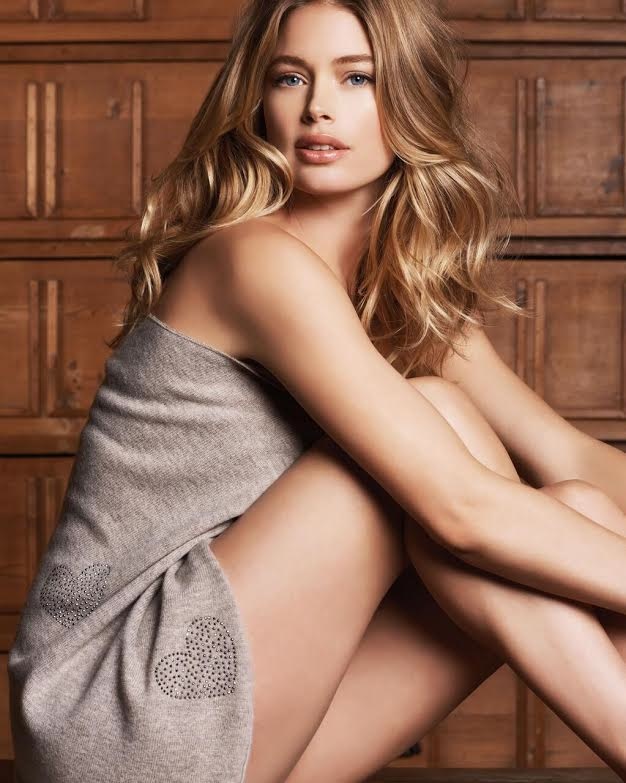 Doutzen in Cashmere–Dutch model Doutzen Kroes looks as comfortable as can be in these images for the fall 2014 campaign from Repeat Cashmere. Posing in knitwear styles, Doutzen trades in the va-va-voom glamour of Victoria's…