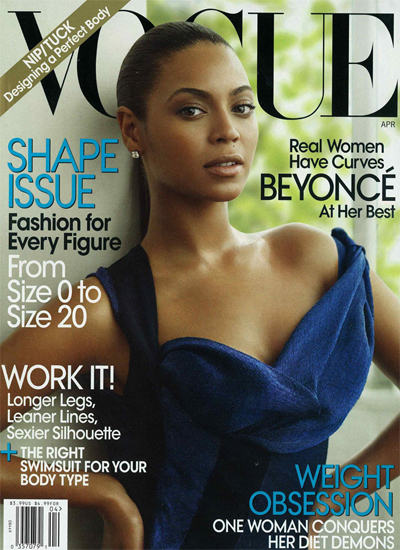 Beyoncé Knowles grabs the cover of Vogue's annual shape issue. I would be shocked but after Blake Lively's January cover nothing surprises me.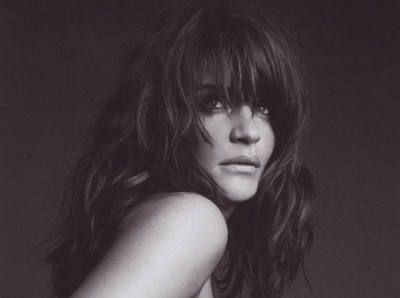 Helena Christensen poses in black and white for the fashion and art driven magazine, Muse.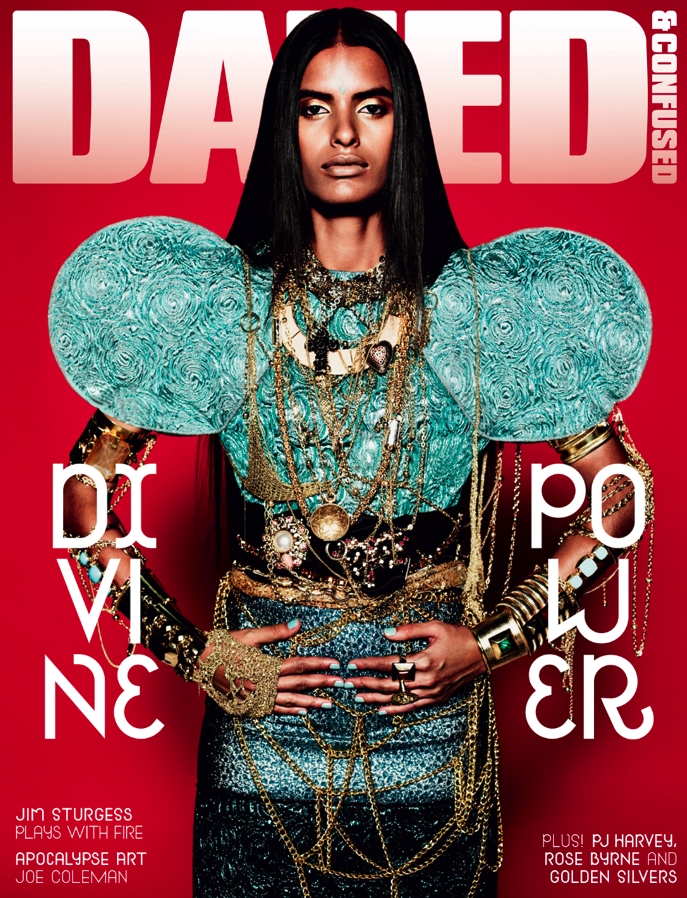 Lakshmi Menon by Josh Olins for Dazed & Confused April. Her pose is quite commanding. Definitely an upgrade from last month's. Gisele Bündchen is on Harper's Bazaar US (photo by Peter Lindbergh). It's always a…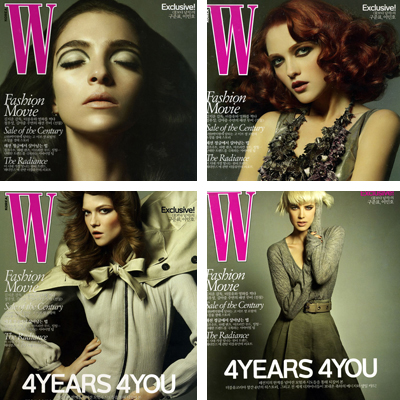 Mariacarla Boscono, Kasia Struss, Agyness Deyn and Vlada Roslyakova were all photographed by David Byun for W Korea's March issue. Not only do we get to see four fabulous covers, but each model had a…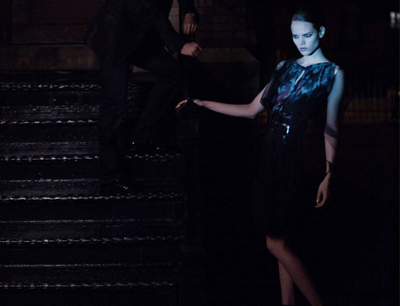 Set in the dim shadows, Karl Lagerfeld's spring-summer campaign has an air of mystery. I can almost imagine Freja being a spy in these. Just give her a gun and she's ready to go.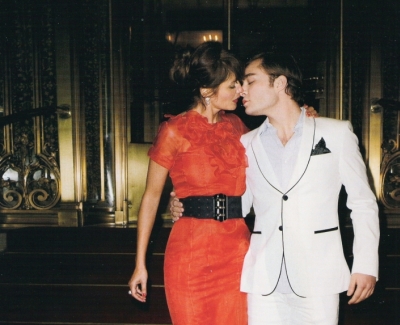 Supermodel Helena Christensen puts Gossip Girl's bad boy, Ed Westwick, in his place.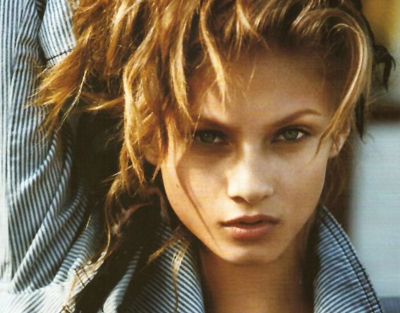 "Mood Indigo" is all about denim, attitude and apparently bringing back the side ponytail. I wouldn't want to see someone wearing this type of style in real life, but it works well for a photographic…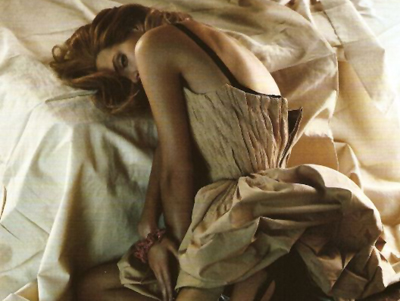 Malgosia Bela gives us her best sultry look in "A Very Private Affair", for Vogue UK April.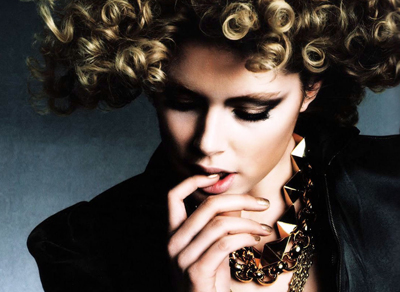 Doutzen Kroes is Vogue Germany's cover girl for April. In "Grand Glam" by Alexi Lubomirski, she sports untamed curls and stand-out accessories.