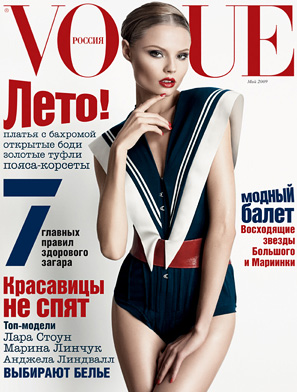 Magdalena Frackowiak in Jean Paul Gaultier – May 2009 Karmen Pedaru & Abbey Lee Kershaw – May 2009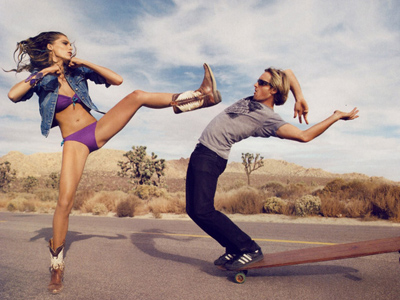 Vogue Paris cover girl, Daria Werbowy, kicks quite a bit of ass (while still managing to look glamorous) for Inez & Vinoodh's "Game Girl".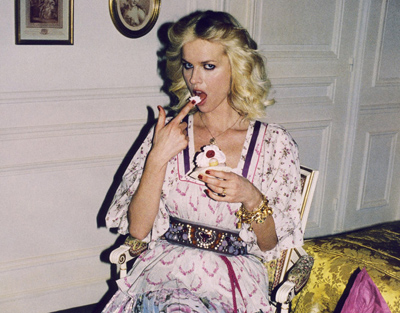 I just love editorials with decadent and posh settings like "Cherchez la Femme". Add in some elaborate designs, a wonderful model like Eva Herzigova, and it is a match made in heaven.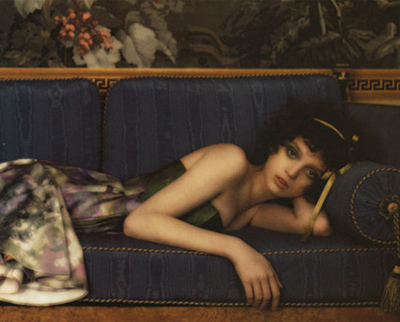 How often do we get to see a unique beauty such as Katy Dron? Her baby-faced looks and captivating eyes cause her images to stand out in the latest Lula.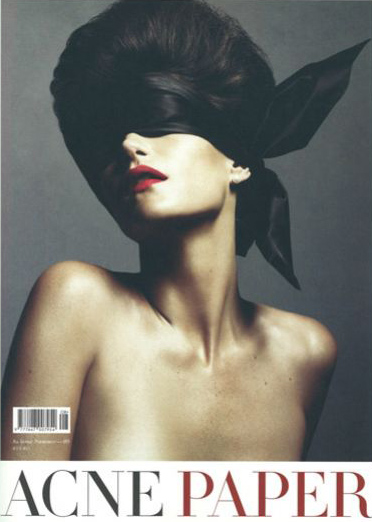 Missy Rayder (Summer 2009) – ph. Daniel Jackson Daria Werbowy (May 2009) – ph. Inez & Vinnodh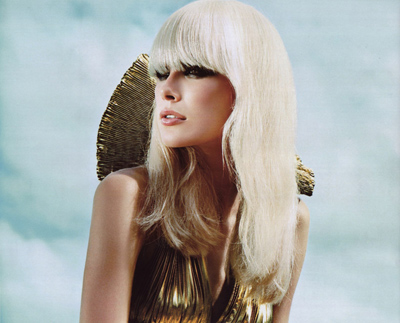 Setting is everything for Azim Haidaryan's "Viet Mood". From clear blue skies to wide open water, the scenery becomes almost as dynamic as the foreground.
Helena Christensen is a "Carnival Queen" in Numéro Tokyo. Despite the competition, she runs the show with amazing hair and costume changes.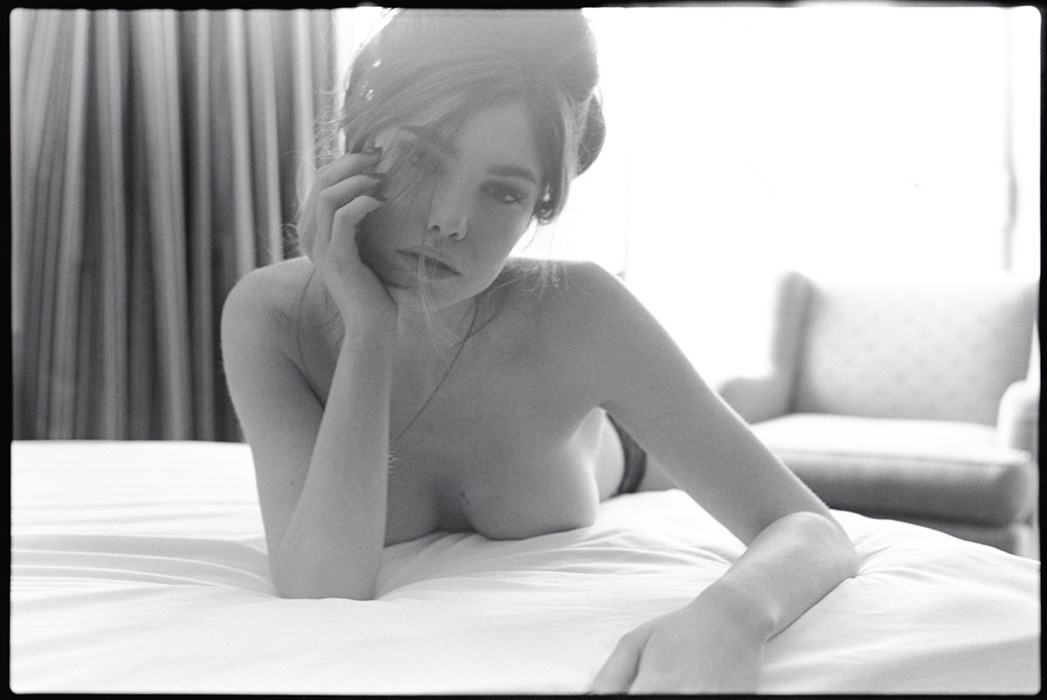 The merit of nudity in fashion photography has often been argued, and there are usually two sides to this debate. There are those who feel that fashion photography is a way to sell clothes. If…