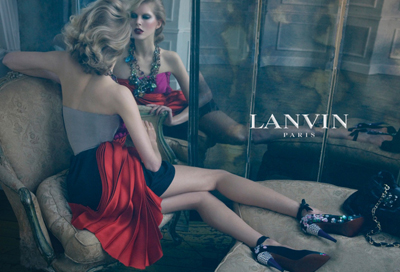 I'm so happy to see Islein Steiro again. She's coming back strong in this season's Lanvin campaign by Steven Meisel.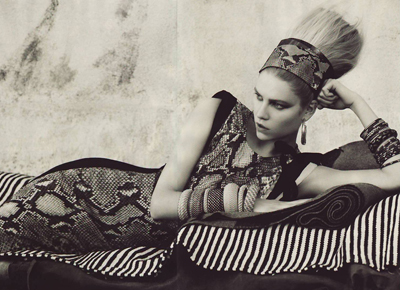 I can't help but appreciate this editorial. It takes a overused theme and reworks it in a fresh way.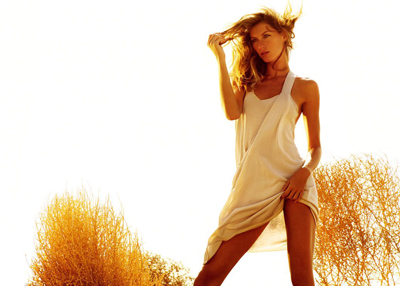 In my opinion, this is probably Gisele's best campaign this season. It's very effective in making the clothes look good and it's aesthetically pleasing. Also, the hair doesn't make me cringe like in the Christian…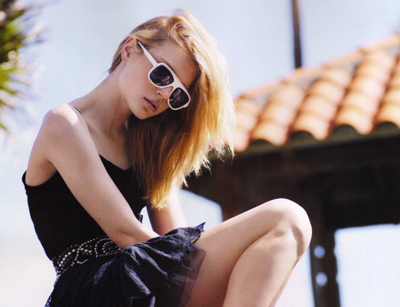 This is not my favorite Stam editorial, but there are some interesting shots here.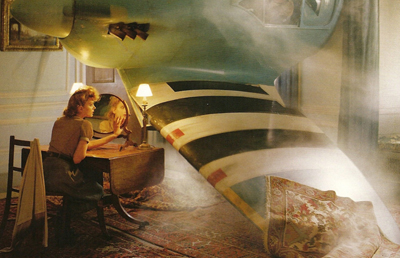 Vogue UK's March 2009 issue features Lily Donaldson on the cover with a story by renowned photographer, Tim Walker. His attention to lighting and detail is always a sight to behold.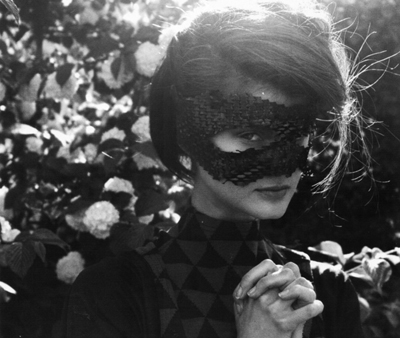 This set just makes me want to smile. It's whimsical without trying too hard, and I like the relaxed vibe.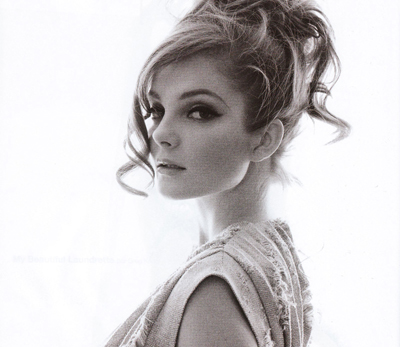 Eniko Mihalik is captivating in "My Beautiful Laundrette" from Numéro 100.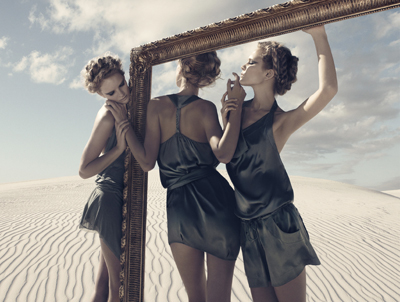 I absolutely adore this campaign, even more so than Prada's. The use of the frame is quite interesting. It brings an extra dynamic to what could be a bland (but pretty) campaign.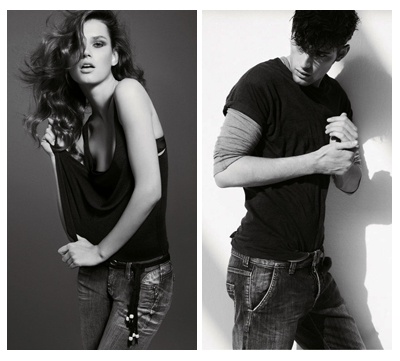 Sean O and Giedre Dukauskaite are giving some serious attitude in this campaign.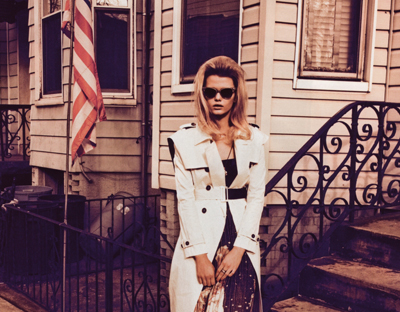 I like the styling here, I can definitely see the 50s inspiration with a modern twist. Jennifer Pugh is amazing as always in these.