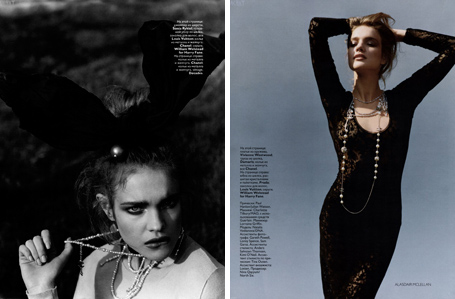 June cover star, Natalia Vodianova is featured in an eye-catching story from Vogue Russia. Alasdair McLellan photographs the mom of three wearing Louis Vuitton head-pieces that are reminiscent of bunny ears. They caused much a stir when they first debuted on the runway, and I have feeling we will be seeing a whole lot more of them during the new editorial season.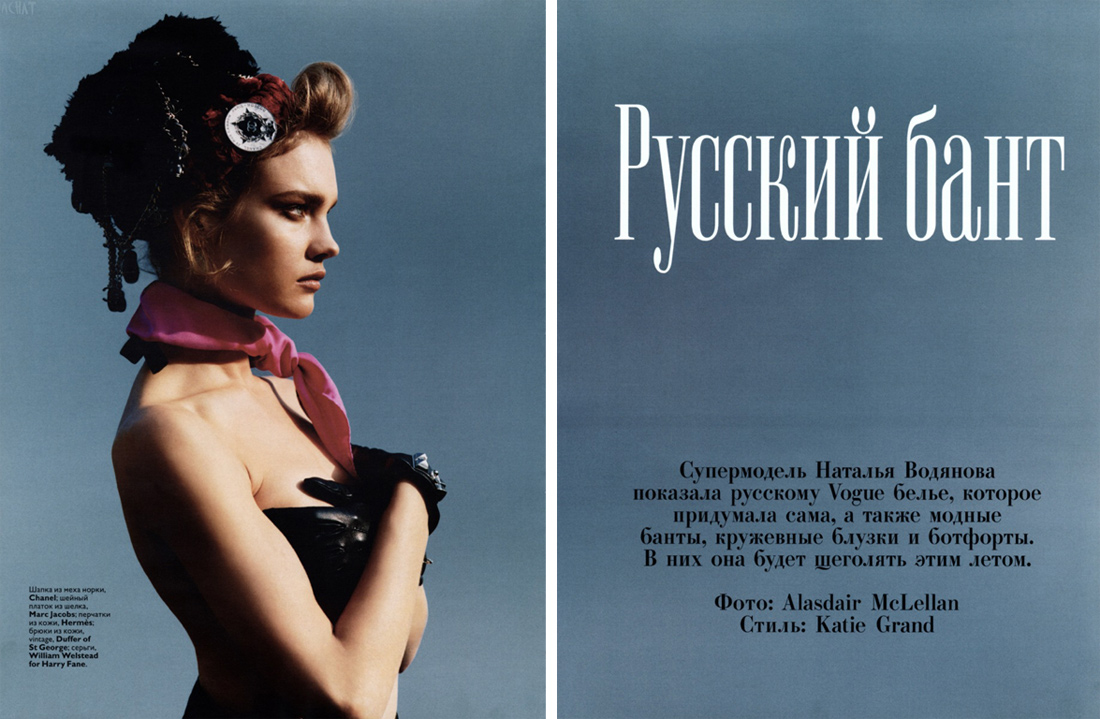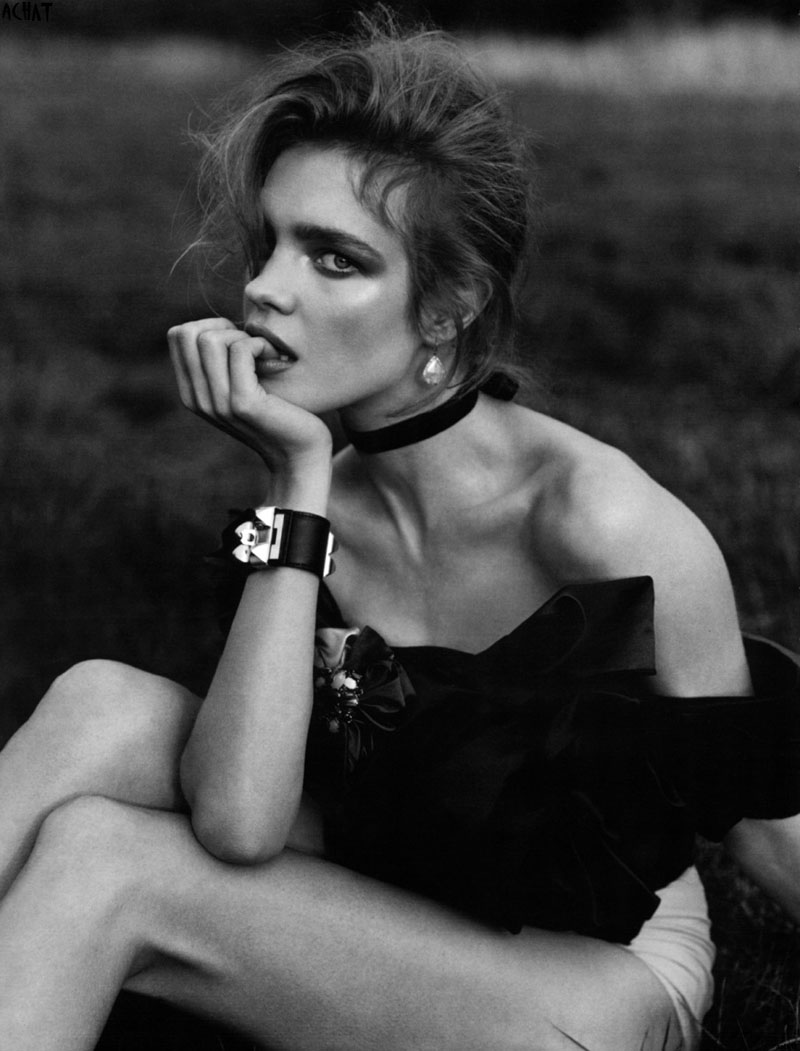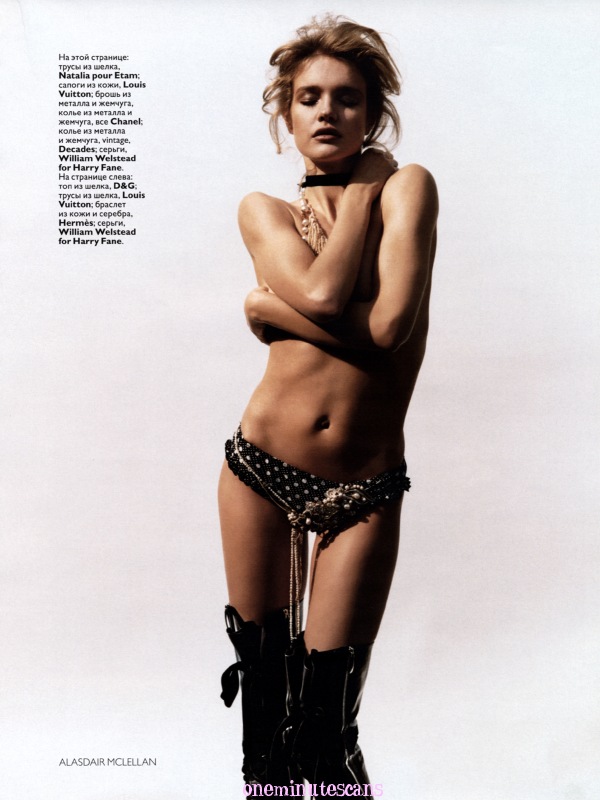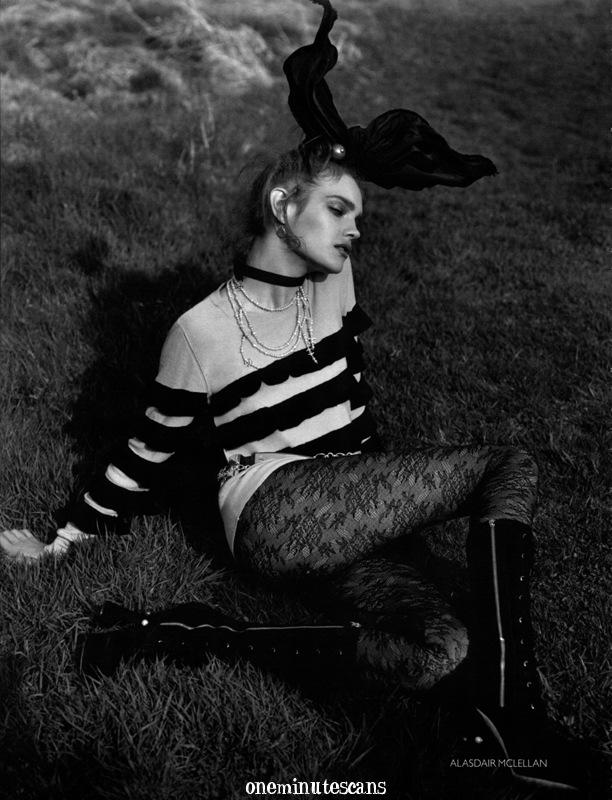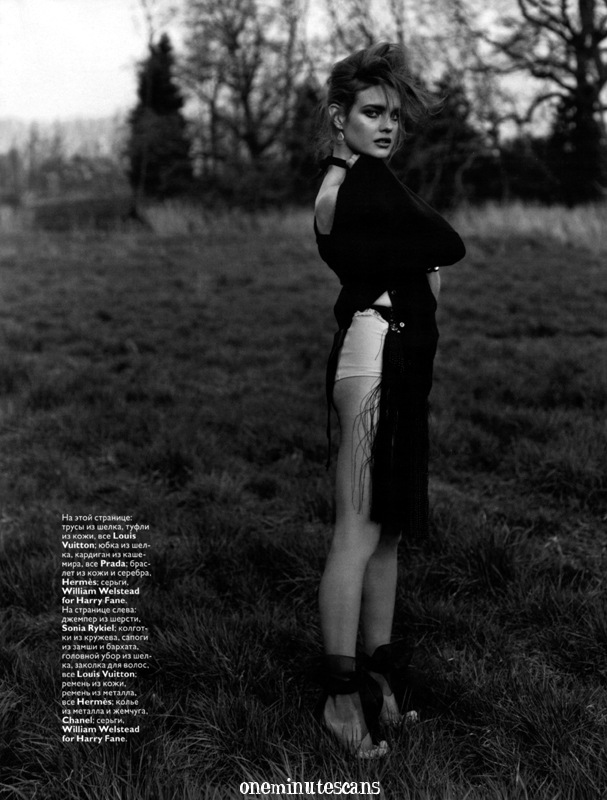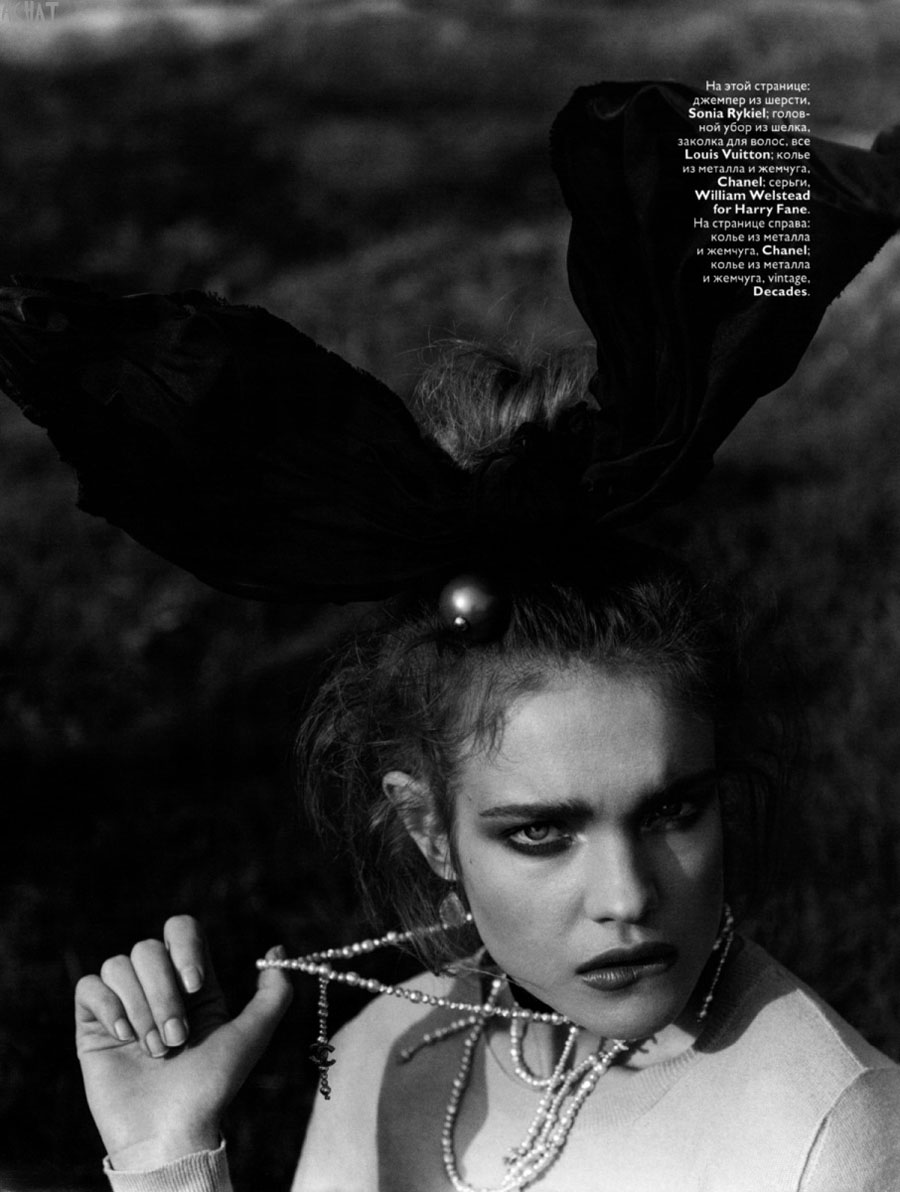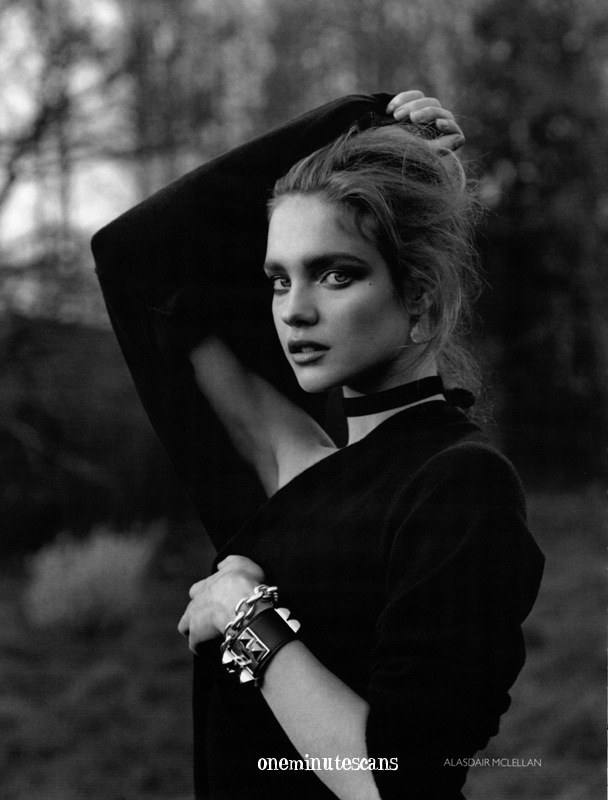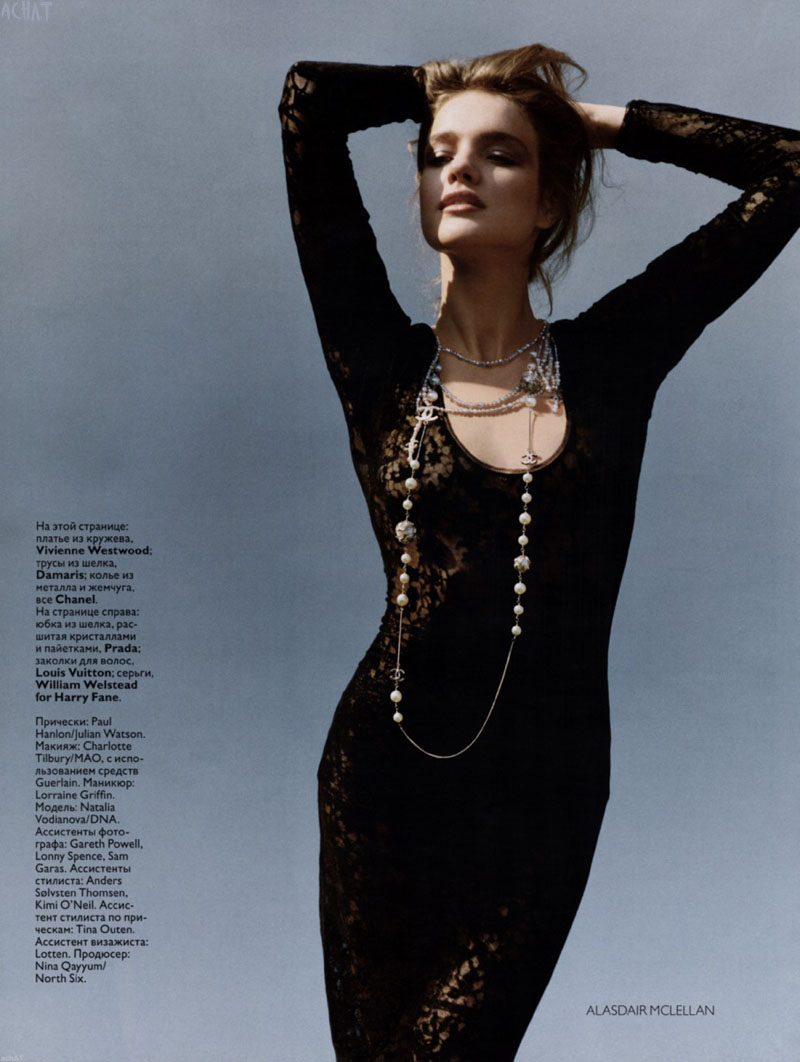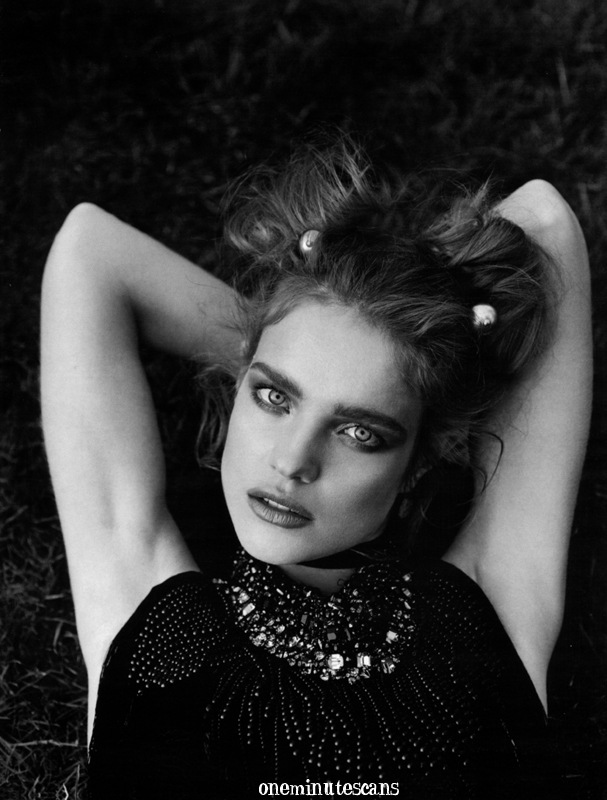 Magazine: Vogue Russia (June 2009)
Editorial: Russian Ribbon
Photographer: Alasdair McLellan
Model: Natalia Vodianova
source | achAT
Enjoyed this update?