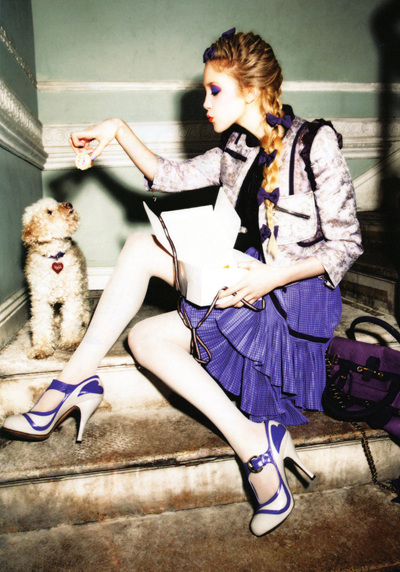 It's always a pleasure to see what Ellen von Unwerth conjures up for Lula magazine. The photos still hold that signature playfulness, but lack the eroticism that is often expected from her. "Lady Bird" is a perfect example of the variation.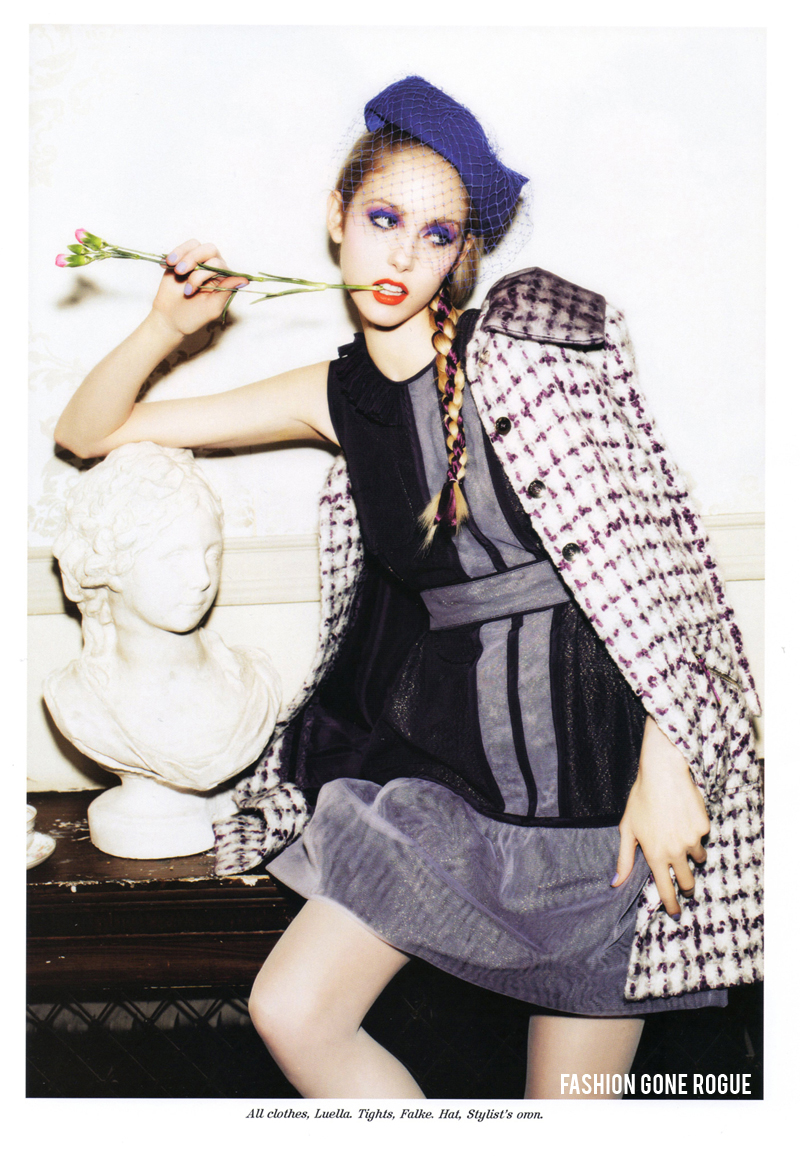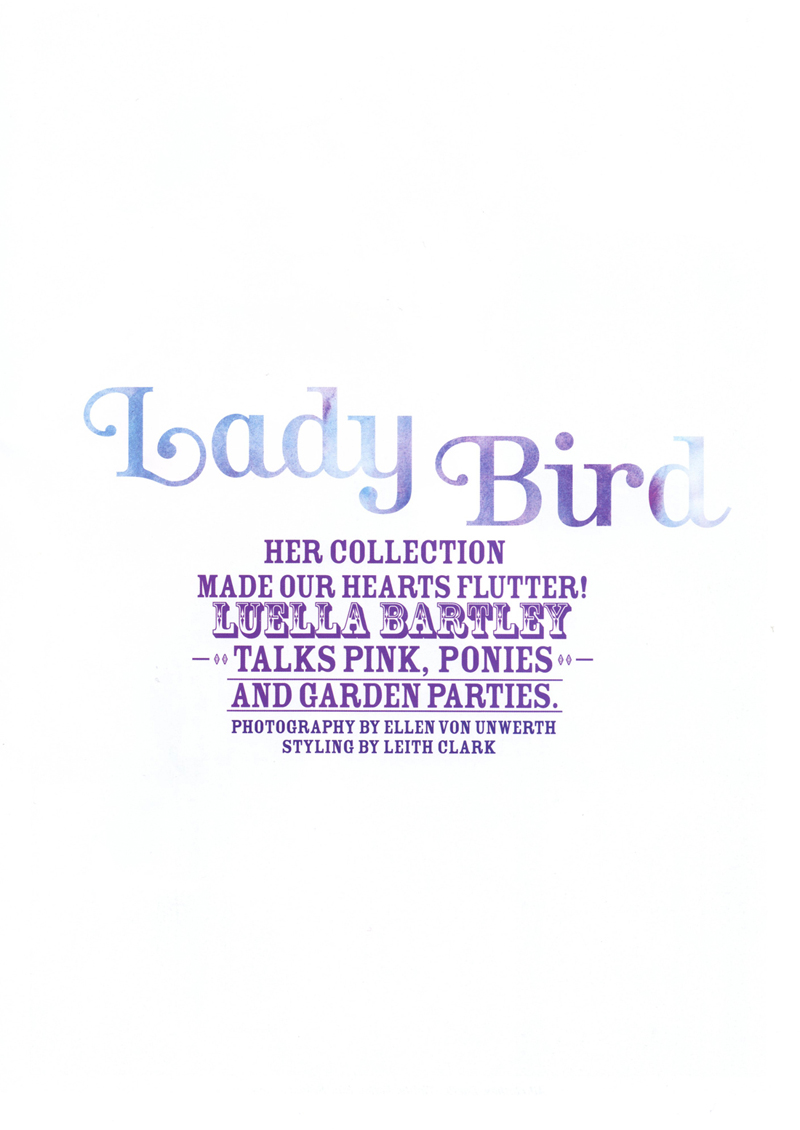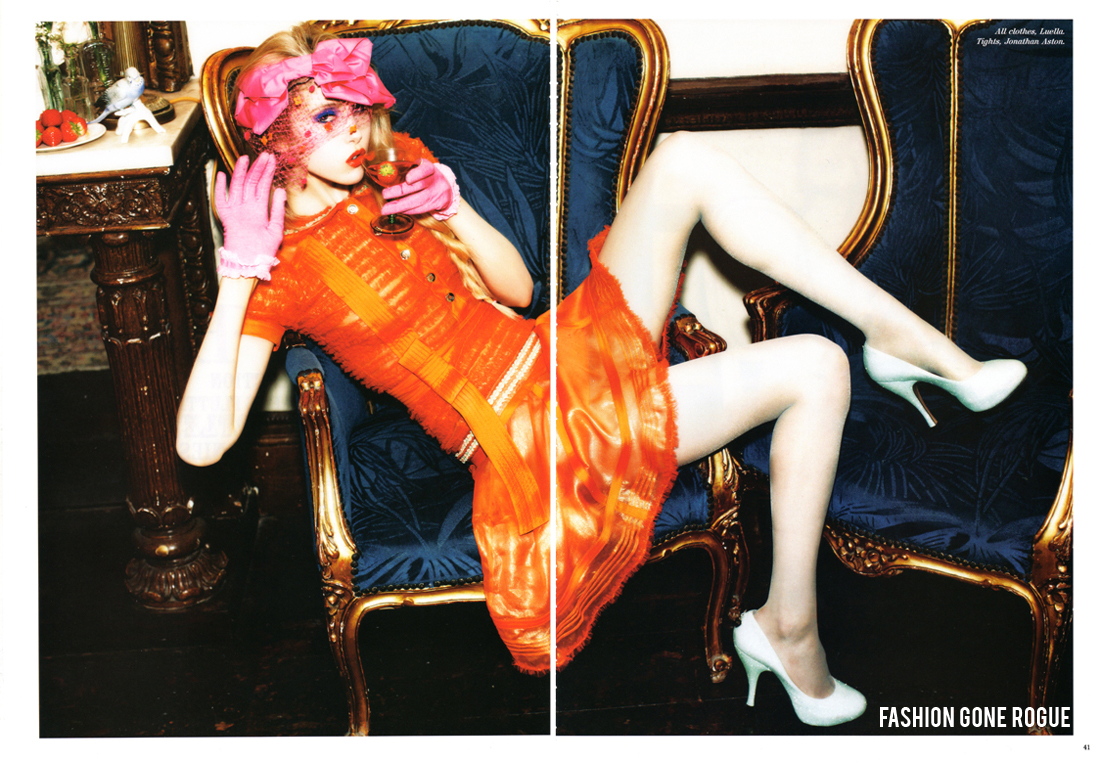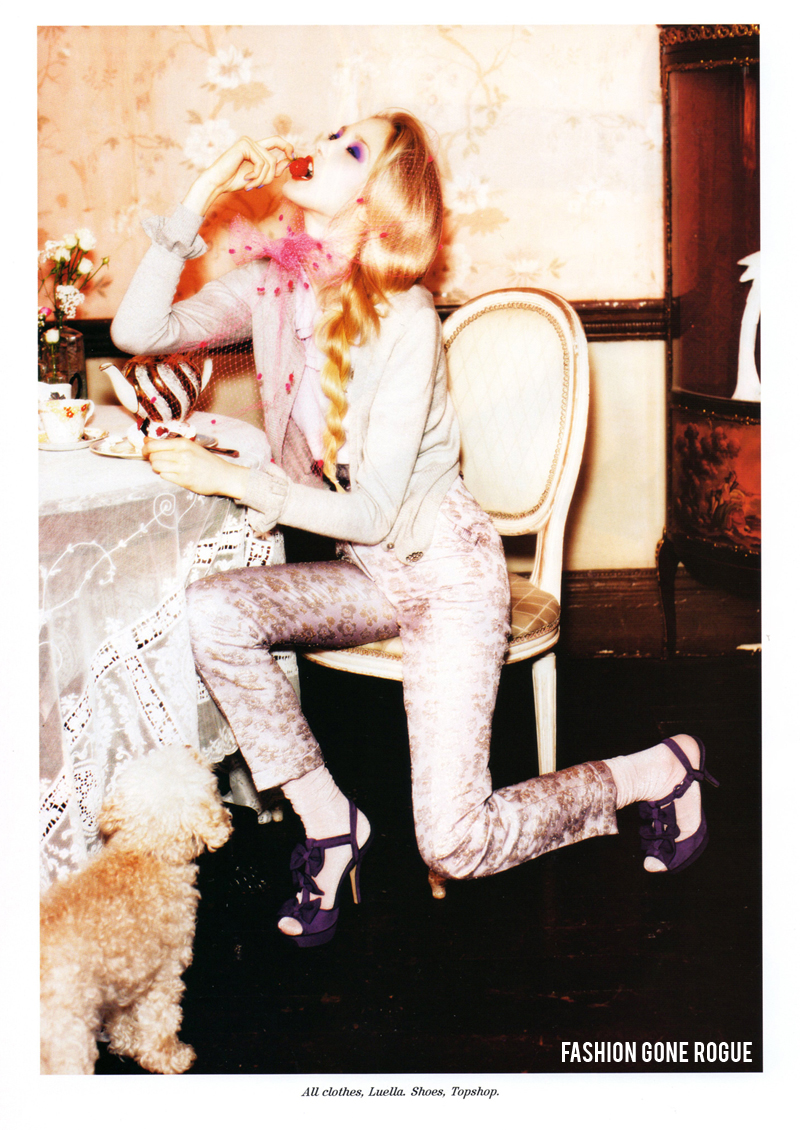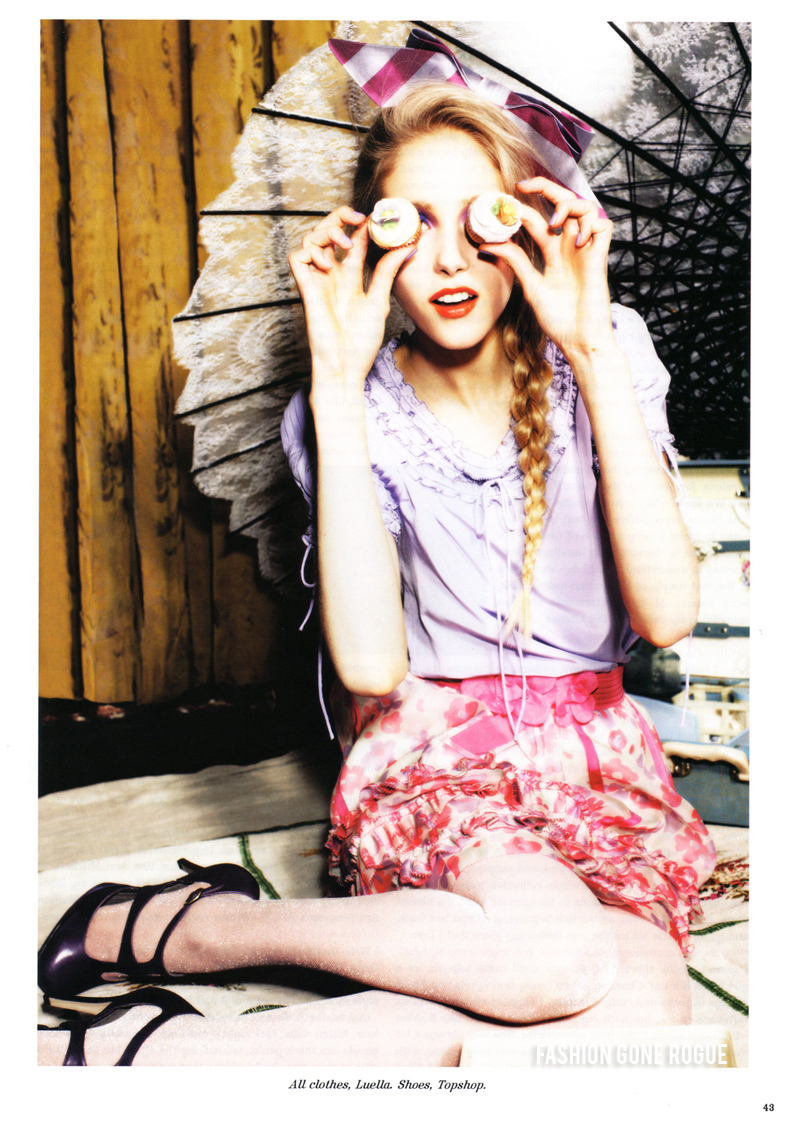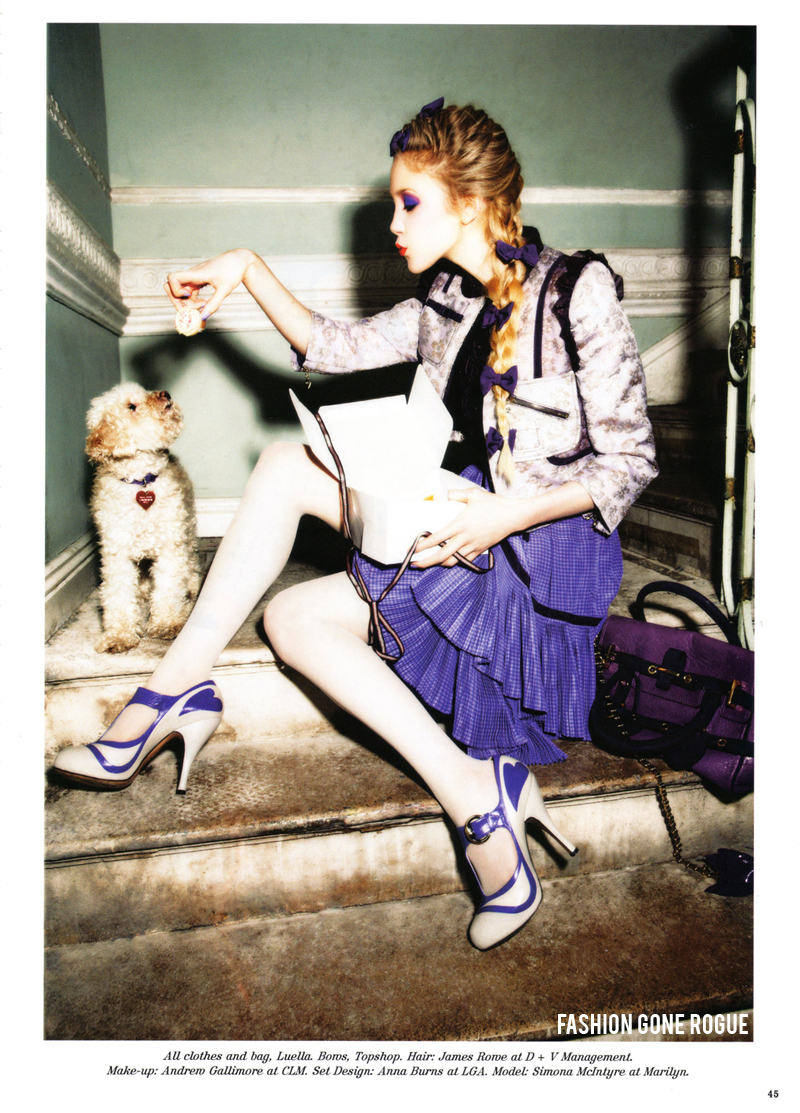 Magazine: Lula (Spring/Summer 2009)
Editorial: Lady Bird
Photographer: Ellen von Unwerth
Model: Simona McIntyre
source | scans by Fashion Gone Rogue
Enjoyed this update?