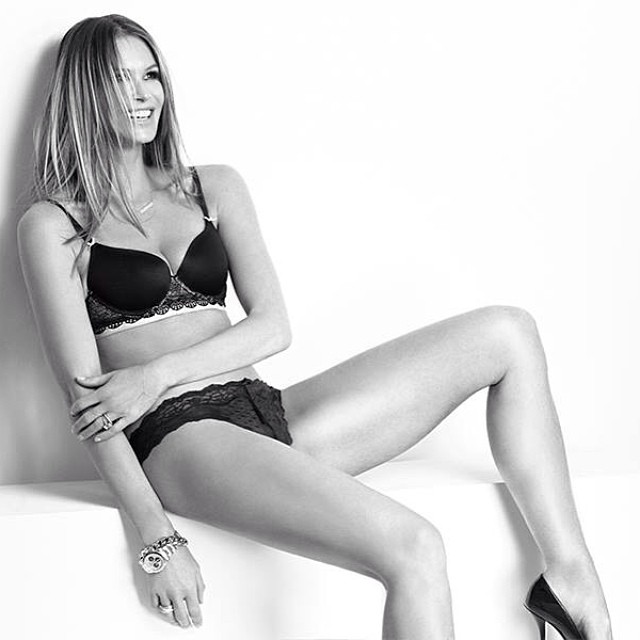 "The Body" Reveals Her Personal Body Tips-Supermodel Elle Macpherson recently talked to Vogue UK about her passion for wellness, her new super greens drink mix The Super Elixir and how she stays bikini-ready all year long. "I believe in wellness and maintenance, which to me means 'easy does it all year long,'" says Macpherson, who recently collaborated with JC Penney on a lingerie line. Some of her beautiful body tips include using scrubs and dry brushing her skin, running intervals outside and noshing on fruits, vegetables and lean protein. "Nothing too extreme; it's all about balance and trying a little bit every day," advises Macpherson.
The multi-talented beauty knows what she's talking about when it comes to taking care of herself. The top model recently celebrated her 50th birthday and looks every bit the glamazon as she did in when she was a Sports Illustrated cover model where she earned her nickname, "The Body." Macpherson's last piece of advice, "My best piece of advice is to drink 3 liters of water per day and get at least 7 hours of sleep. If we all did that more often we would feel a lot better."
Enjoyed this update?