About Joanna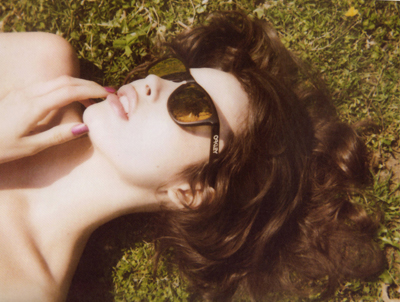 Stacey Mark's Pretty Baby editorial is the perfect combo of sexy and sweet. I love how these pictures look as if they could have been taken in someone's backyard. It has a relaxed feel to…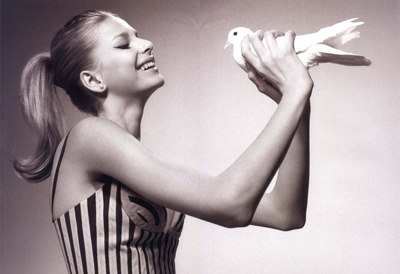 I remember this was one of the very first editorials I fell in love with. A few years later, I still think it's pretty amazing. It's cute without going overkill and is a well done…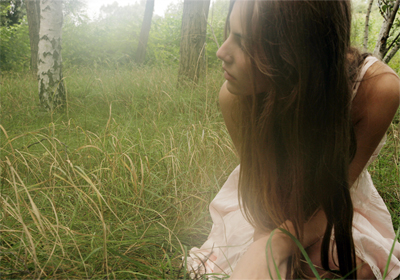 These two sets come from Icelandic photographer, Silja Magg. I can not find too much information on her, but if you take a look at her site you will find she has a wide-ranging portfolio.…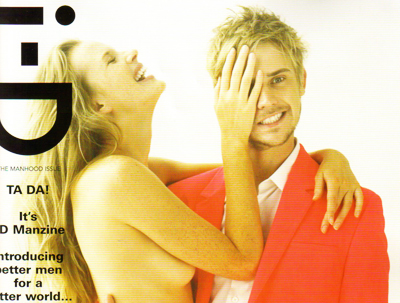 Anne Vyalitsyna is one of my favorite all time models. Her recent print work has been amazing, and she has gone from doing commercial work (Sports Illustrated) to high fashion (Numéro). Boyd and her have…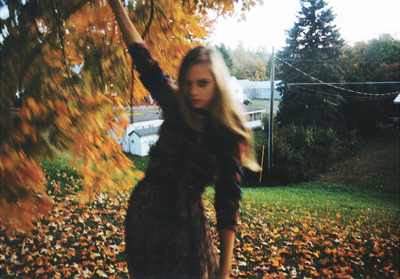 This A4 editorial was photographed by Winona Barton-Ballentine, whose work regularly appears in the magazine. The autumn setting with the combination fallen leaves and sunshine really make for some enchanting photos. I also think that…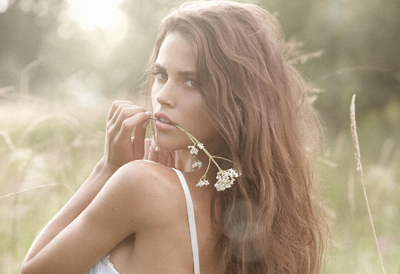 Normally I don't like lingerie photos, but this ad campaign from Blush is absolutely gorgeous. It features Canadian model Zoe Duchesne. If anyone knows the season or the photographer, please let me know.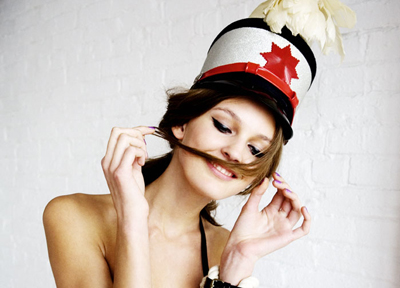 Ali Stephens has a cute set in No. Magazine Issue #4. It's great when models have more than just one dull expression in an editorial. Outtakes are included in this post so it's kind of…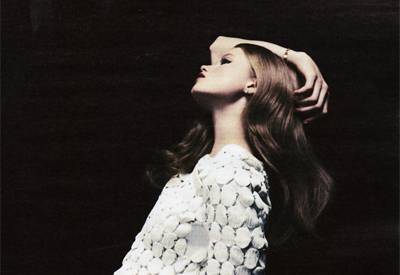 Abbey Lee Kershaw has been getting some fantastic print work lately. With her recent Vogue Italia photos by Mario Sorrenti, and now this W ed, I am quickly becoming a fan.