About Joanna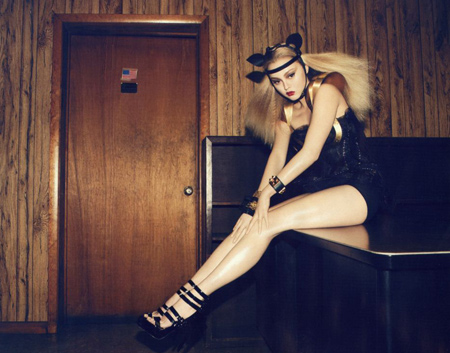 Devon Aoki is a vixen with a capital V for Camilla Akran's "In a Brown Mood". Styled by Sissy Vian in a pair of cat ears and sexy stilettos, Aoki preens for the camera like…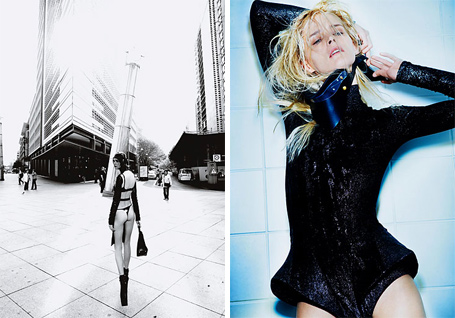 Mario Testino photographed an unclothed Carmen Kass for the German weekly, Stern. Kass has never been a model to shy away from nudity, but in this case, she goes nude in public. Testino was quoted…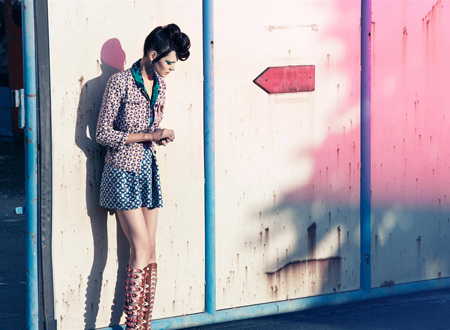 "A Tou tes Jam Bes", by Craig McDean, captures model Kinga Rajzak wandering the desolated streets while wearing an intriguing combination of patterns. One thing that can always be admired about the team over at…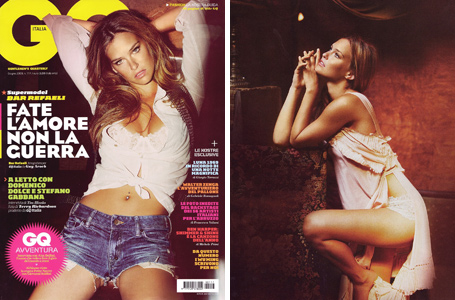 Sports Illustrated model, Bar Refaeli, looks stunning in GQ Italy June. There is something to be said about the amazing photography of Guy Aroch in this spread. Not only is his lighting impeccable, but he…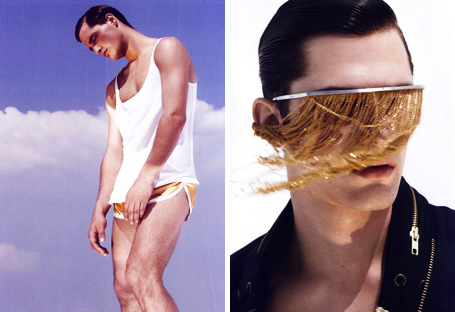 Captured by Milan Vukmirovic, Ollie Edwards and Sean O'pry take to the sky in L'Officiel Hommes' latest effort.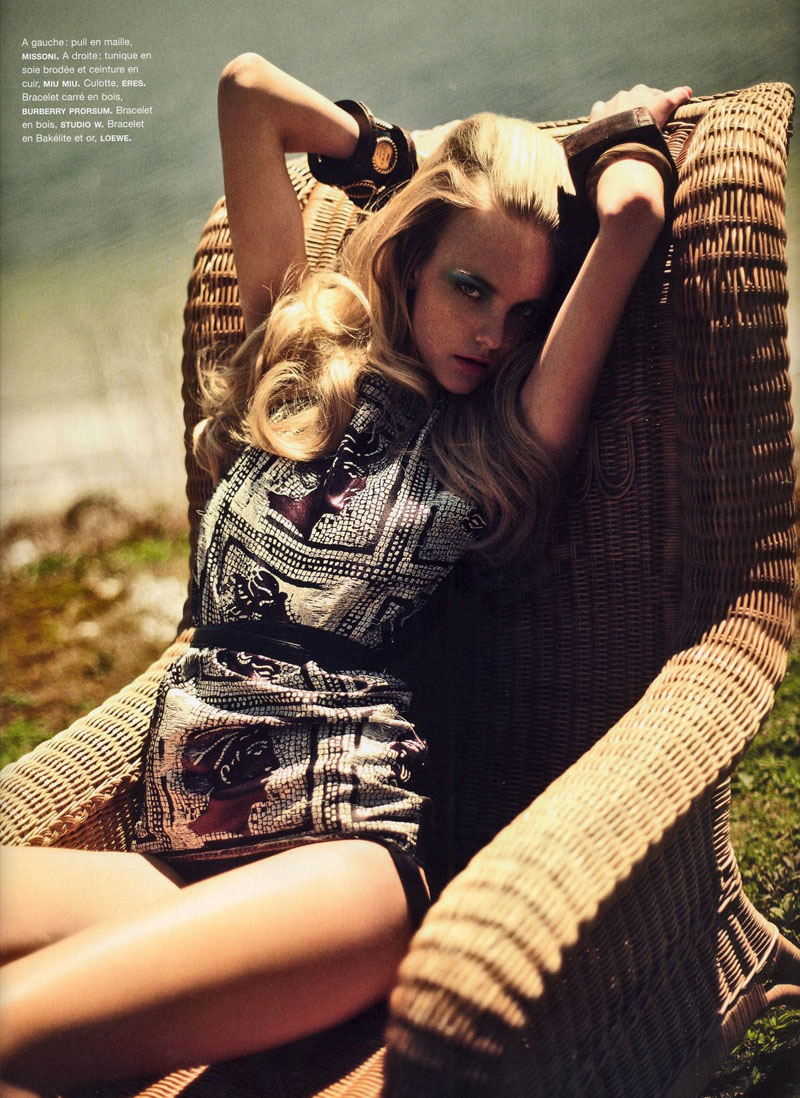 "Baine de Soleil" by Sebastian Kim features Brazilian model, Caroline Trentini, looking better than ever as she soaks up the summer sun.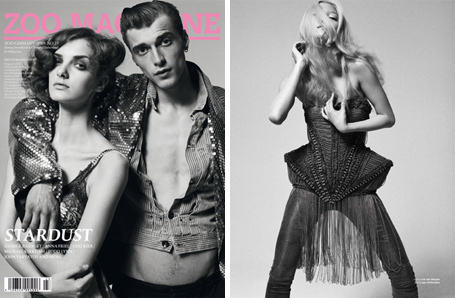 Clément Chabernaud and Denisa Dvorakova cover Zoo's twenty-third issue looking rebel chic. Inside the magazine, photographer Philip Gay gets their personalities to shine through in "Thunder in God's Country". I hate to say it, but…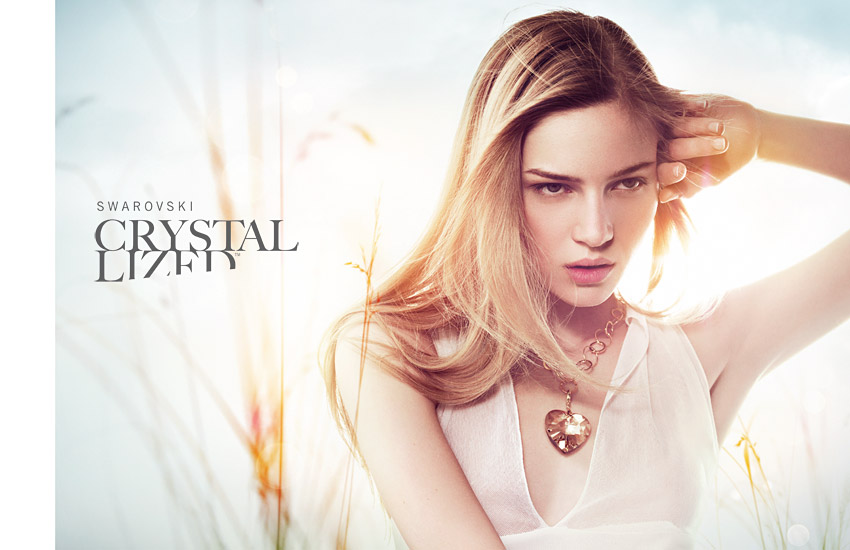 Captured by Markus Pritzi, Anne-Marie Van Dijk appears as an ethereal goddess in these recent Swarovski Crystallized ads.