With the "Summer Swimsuit" issue of V magazine quickly approaching us, let's take a look at some past work from the publication.
From Winter 2008, "Cat Power", is a shoot that pits models Masha Novoselova and Vika Kuropyatnikova against each other. Not only did Ellen von Unwerth bring her signature eroticism, but there is a feeling of definite strength when you look at these girls. I believe whether they are wearing five-inch heels or not, they could kick some serious ass.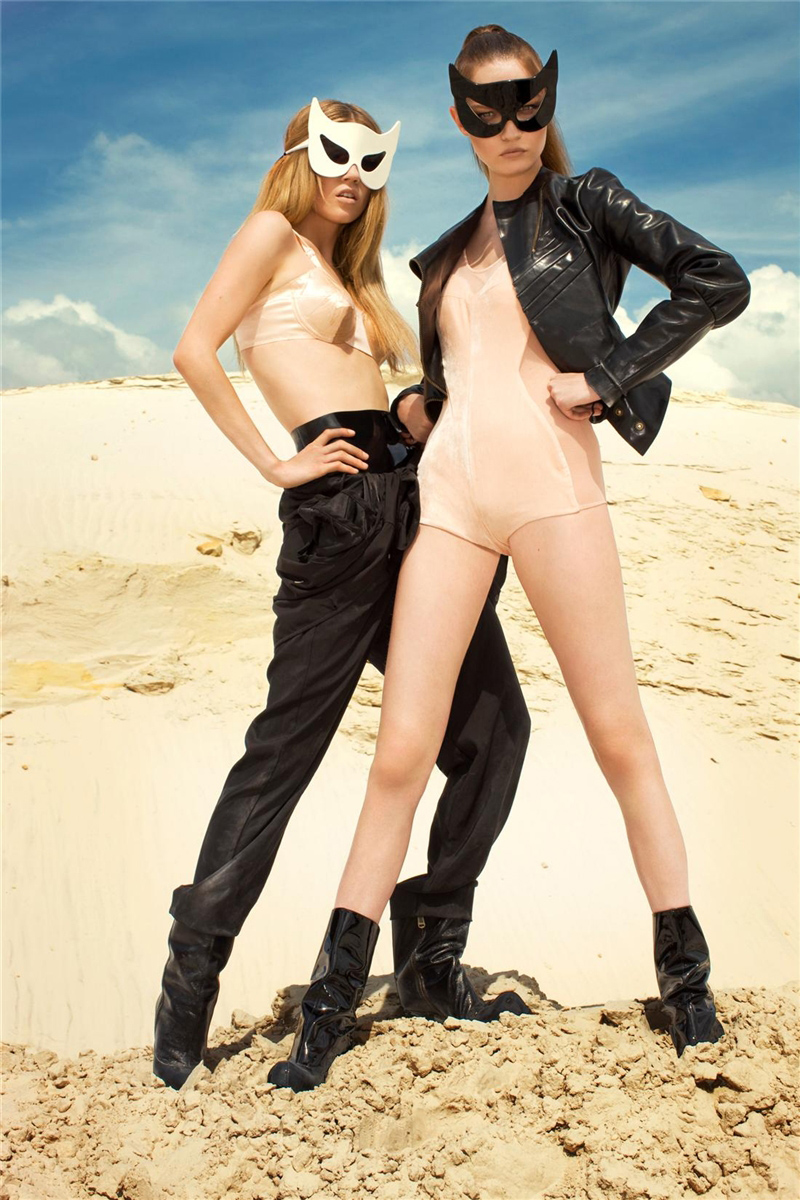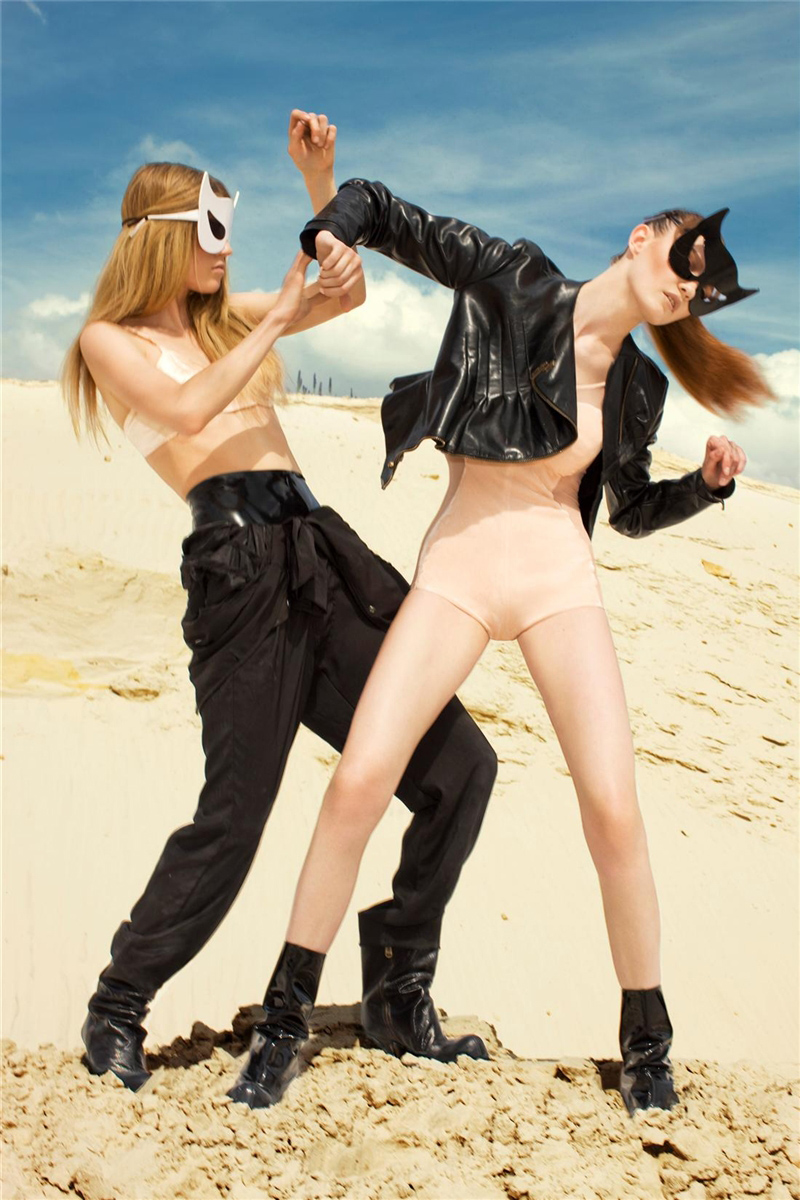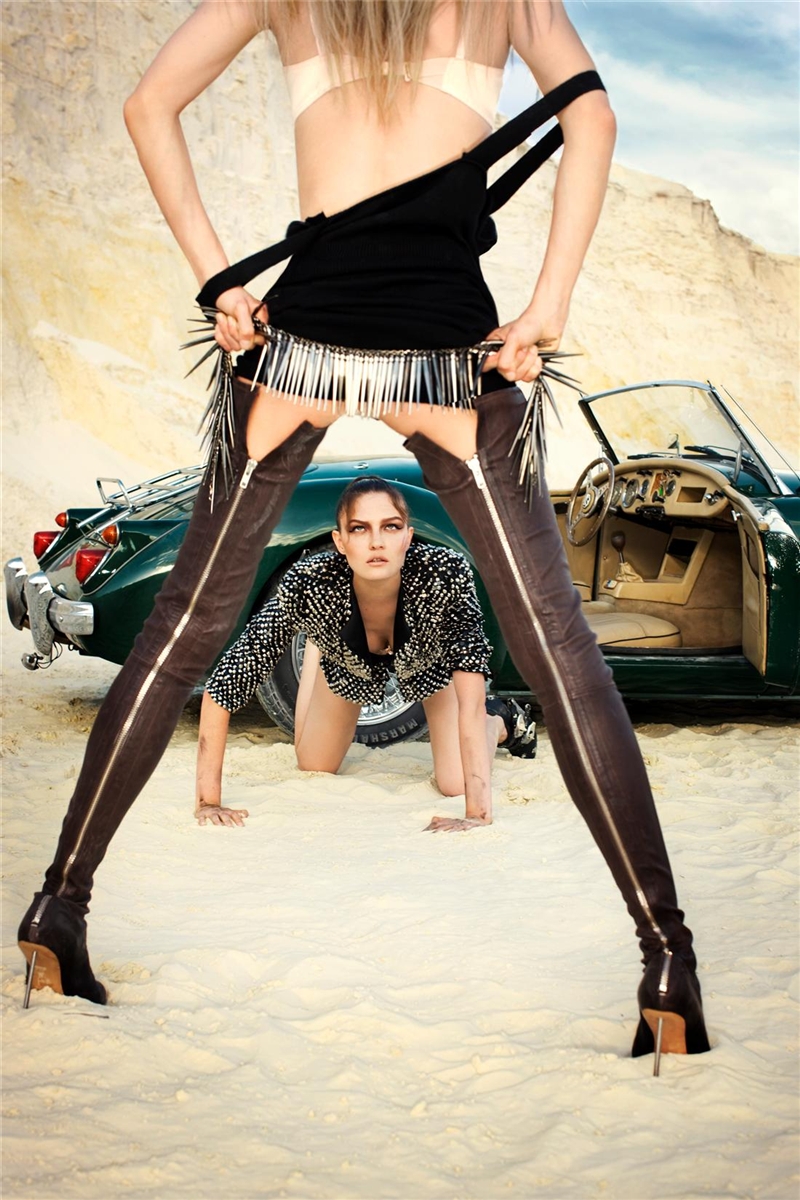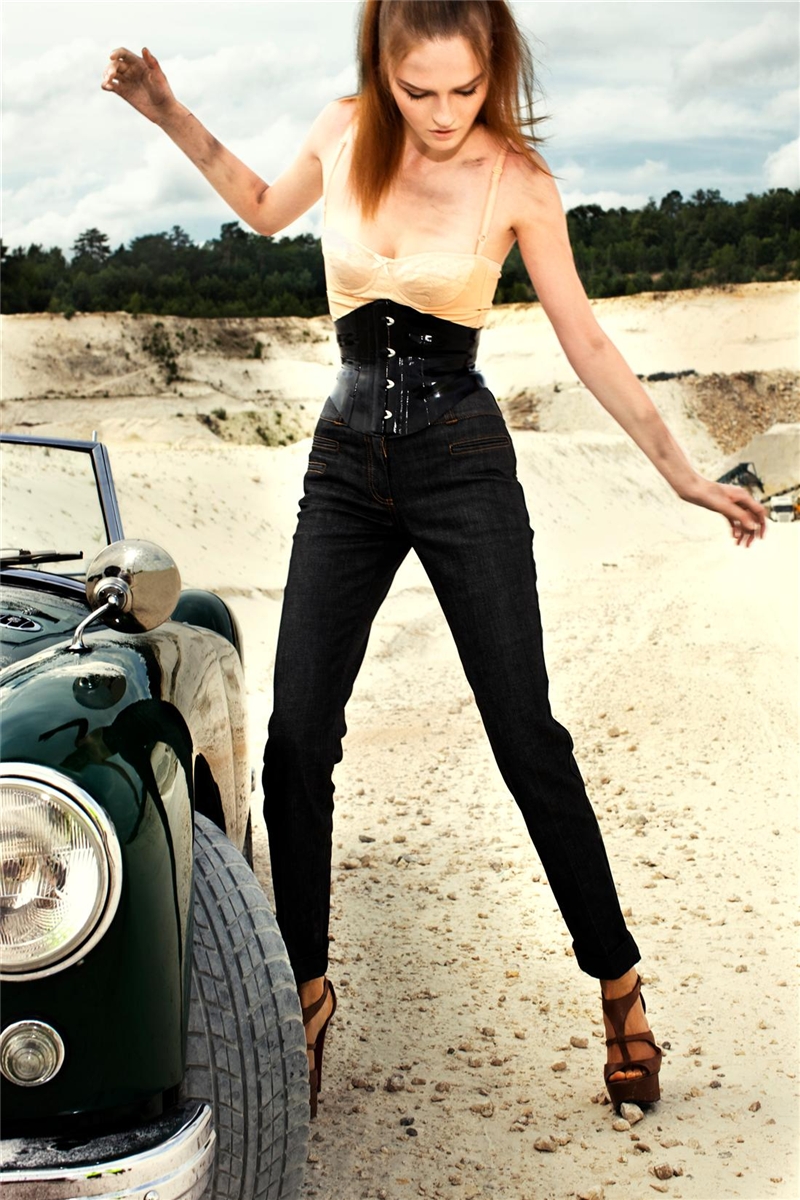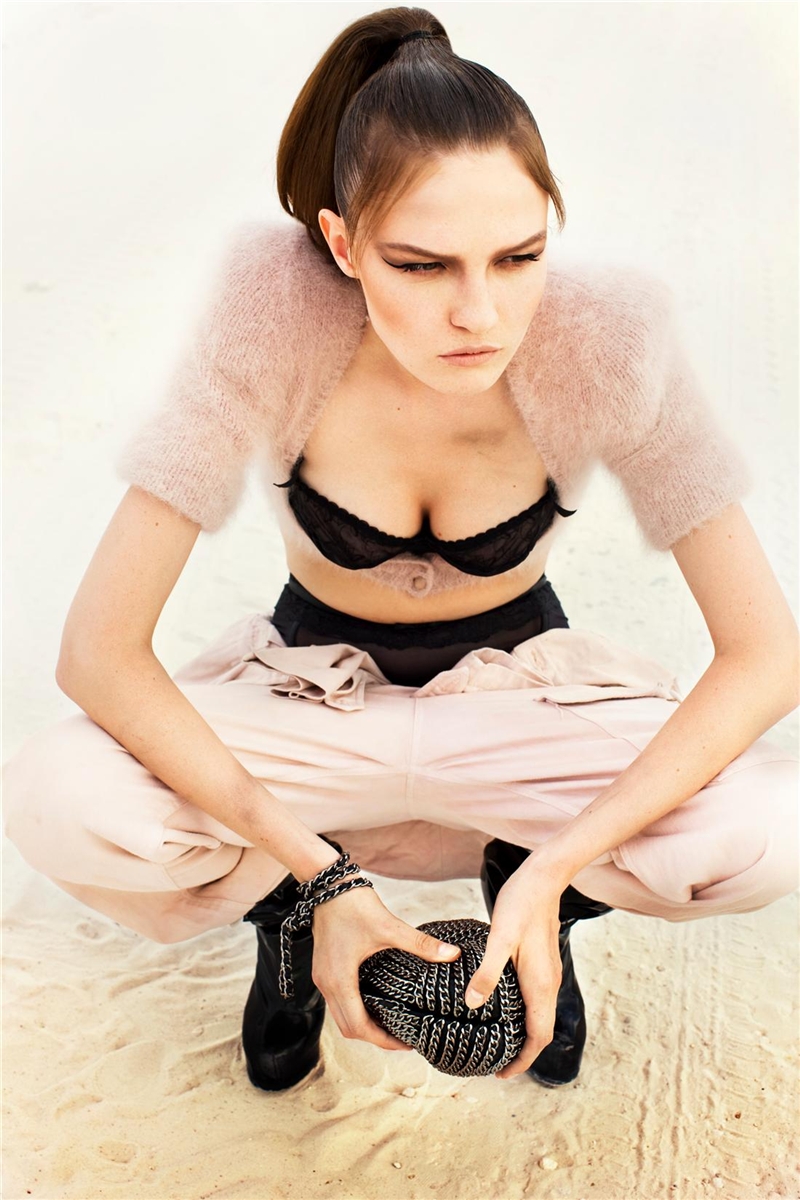 Magazine: V Magazine (Issue #56)
Editorial: Cat Power
Photographer: Ellen von Unwerth
Models: Masha Novoselova & Vika Kuropyatnikova
source | Ecstasy Lover
Enjoyed this update?