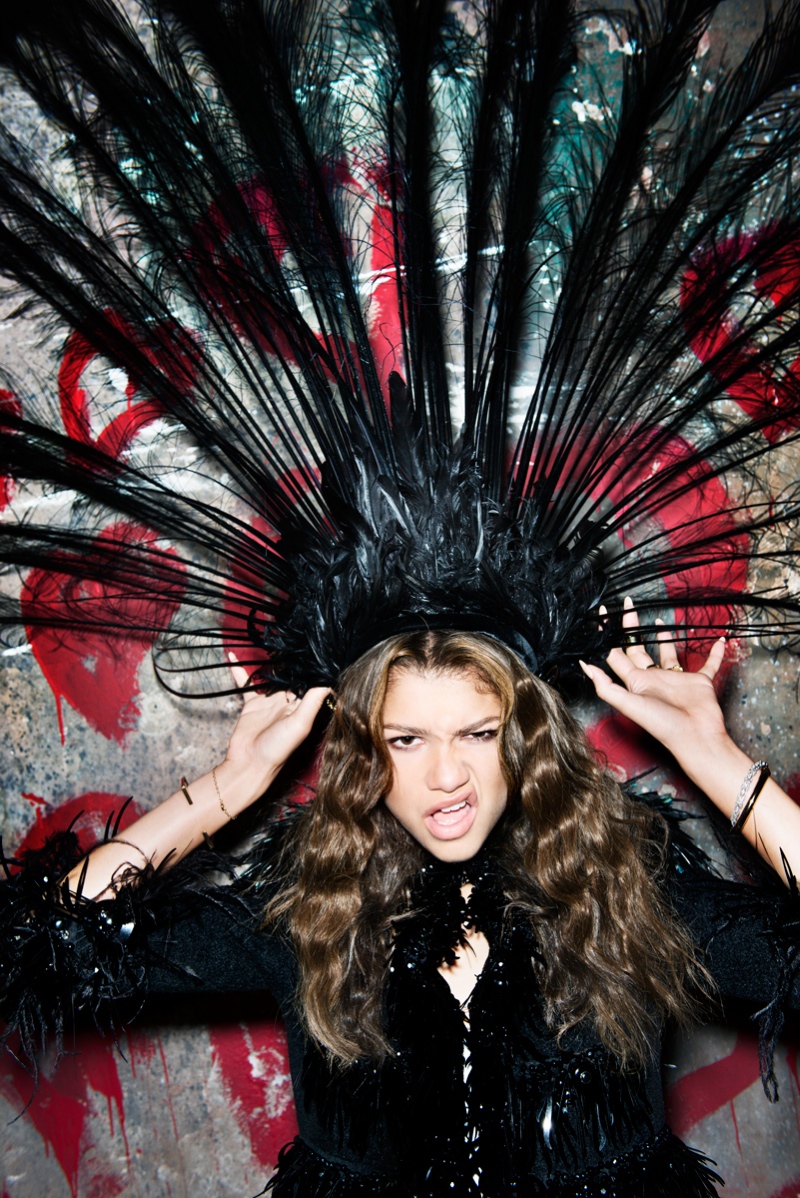 Zendaya Poses for Flaunt–Set to appear as Aaliyah in an upcoming Lifetime movie, actress and singer Zendaya poses for the latest issue of Flaunt Magazine. The dark-haired beauty wears looks from the spring 2014 collections of Louis Vuitton, Miu Miu Fausto Puglisi and others for the photo shoot lensed by Frederic Auerbach and styled by Johnathan Lawhorne. Zendaya says she doesn't follow trends when it comes to fashion. "I don't even think I believe in trends, to be honest! I like being a trendsetter and finding new trends. When it comes to, 'What's the best color this season?' wear whatever color you want!" she tells the magazine. View more pictures below and read the feature on FLAUNT.com.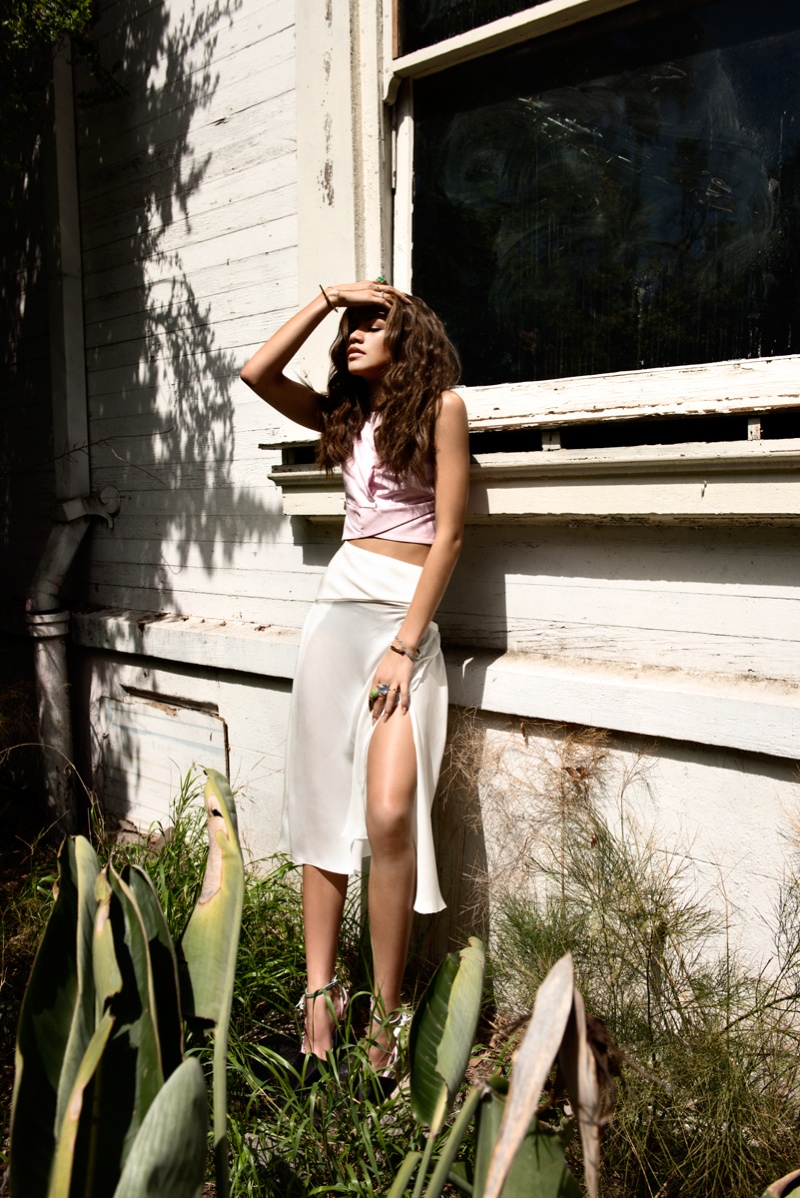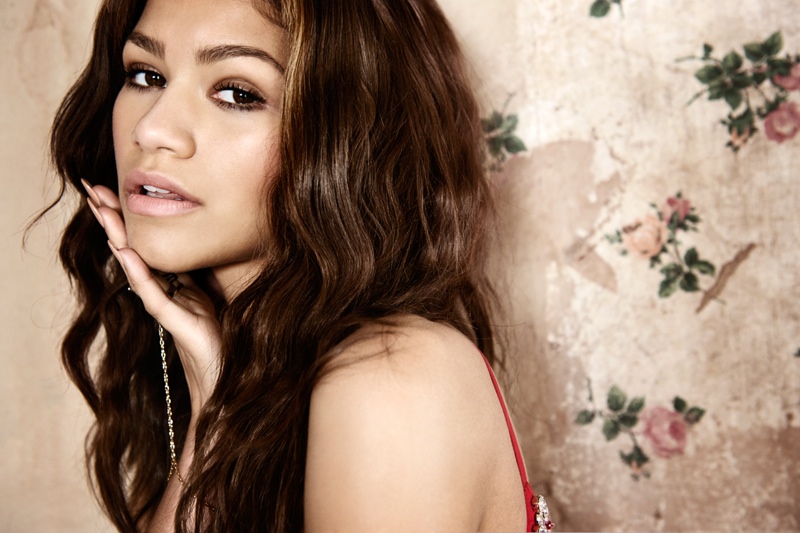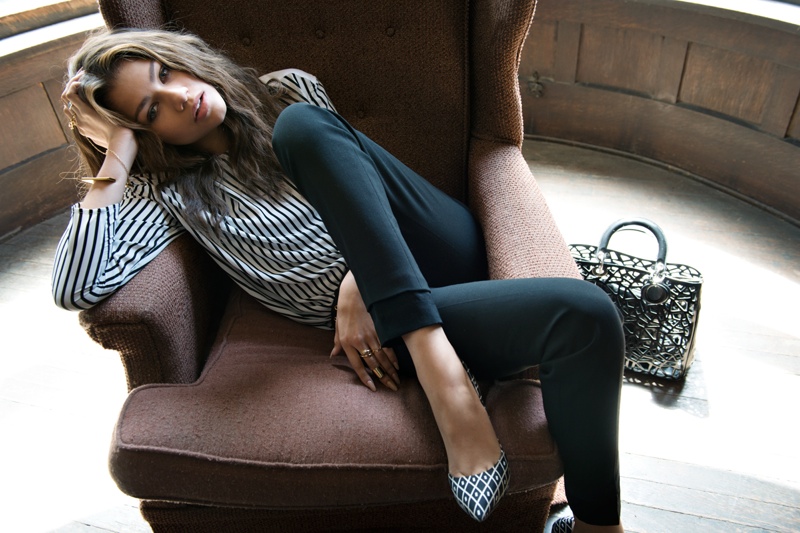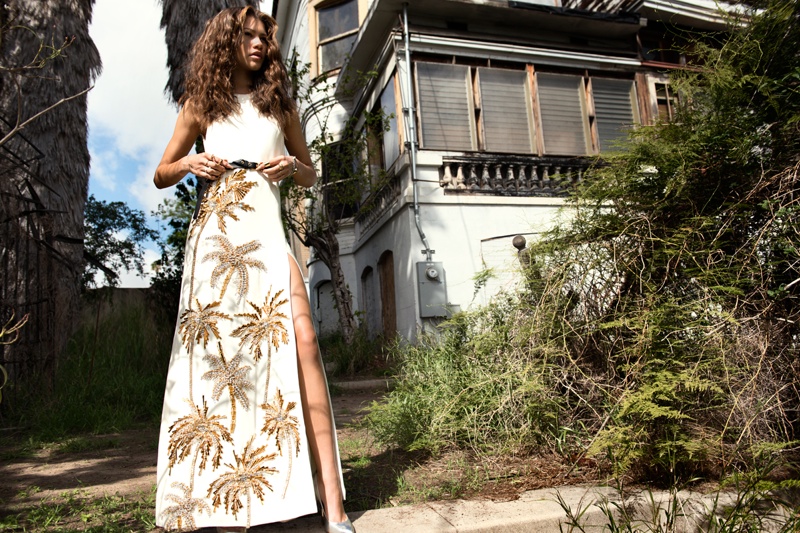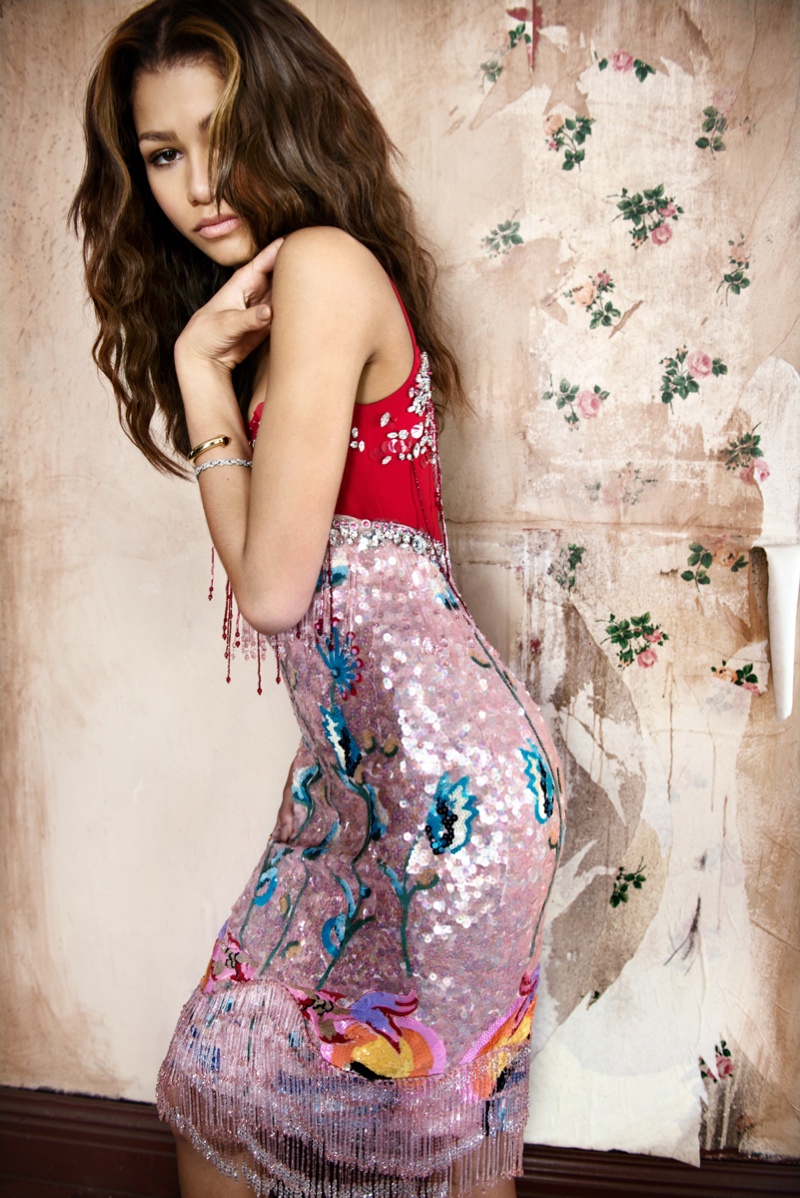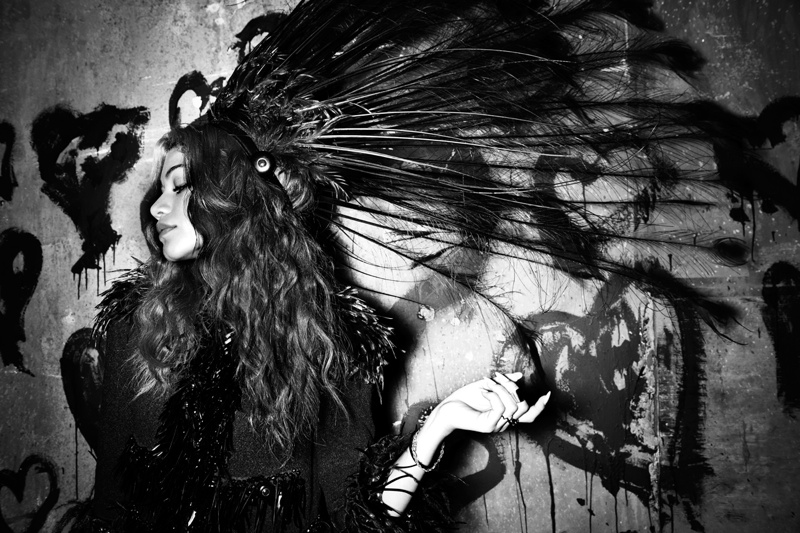 Images courtesy of FLAUNT Magazine
Enjoyed this update?