Week in Review – Edition 13, February 2014. See the top stories from this past week.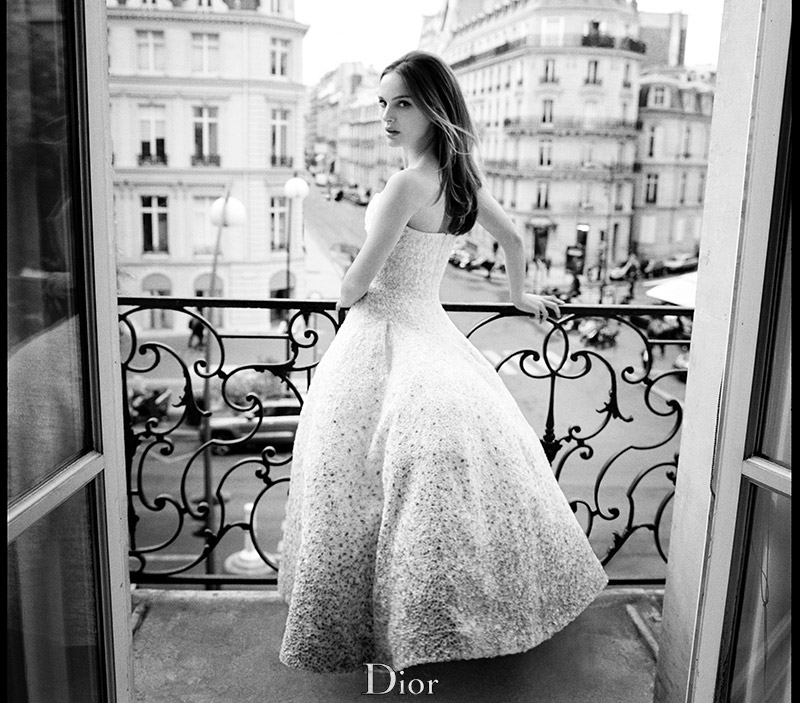 NATALIE BLOOMS – Dior tapped actress Natalie Portman for a new fragrance campaign with its Miss Dior "Blooming Bouquet" scent. The star of the "Thor" movies looked amazing in a pink ball gown for the print advertisements shot by Tim Walker. See Natalie in the Miss Dior campaign.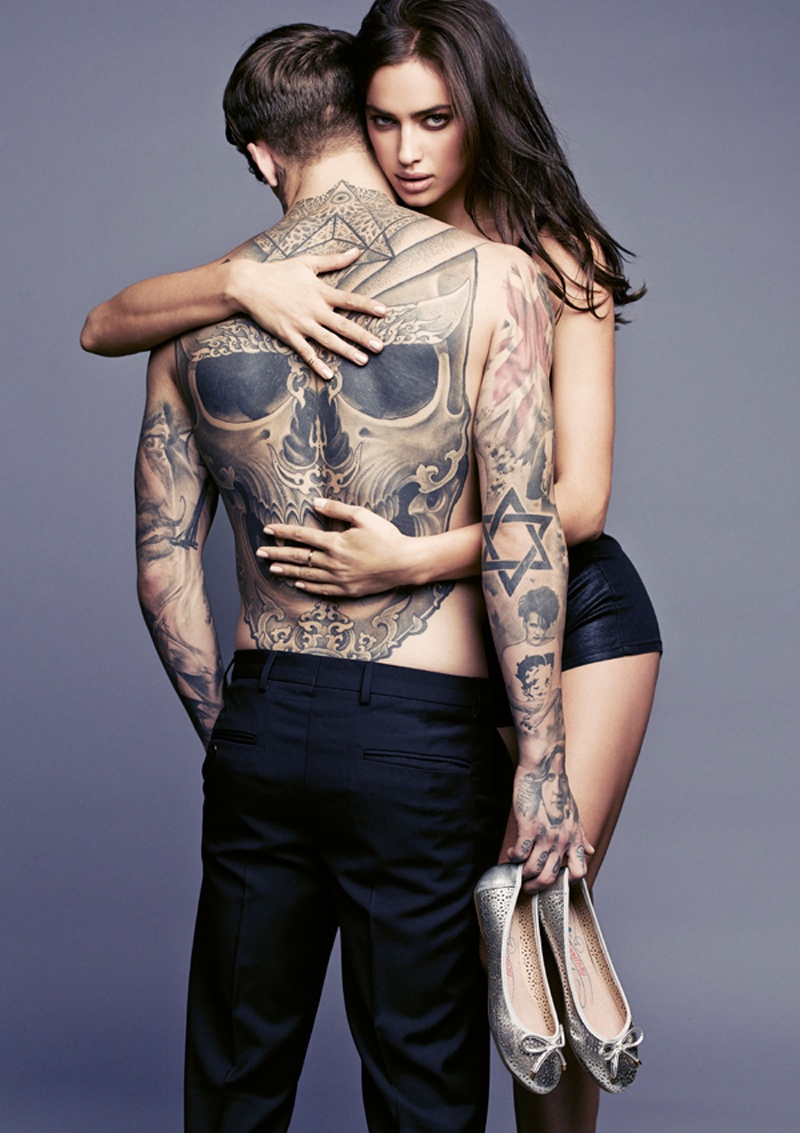 IRINA'S NEW INK – Russian babe Irina Shayk modeled for her seventh season as the face of XTI Spain's spring campaign. The top model posed alongside a tattooed male in the sultry studio images for the shoe and apparel brand. View Irina's XTI advertisements.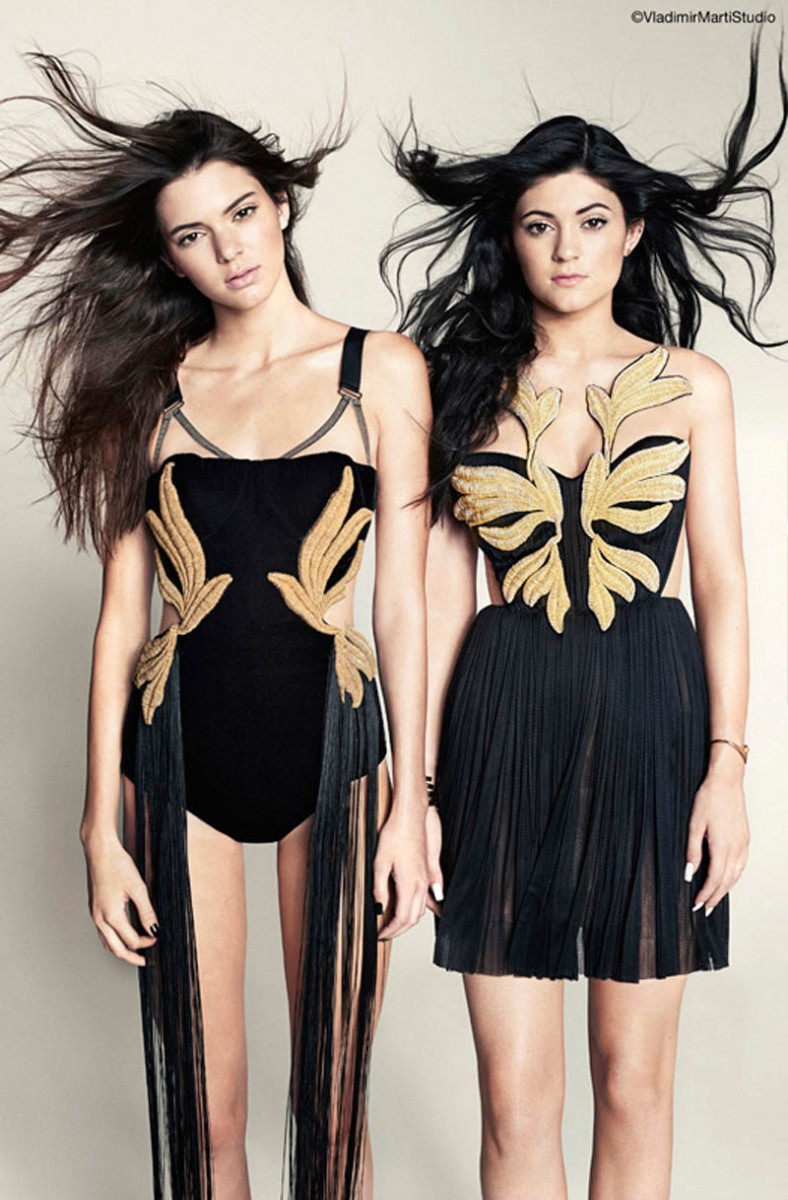 STYLE SISTERS – Fashion seems to be embracing the Kardashian family–well the Jenner sisters at least. First, Kendall Jenner walked the fall Marc Jacobs show, and now she appears alongside her sister Kylie in the March cover story from Marie Claire Mexico. The girls pose for Vladimir Marti in spring fashions for the shoot. View Kendall and Kylie's Marie Claire Mexico spread.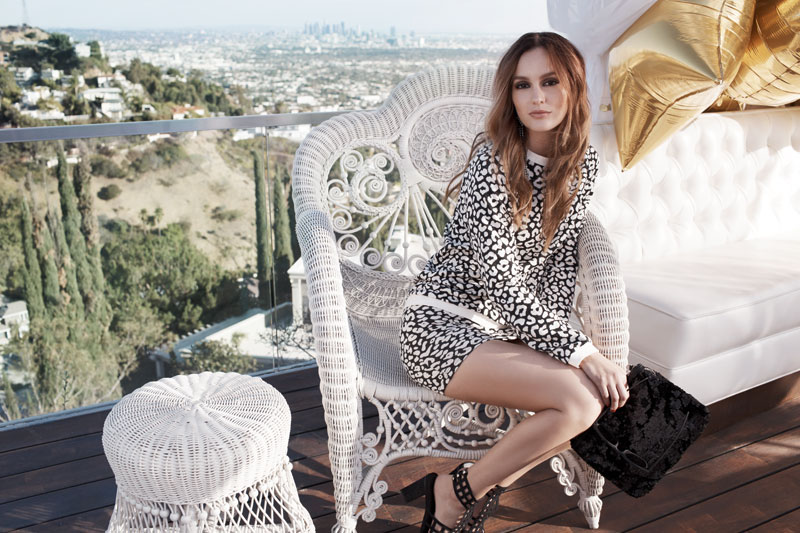 LEIGHTON LA STYLE – Actress Leighton Meester landed a new campaign with the spring advertisements from online retailer Nelly.com. The former "Gossip Girl" star looked easy breezy in the Los Angeles snapped photographs. See more of Leighton's Nelly campaign.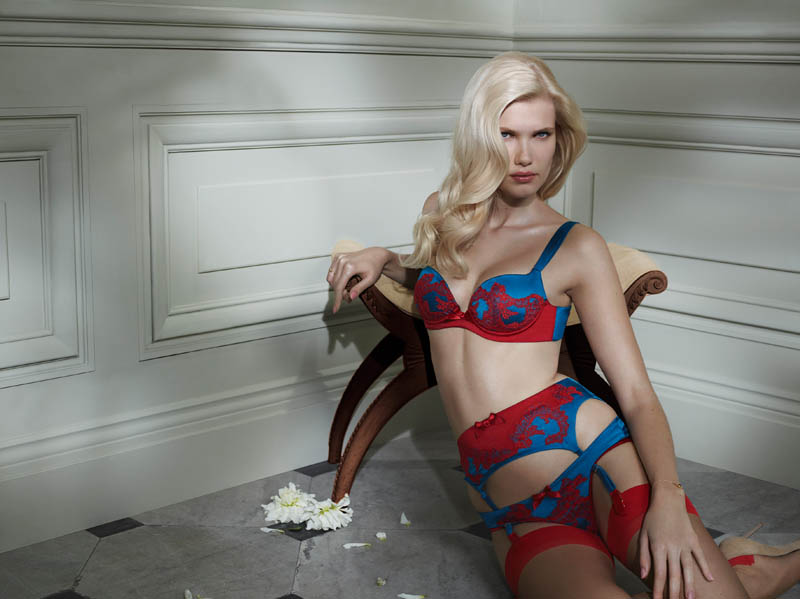 SHOWGIRL GLAM – For its Soirée line, Agent Provocateur found inspiration in the glamour and glitz of showgirls. An inspiration like that could easily get tacky, but the Provocateur brand kept it seductively tasteful with its new line of lingerie and swimwear. Look at Agent Provocateur's spring Soirée collection.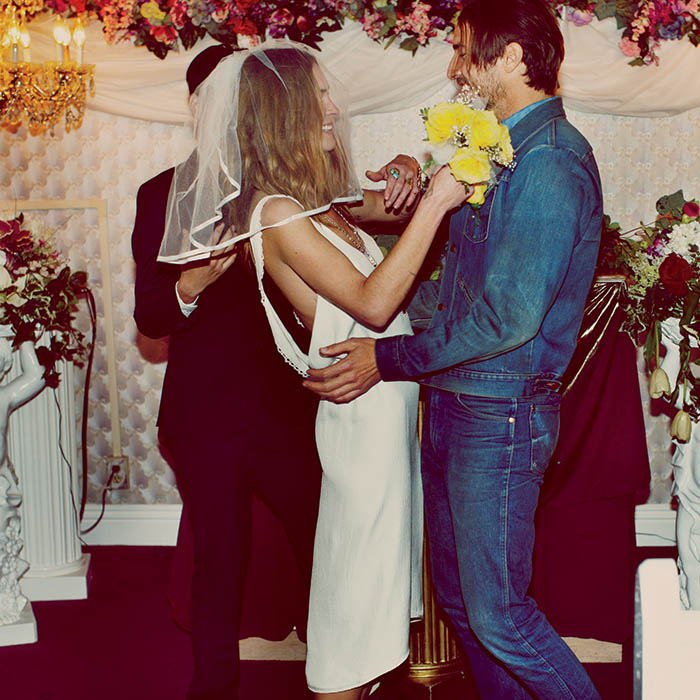 GETTING HITCHED – Free People showed the ultimate DIY wedding style with a Las Vegas themed shoot that depicted Erin Wasson getting married to her (fictional) beau. The American model charmed in a bohemian wardrobe featuring lacy white, denim and maxi dresses. View Free People's Las Vegas wedding shoot.