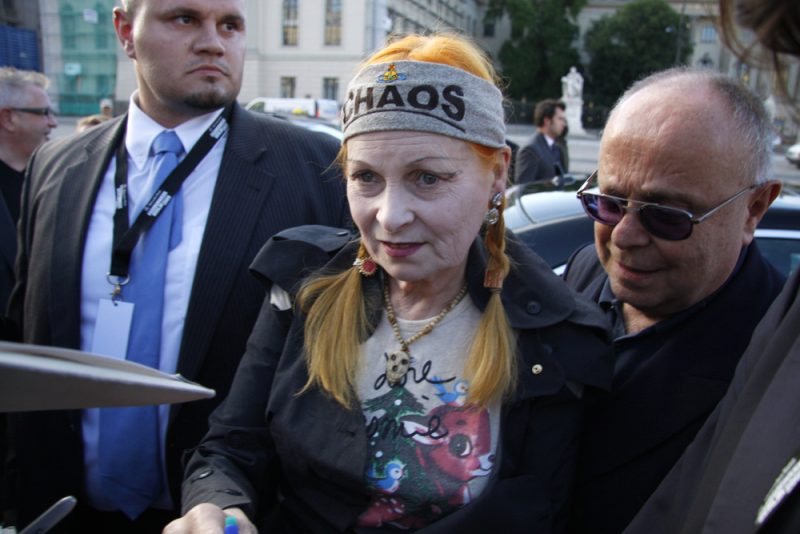 Fashion is one of those industries that frequently gets disregarded as superficial and not caring for the environment and third world societies. However, in recent years more and more fashion labels have changed the status quo and proven that fashion can interweave with social causes and achieve much more than just make people look and feel good. Enabled by empowering feminist movements, environmental awareness campaigns, and social causes, a growing number of designers now get actively involved in charitable causes and use their brand to help communities in need.
Even better, this trend is present not just among independent up-and-coming labels, but also among the well-established ones.
If you want to look great & buy new expensive or inexpensive wardrobe items online, while at the same time helping a good cause, these are 10 of the brands that deserve your attention:
1. Vivienne Westwood
British fashion designer Vivienne Westwood is an influential figure thanks to the way she has incorporated punk and new wave elements into mainstream fashion, but fewer people know is that she has used her brand to make a positive change. Over the years, Vivienne Westwood has militated for civil rights and political movements, and now the label is actively involved in environmental causes. Through her partnership with Cool Earth, Vivienne Westwood militates for the salvation of rainforests, and the proceeds from her T-shirts go to this cause. To date, she has donated more than £1 million to Cool Earth.
Nordgreen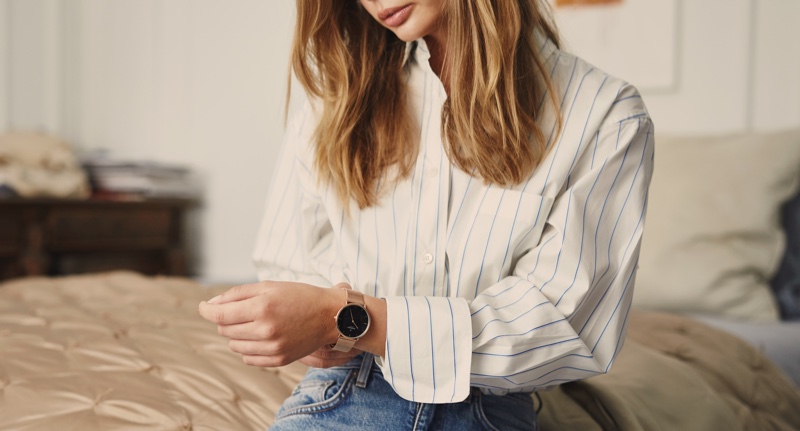 Nordgreen is a Danish watch company that was founded in 2017. Described as sustainable and functional, their designs are made for the modern consumer. Giving back for Nordgreen includes donating a portion of purchases to organizations like Water For Good, Pratham UK and Cool Earth. These causes help provide clean water, educate the future and protect the rainforest around the globe. Their men's and women's watches come in a variety of designs ranging from interchangeable straps to stainless steel cases.
2. FEED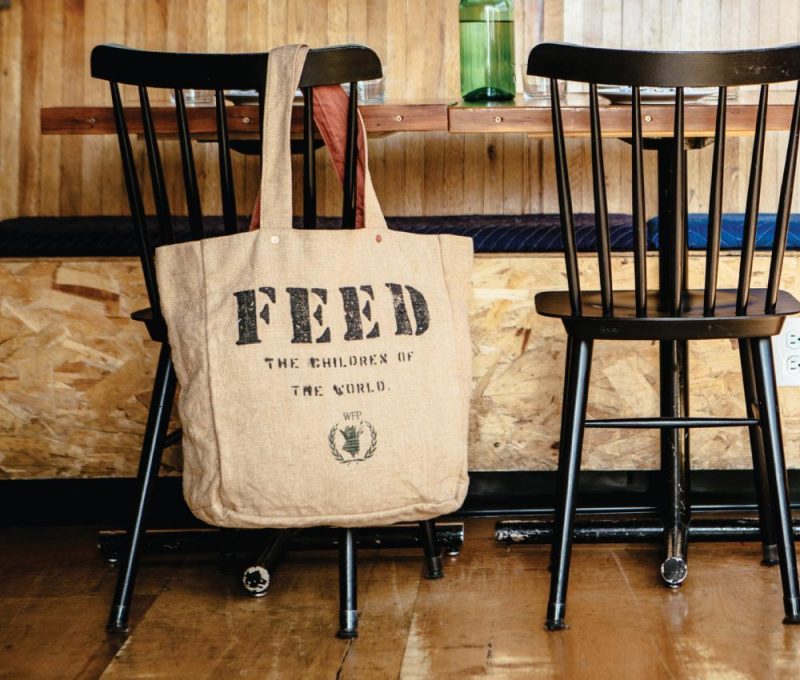 In the United States, 13 million children do not have access to the nutritious meals they need to grow up healthy. This is a number that FEED is hoping to lower. Started in 2007, the brand collaborates with local artisans and manufactures accessories and home goods, such as crossbody bags and totes, that blend functionality with aesthetics. From the sale of these products, FEED provides daily school meals to the children in need. Every number printed on FEED product represents the number of meals that product will provide – so far, the brand has offered more than 100 million healthy meals.
3. Soko
While looking for ethical fashion accessories deals, make sure you stop by Soko, a brand that pioneers ethical fast fashion. Their timeless designs are inspired by the unique tribal aesthetic, and every purchase supports a noble cause: empowering artisan entrepreneurs in Kenya. Soko has played a major role in providing jobs to women workers, and their jewelry supply chain increases income five times over for marginalized artisans in the developing world.
4. Ninety Percent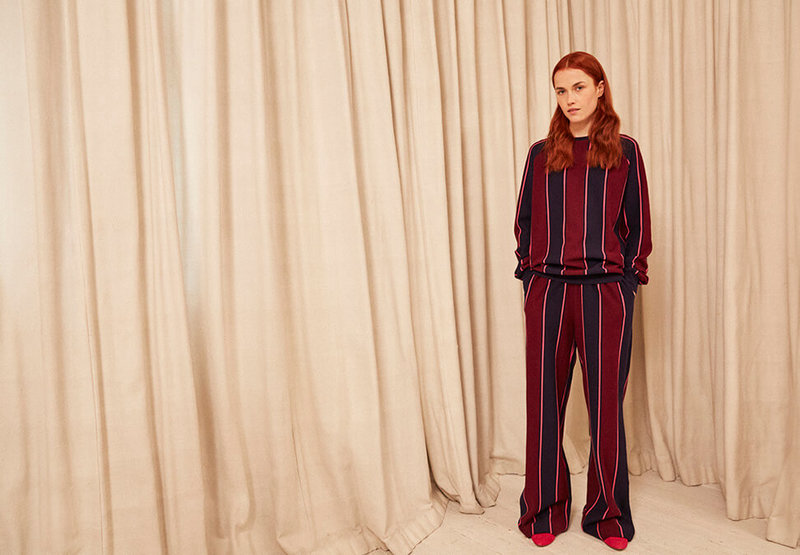 Ninety Percent was launched in 2018, but it already serves as a great example of how a fashion label can inspire and support. The brand donates 90% of all profit to charity as the name suggests, but what makes them different is that they don't support only one cause. Instead, after buying a product, you go to their voting page, add the unique code printed on the label and vote what charity you want to support. Examples include Big Life Foundation, Wild Aid, War Child UK, and many others.
5. Lemlem
Lemlem was founded by Ethiopian-born model and maternal health advocate Liya Kebede to preserve the traditional Ethiopian weaving tradition. The brand gives job opportunities and ethical working conditions to women across Africa, and many programs are made with sister non-profit The Liya Kebede Foundation, which aims to provide quality maternity care for women in Africa and reduce maternal and newborn deaths.
6. THINX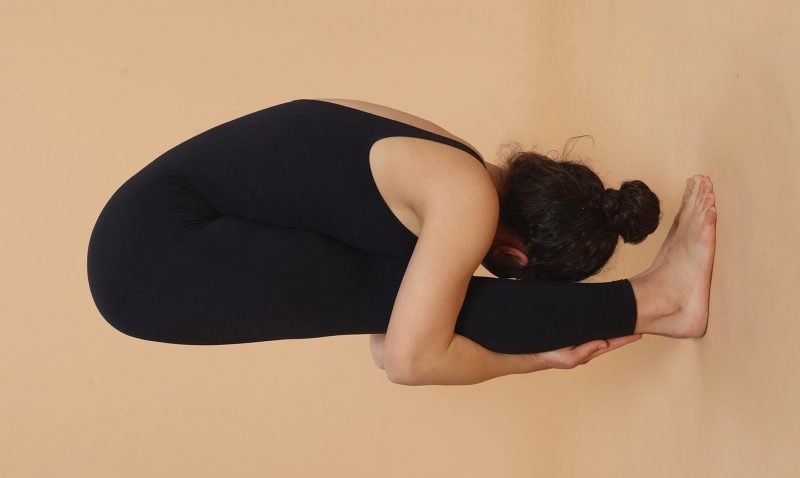 Did you know that as much as 100 million girls in developing countries skip school when they are on their period because they do not have access to feminine hygiene products? By shopping at THINX, you can help these girls. Proceeds from every THINX purchase go to their partnering organization in Uganda, AFRIpads, which trains women to sew and sell high-quality reusable cotton pads.
7. People Tree
High environmental impact is a problem that many fashion brands are trying to solve and UK brand People Tree has set a high goal: a 100% fair-trade supply chain. The company was founded by award-winning social entrepreneur Safia Minney in 1991 and has become a household name in the ethical fashion industry thanks to People Tree's low-impact production methods. The company also has a vegan-friendly collection and is accredited by the WFTO, the Fairtrade Foundation, and the Soil Association.
8. Sevenly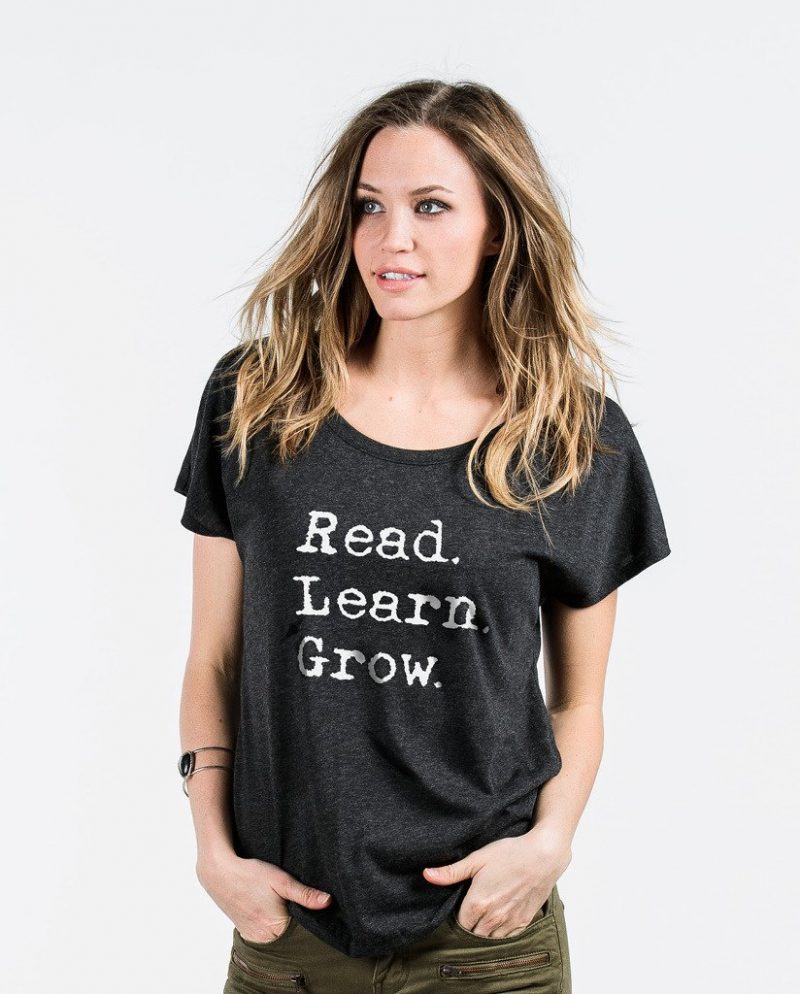 Do you love wearing slogan tees? How about those that send a message? Sevenly makes printed tees with a nice twist: all the designs available in their store support a different cause, from autism awareness to cancer research and human trafficking. By buying one of their products, you become a part of the WORLD CHANGER tribe and support that cause. New causes are added daily on the site and no matter which one is close to your heart, you will find it there.  
9. ROMA Boots
For most of us, boots are fashion statements that we can change according to our mood and outfit. For some children, however, boots are a luxury. ROMA Boots merges fashion with philanthropy to give poverty the boot. Founded by Romanian philanthropist Samuel Bistrian in 2010, ROMA has a beautiful mission statement: for every pair of boots bought, one pair is donated to a child in need. Initially, these were only children in his home country in Romania, but after the success of his initiative, the scope was broadened and now covers many continents.
10. Made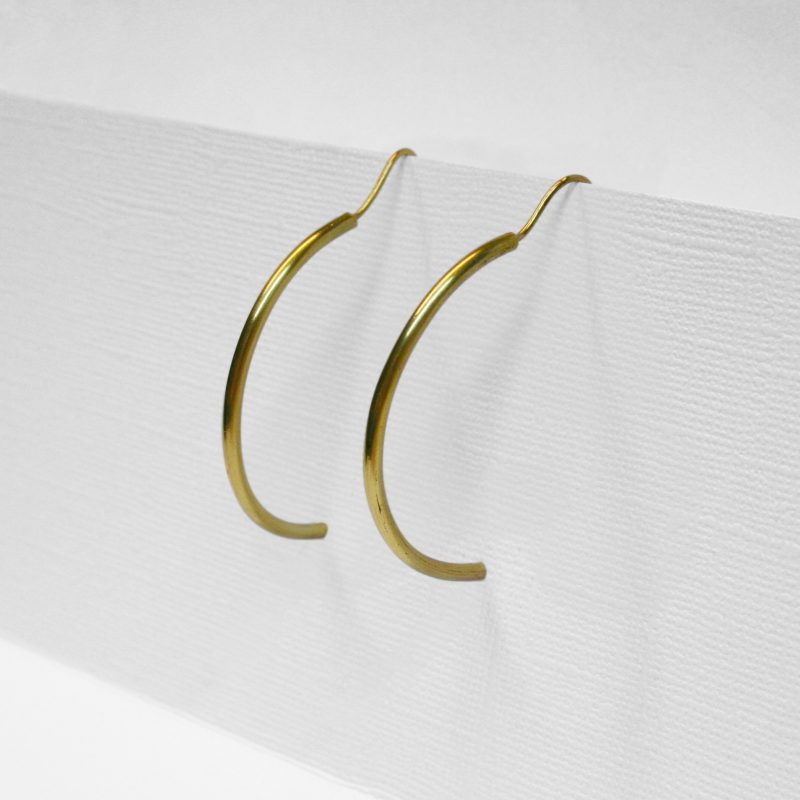 UK-based jewelry brand Made has been making the headlines recently for their collaborations with Tommy Hilfiger and Louis Vuitton, but there's much more behind their designs. Made is one of the most involved accessory brands, making an active contribution to the communities in Kenya. Moreover, all of their jewelry items are hand-crafted with eco-friendly materials that have a low environmental impact.