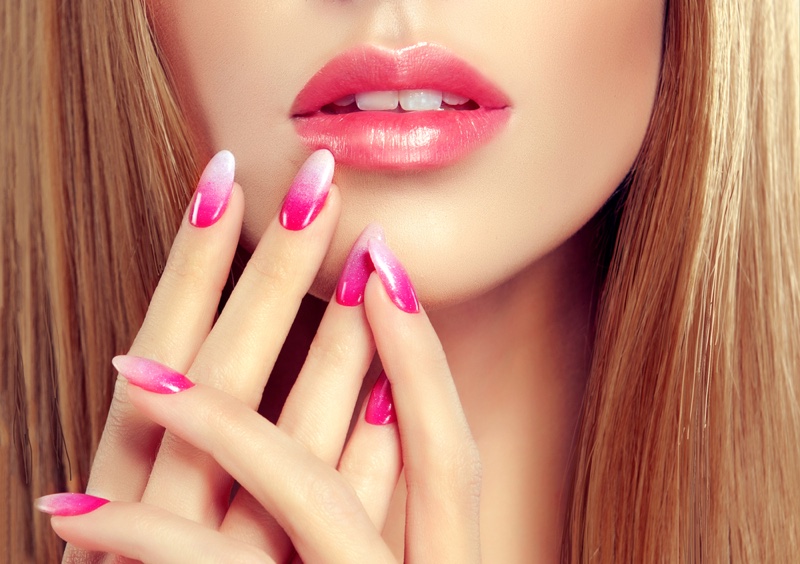 Getting your nails done should be an enjoyable, clean, and professional experience. Unfortunately, there are a lot of poorly managed nail salons out there, giving the industry as a whole a bad name.
Quality nail salons have a welcoming environment and experienced staff members and should make you feel at ease with a professional level of customer service. Whether you want a manicure or an advanced nail treatment, keep the guide below in mind when searching for a nail salon.
Cleanliness is Next to Godliness (Especially in Nail Salons)
Cleanliness is one of the most important things to look for during your search. Any professional-level nail salon will make cleanliness one of its top priorities. Having a sanitized salon is of the utmost importance, especially when considering some of the more..personal nail treatments (e.g., manicures and pedicures).
Why should cleanliness be one of the significant reasons behind which salon you choose? Think about the various equipment that comes into contact with the salon's different customers throughout the day.
If these pieces of equipment aren't properly maintained (i.e., cleaned and sanitized), you run the risk of contracting a bacterial or fungal infection (which happens more often than you'd like to know). Below are some of the top things to look for in regards to cleanliness:
What do the workstations

look like? Are they clean? Do you see other nail technicians sanitizing when they're done working on other clients?
Does the nail technician wash their hands before beginning treatment? Do they ask you to wash your hands?
Have the tools/equipment appropriately been

disinfected?
Don't be afraid of asking your nail technician about their sanitation methods, either. Any professional nail tech would be happy to share their sanitation methods. If you're at a salon and the tech doesn't give a proper answer about sanitation, you might want to consider another location.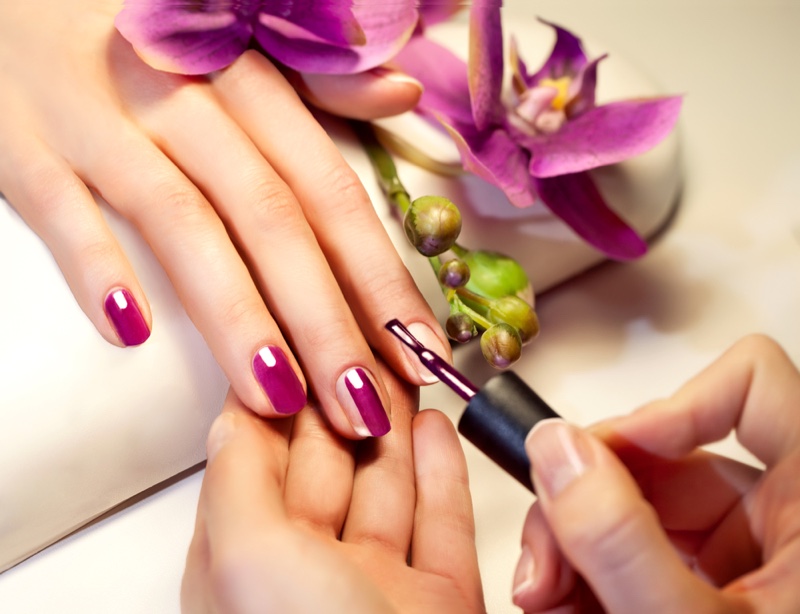 Professional Customer Service is Important
Being treated poorly is a terrible experience for anyone, but being treated poorly at a nail salon can leave you feeling like you didn't get what you paid for. Regarding customer service, one of the essential things to look for is the employees' attitude.
Specifically, observe how the employees interact with other customers (as well as with each other) and how they deal with customer questions. Most competent nail technicians will happily explain different treatment options, aftercare instructions, at-home care guidelines, etc.
Think about how nail salons have advanced since their initial creation. Most salons offer many different nail treatments, designs, and services. If a particular salon's staff is adequately trained, they should have zero issues explaining them to you (or answering your questions).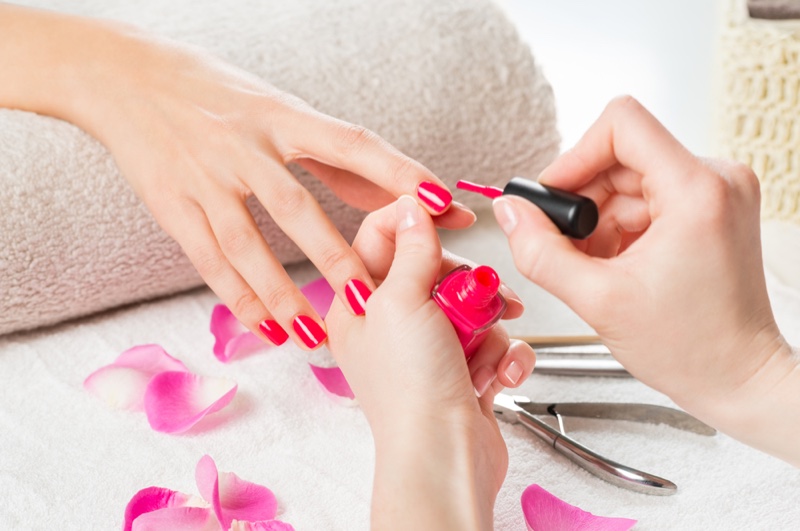 Know What Your Options Are
Some salons might only offer a few more basic services (e.g., manis and pedis), but more often than not, you should be able to find quite a few salons with advanced service options/treatments. Below are some of the most common treatments that can be purchased at any reputable nail salon.
Basic manicure

French manicure

Reverse French manicure

American manicure

Hot stone manicure

Paraffin treatment

Gel-based manicure

Artificial nails

Nail embellishments/designs

Rhinestone treatment

Specialized services/treatments
Other Considerations to Keep in Mind
Some people might not consider a salon's smell during their search, but this is one aspect that's important (from a health standpoint, anyway). The various treatments, chemicals, and products used in a nail salon can cause a strong odor.
There's not much danger to inhaling small amounts of the odors produced in a nail salon. However, if the smell is persistent (and very noticeable when you walk into the salon), there's a good chance that the salon doesn't have a proper ventilation system installed.
Before choosing a salon, inquire with one of the techs (or the owner) about the salon's ventilation method(s). The last thing you want to deal with is becoming light-headed (or getting a migraine) from an improperly ventilated nail salon.
Knowing about the specific products that the salon uses/prefers is also a good idea. Most products used in professional salons are only released to industry professionals.
Any nail tech worth their salt should be able to tell you which products they're using (and exactly why they're using them). Specifically, you should inquire as to whether or not they use products that contain MMA (a very harmful chemical).
Another thing you should be checking when picking a salon is to make sure they have salon management software that you can use to book your appointments. There's no need to waste minutes calling the salon staff to book a nail appointment. In the technology era, you should be able to do that from your phone with a few taps.