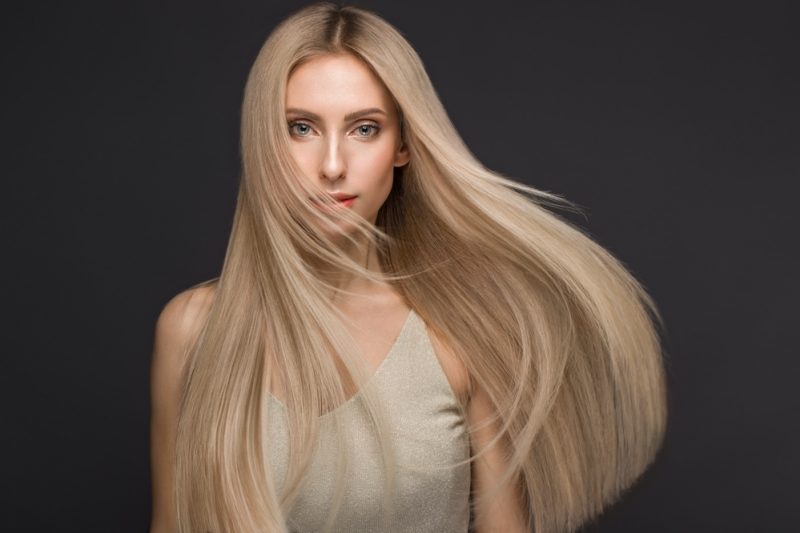 Hair has always been a source of fascination for people all over the world. Having beautiful soft hair is a blessing that few people are endowed with. Girls with brittle, harsh, and dry hair, on the other hand, want smooth, frizz-free hair and will go to any length to achieve it.
Keratin treatment is one of the most common procedures used by women who want silky smooth hair. Individuals can rebuild their hair with the help of keratin treatment by reintroducing all of the lost protein to the strands. However, before scheduling your appointment for a keratin treatment, there are a few things you should be aware of:
What Happens in Keratin Treatment
This treatment, like other hair treatment procedures, takes time. A salon will first cleanse your hair to remove all traces of dirt from your scalp. The treatment solution is then applied throughout your hair. Then there are the additional steps of treatment and steaming. This treatment does not break the bonds in your hair and instead rebuilds them.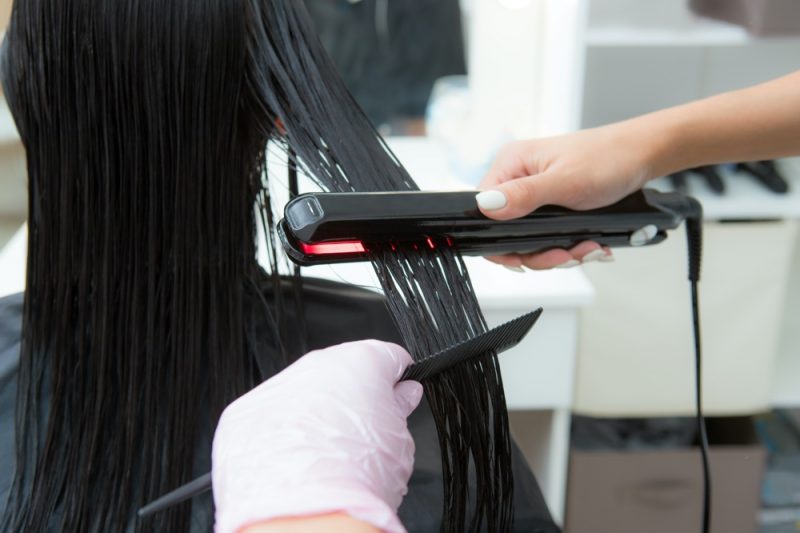 The Chemicals Involvement
Keratin is a hair treatment marketing ploy. Some procedures use high doses of keratin to nourish your strands, but the majority of the methods used in this hair care treatment involve the use of various chemicals to do the job. Formaldehyde solutions are commonly used in keratin treatments to transform dry hair into smooth and shiny hair.
The Semi-Permanent Results
There is no denying that the aftereffects of this hair keratin treatment are spectacular. However, if you have curly hair, this treatment will only loosen and straighten your curls. Furthermore, the results are semi-permanent. Your natural texture will gradually return as your hair grows.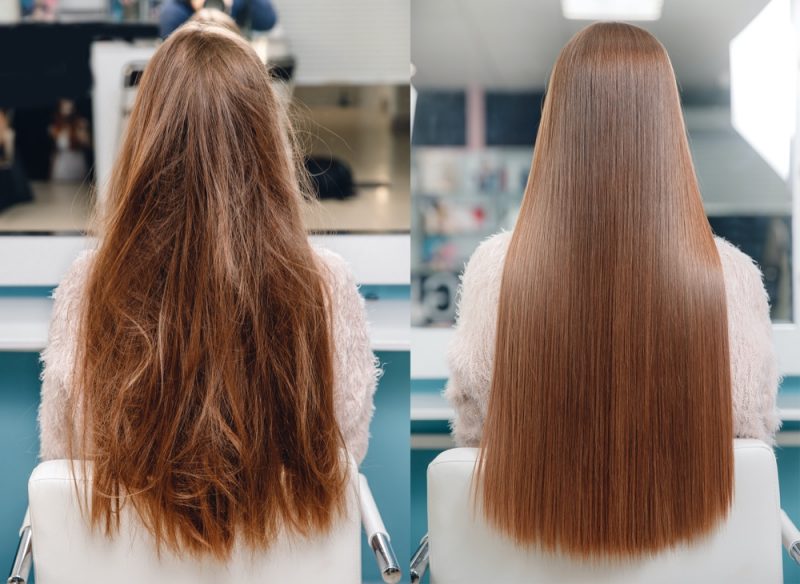 The Associated Risks
If a treatment contains chemicals, you can be certain that there will be some risks. Chemicals such as formaldehyde can cause a variety of problems if exposed to them for an extended period of time. Many salons also advertise that their treatments are formaldehyde-free, but their various solutions may contain chemical ingredients.
Post-Treatment Care
Hair post-care treatment is essential, especially after a keratin treatment. You are not permitted to wash your hands for a minimum of 12 hours following the treatment, which can be extended. To achieve long-lasting results, use the appropriate shampoo and conditioner when washing your hair.