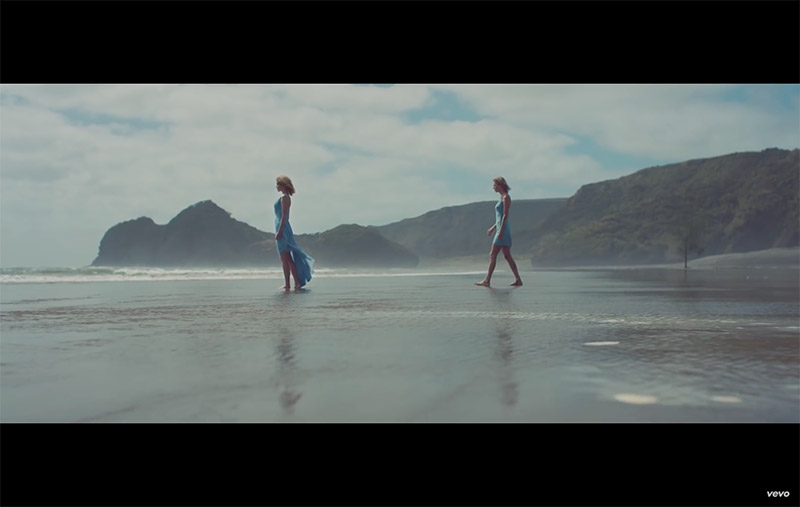 On New Year's Eve, Taylor Swift released her new music video for the song 'Out of the Woods'. Complete with wolves, scary vines and snow storms, there was plenty to take in when watching the dramatic clip. But our attention happened to be on what Taylor was wearing during her harrowing journey.
In the video, the blonde pop star can be seen wearing a cornflower blue dress as well as a short slip version. It is such a versatile look that can be worn during winter months (with some layering) and spring once the weather warms up. If you want to figure out how to get the look, then look no further. We rounded up five dresses inspired by Taylor's looks.
Related: See Taylor Swift's Hairstyle Timeline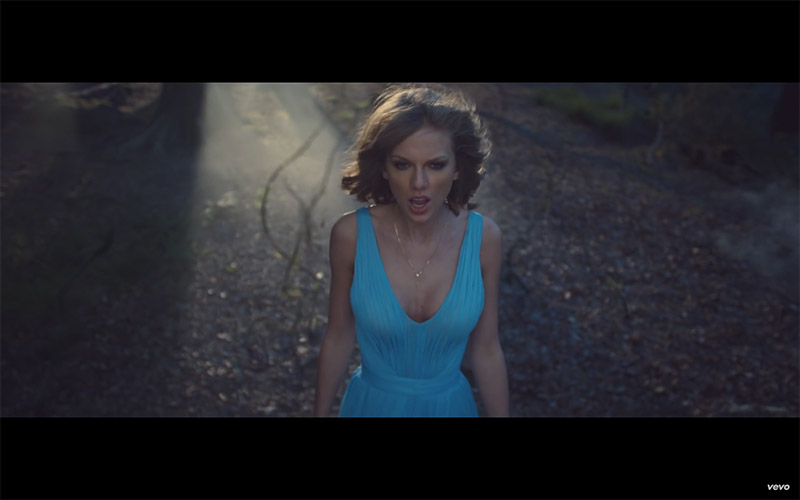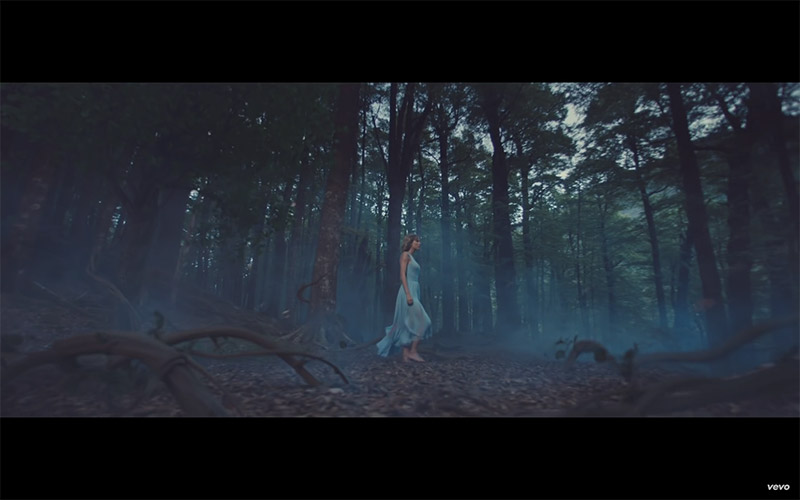 Dresses Inspired by Taylor Swift's 'Out of the Woods' Music Video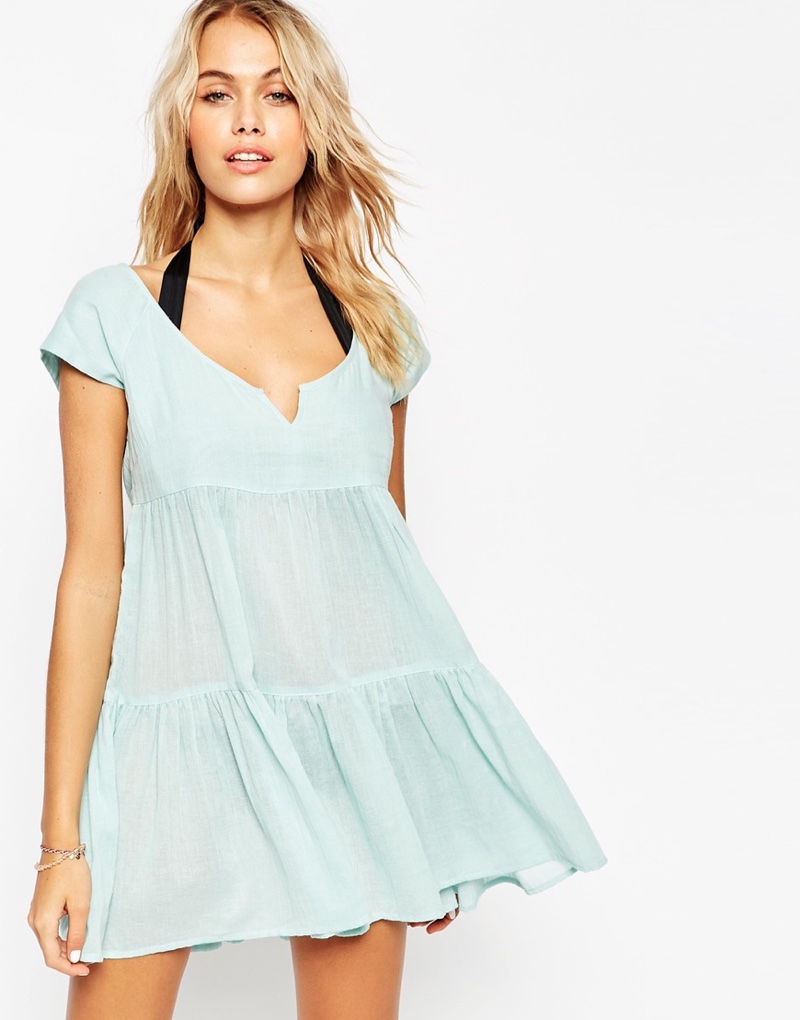 From body conscious minis to billowing maxi styles, discover five dresses that are similar to Taylor Swift's looks in her recent music video. Take them all in below.