You are here:
Home
/
Archives for Zara Zachrisson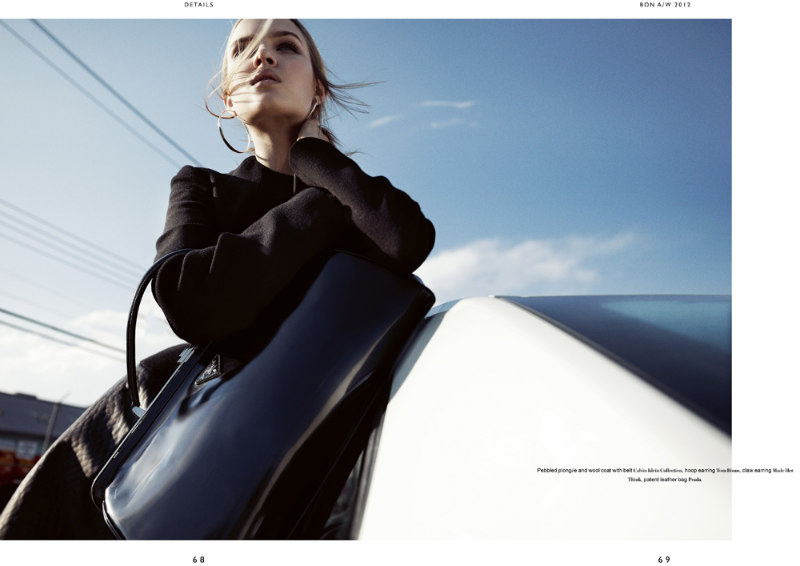 Show Down - Model Josephine Skriver shines in luxe looks for the lens of Benny Horne in this striking editorial published in Bon Magazine's fall issue. Styled by Zara Zachrisson, ...
Read More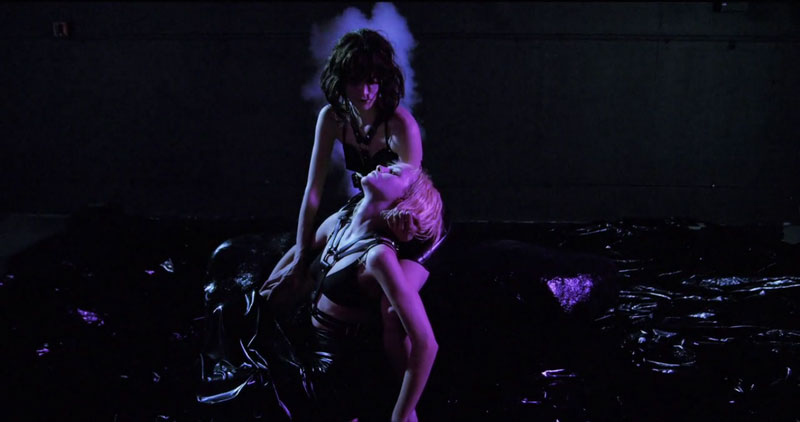 Into in the Abyss - Nathaniel Brown (WM Artist Management) captures models Ginta Lapina and Mirte Maas in a dark and sultry film. The duo wears leather heavy looks styled ...
Read More