You are here:
Home
/
Archives for Yuliana Bondar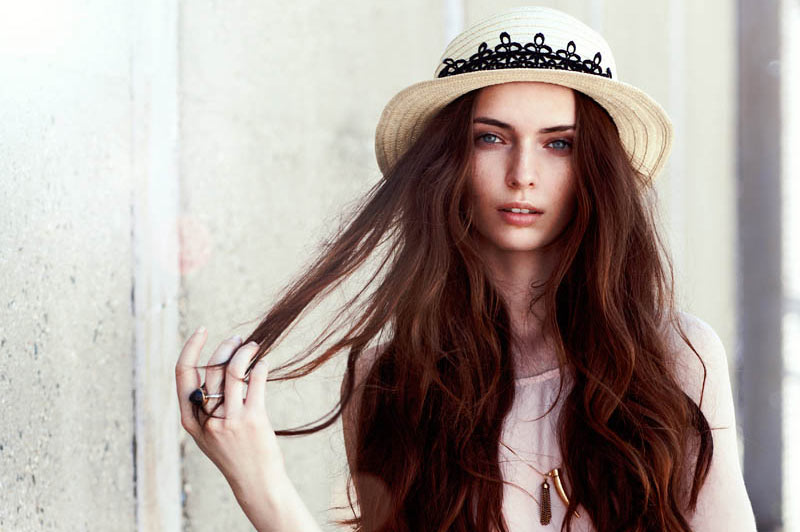 Brooklyn Chick - Photographer Della Bass heads to Brooklyn, New York, with model Yuliana Bondar for an outing of casual yet stylish ensembles. Stylists Shanna Nicole and Elissa Aimee select ...
Read More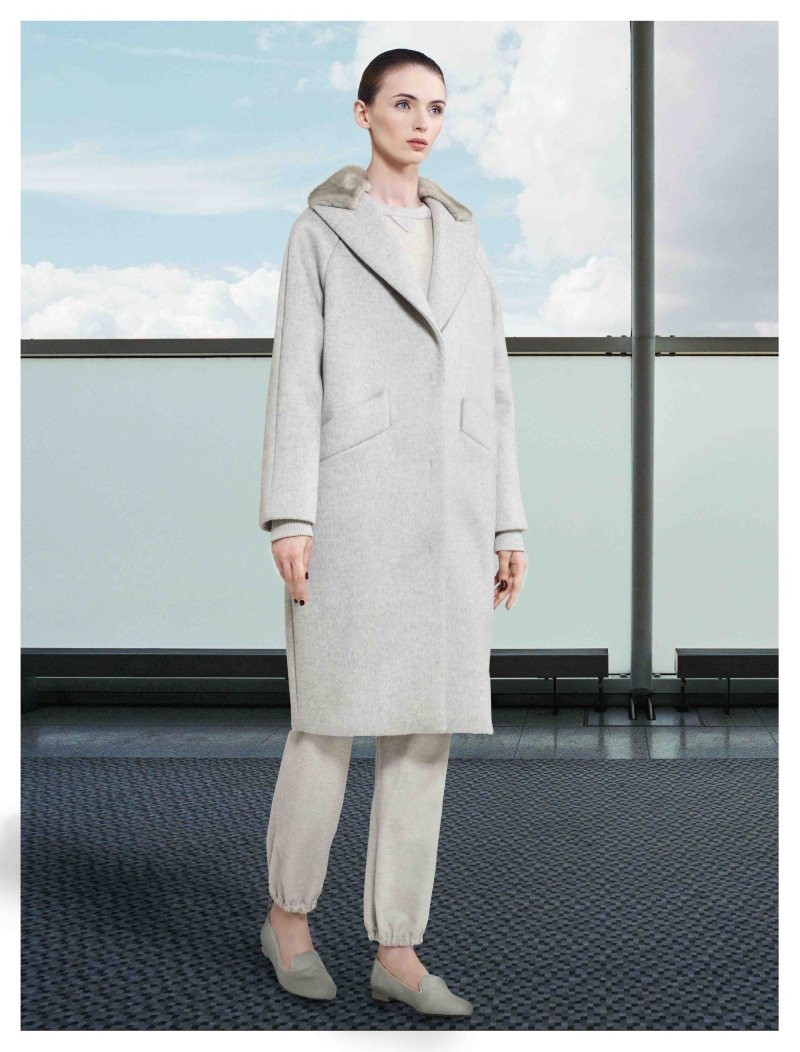 Max Mara's Dream Coats - For fall 2012, Max Mara focused on the coat with its Atelier collection made for exclusive clientele. The collection will only be featured in sixty ...
Read More