You are here:
Home
/
Archives for Yulia Leontieva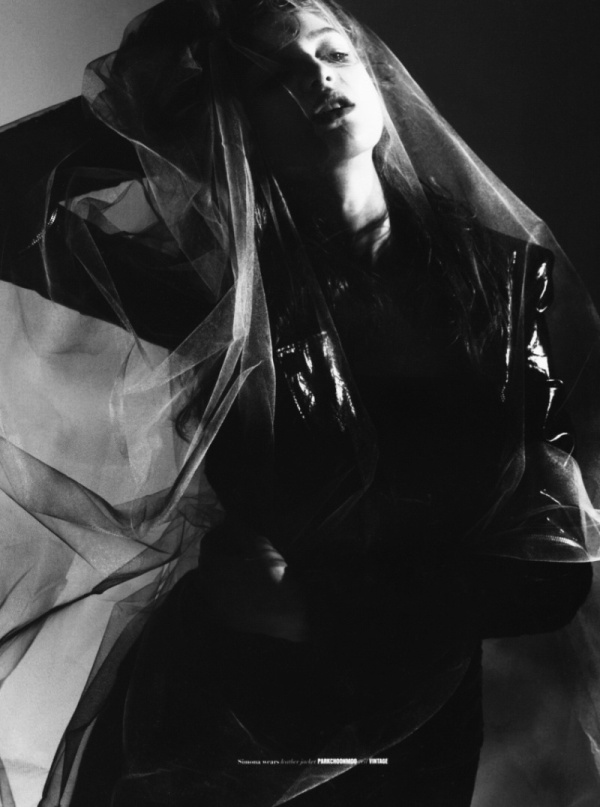 The Block shows us Marilyn Agency's most promising fresh faces with a dark and macabre spread published in their spring issue. Photographed by Louis Christopher, Kristina Krivomazova, Hannah Johnson, Josefin ...
Read More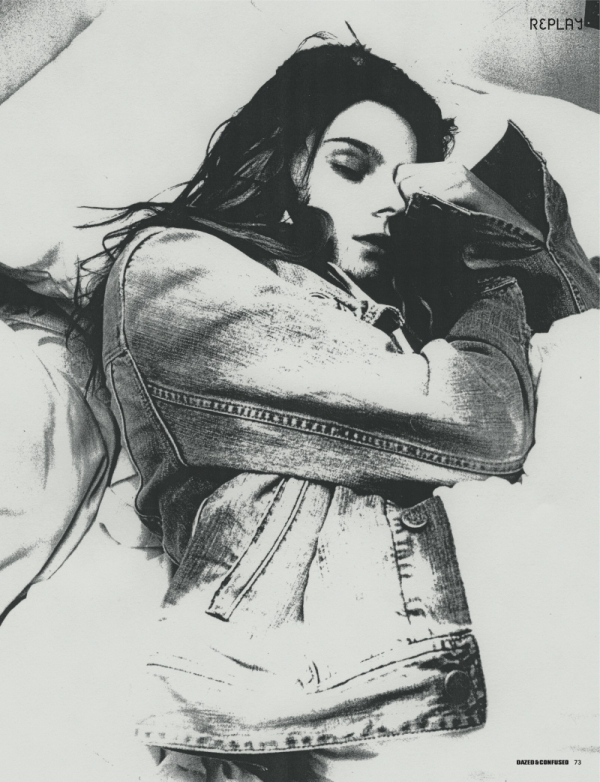 Photographed by Colin Dodgson, fresh face Yulia Leontieva prefers to nap on the job for her most recent work in March's Dazed & Confused. Stylist Tracey Nicholson chooses casual attire ...
Read More