You are here:
Home
/
Archives for Yasutomo Ebisu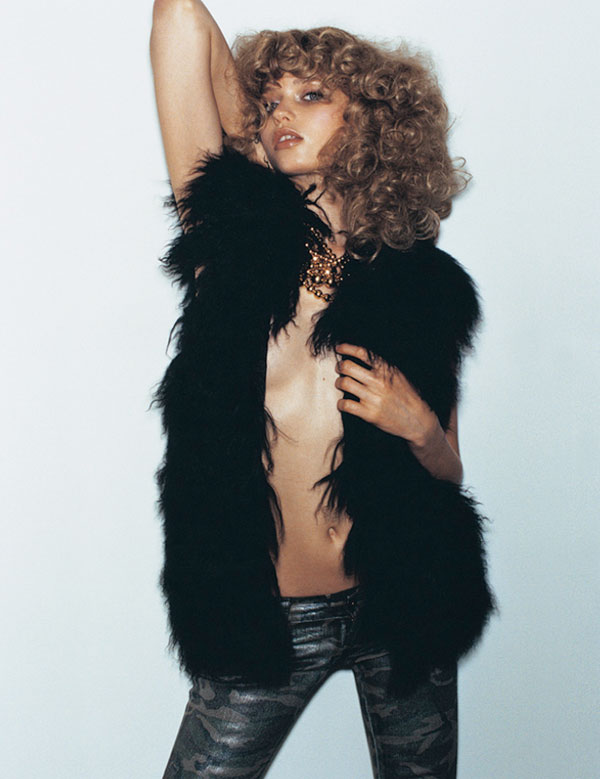 Evoking the seventies, Abbey Lee Kerhsaw once again fronts the latest campaign from Japanese label, Moussy. Lensed by Yasutomo Ebisu, Abbey is all seduction and glamour in the brand's denim ...
Read More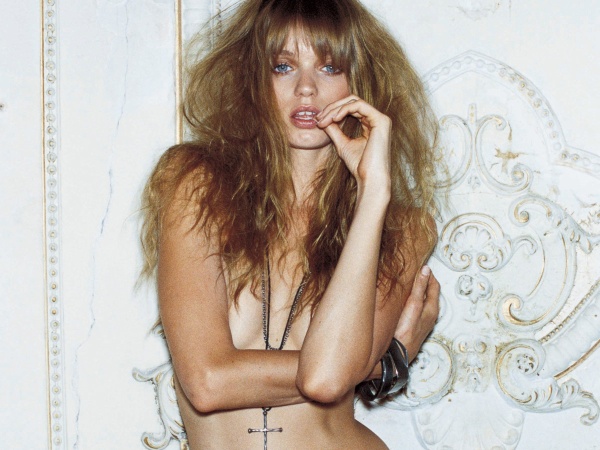 Abbey Lee Kershaw taps into her inner rock star for spring 2010 campaign of Japanese label, Moussy. Photographed by Yasutomo Ebisu, the Aussie stunner has a blasé attitude to match ...
Read More