You are here:
Home
/
Archives for Whalen Bryce
Future Fresh - New face Makenna (Muse NYC) shows off a svelte figure in Whalen Bryce's recent images. Styled by Donald Hicks, Makenna wears sharp silhouettes with hair and makeup ...
Read More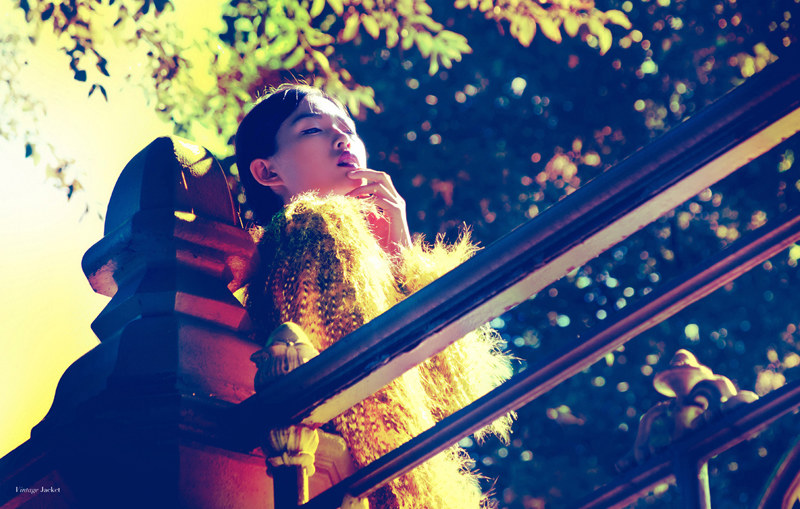 Fur Ever Yours - For this cinematic and dreamy editorial, model Tian Yi gets swathed in a vibrant palette of chic autumn furs. Photographed by Whalen Bryce and styled by ...
Read More