You are here:
Home
/
Archives for warwick saint
Marloes Part 1 / Dir. Warwick Saint from GRAVURE on Vimeo. The always sensuous Marloes Horst stars in a film for Gravure's online edition directed by Warwick Saint. And if ...
Read More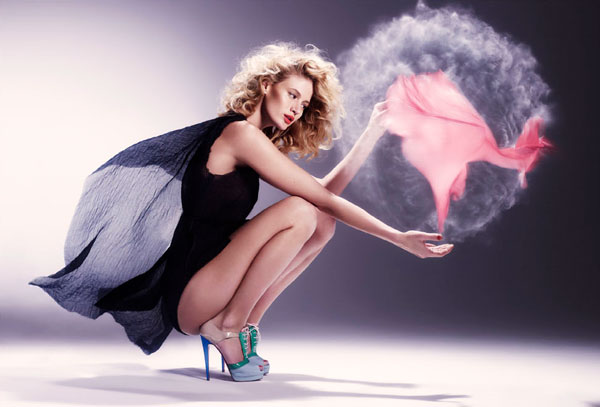 With Warwick Saint's latest work from Gravure #5, the South African photographer takes on magic tricks with The Big Bang Theory. Starring Michelle Buswell and styled by Lisa Mosko, the ...
Read More