You are here:
Home
/
Archives for vaga magazine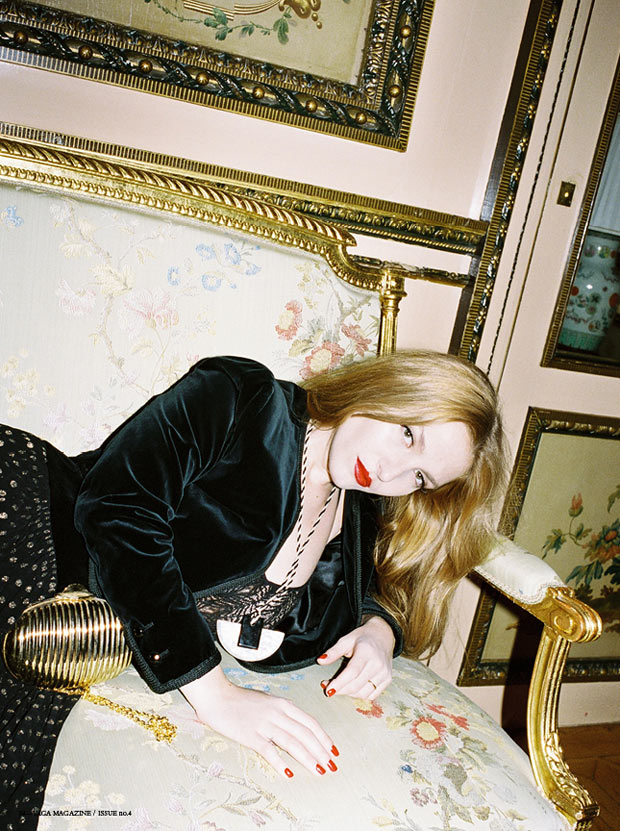 Josephine, The Natural - Lensed by Alex Brunet, singer and model Joséphine de la Baume poses in VAGA Magazine #4 - The Confidence Issue. Dressed by stylist Annabelle Jouot, the ...
Read More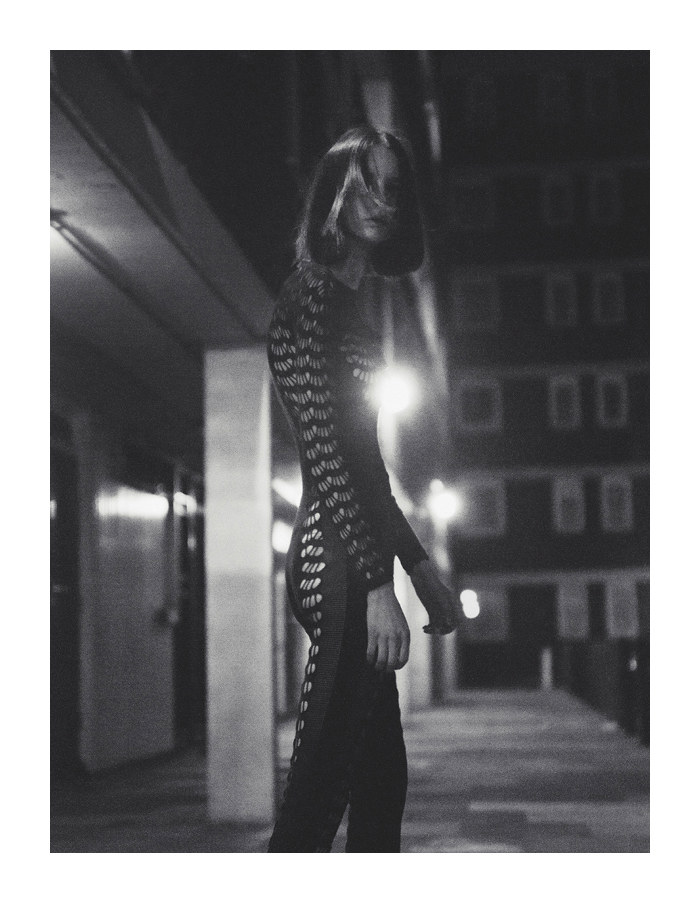 Ghost Rider - Vaga Magazine's summer issue showcases the talent of 18-year old Welsh photographer Grant Thomas. Welsh's evocative and haunting images highlight the fragile beauty of Uliana (Storm London) ...
Read More