You are here:
Home
/
Archives for unflop paper magazine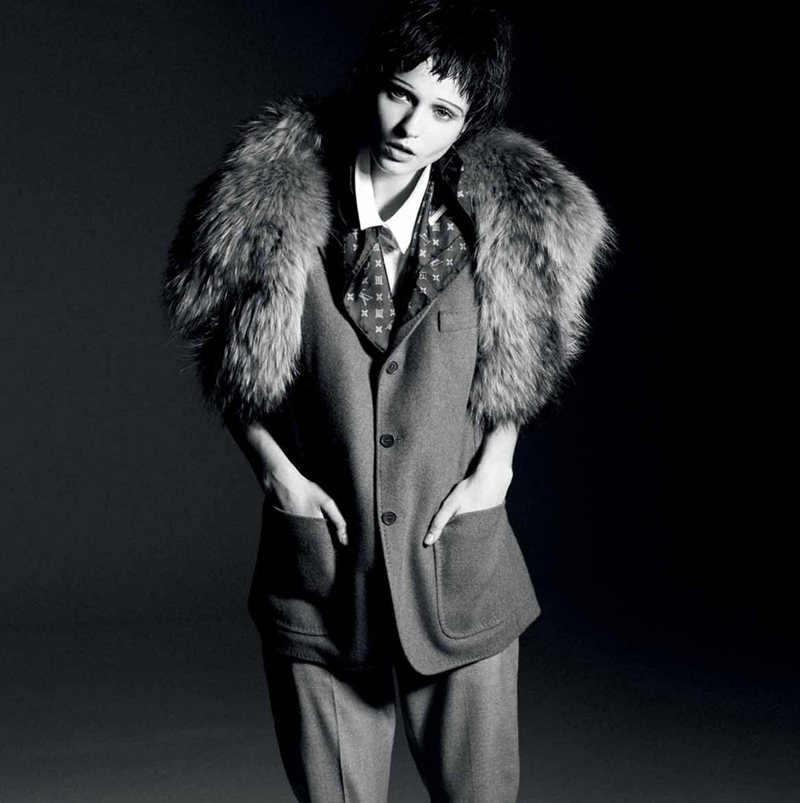 Autumn Embrace - Agne Petkute tries on autumn looks for size with the fall-winter issue of unFLOP Paper Magazine. Photographed by Daniele Rossi with styling by fashion director Lorenzo Posocco, ...
Read More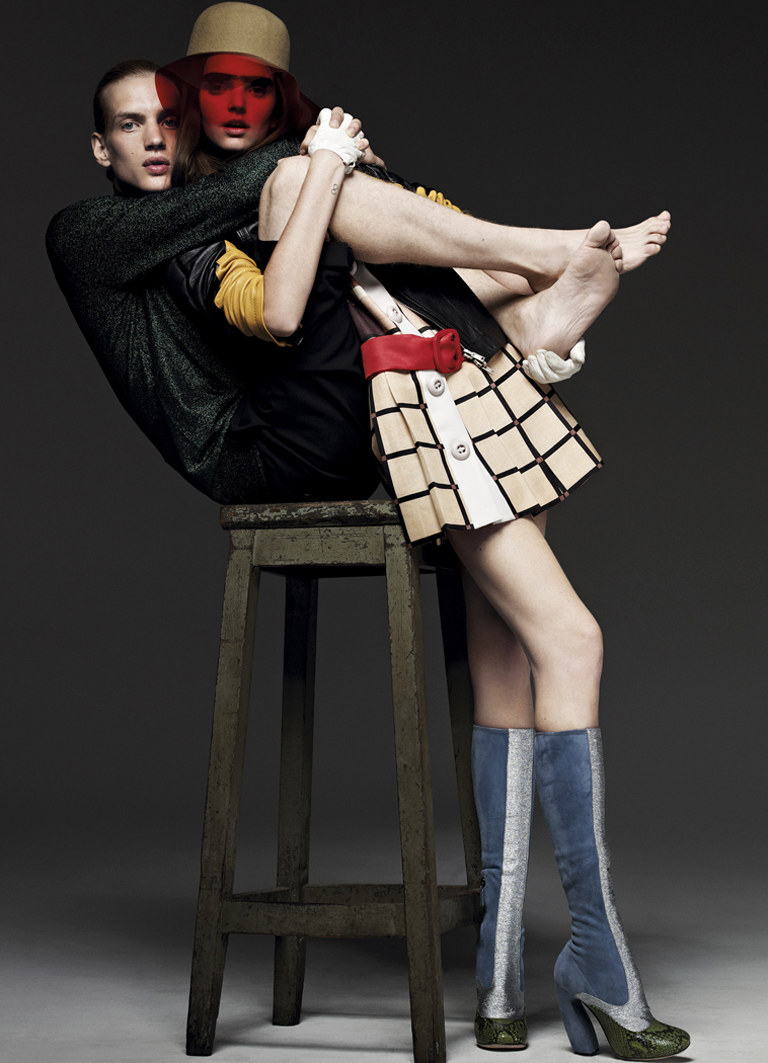 L - Photographer Emilio Tini photographs this unexpected editorial for the fall-winter issue of Italian publication unFLOP Paper Magazine. Featuring Drielle Valeretto with male model Paul Boche, the pair playfully ...
Read More