You are here:
Home
/
Archives for trussardi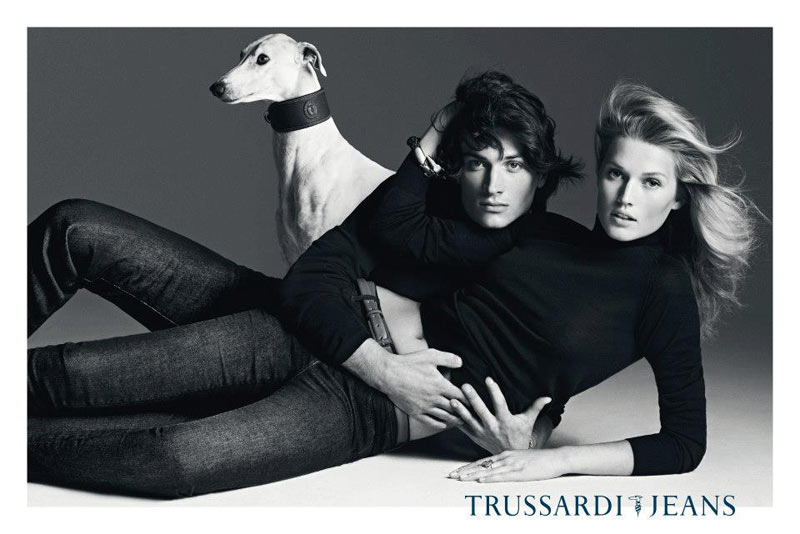 Tru Toni - Trussardi enlists German model Toni Garrn for its Tru Trussardi and Jeans campaigns, lensed by Karim Sadli. Cozying up next to male model Matt Clunan for the ...
Read More
True Trussardi - Spring, fall, pre-fall? The seasons overlapping can be a bit a confusing, but Trussardi's fall 2011 makes no mistake of introducing elegant looks for the cooler months ...
Read More