You are here:
Home
/
Archives for Szymon Duzy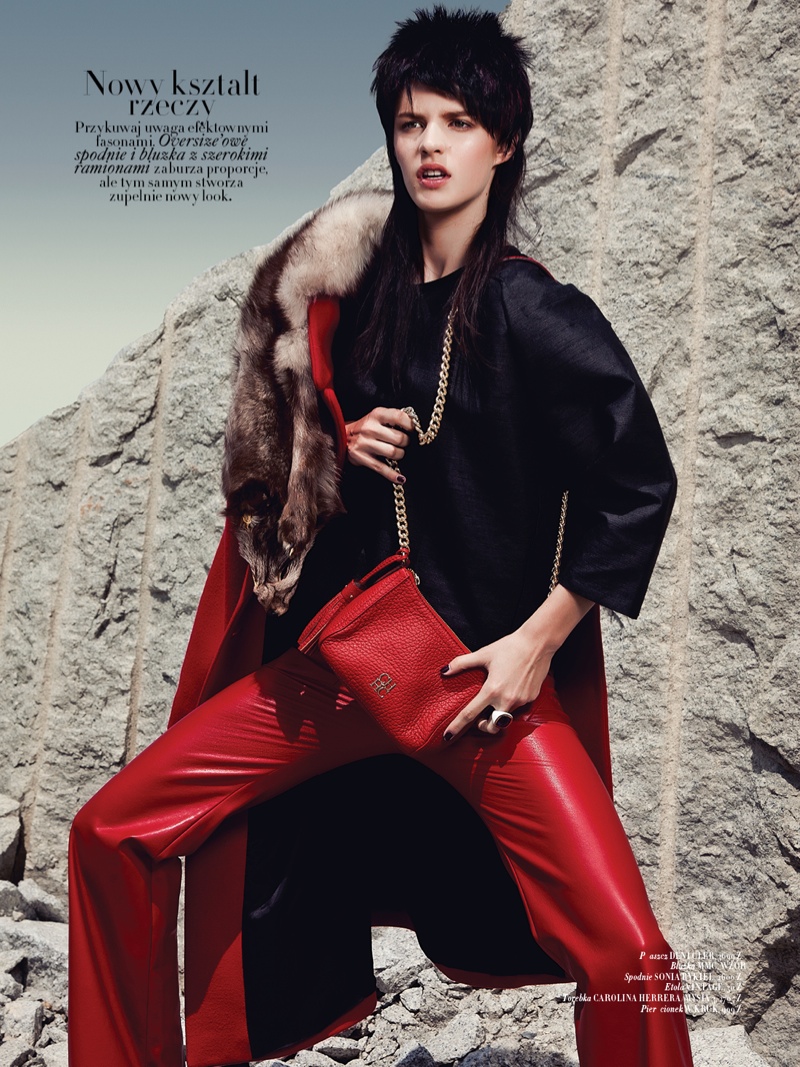 Mad Max Couture - Photographer Michal Kar shoots fashion model Asia Piwka for the September 2013 issue of Glamour Poland. The daring brunette wears bold fashions inspired by the dystopian ...
Read More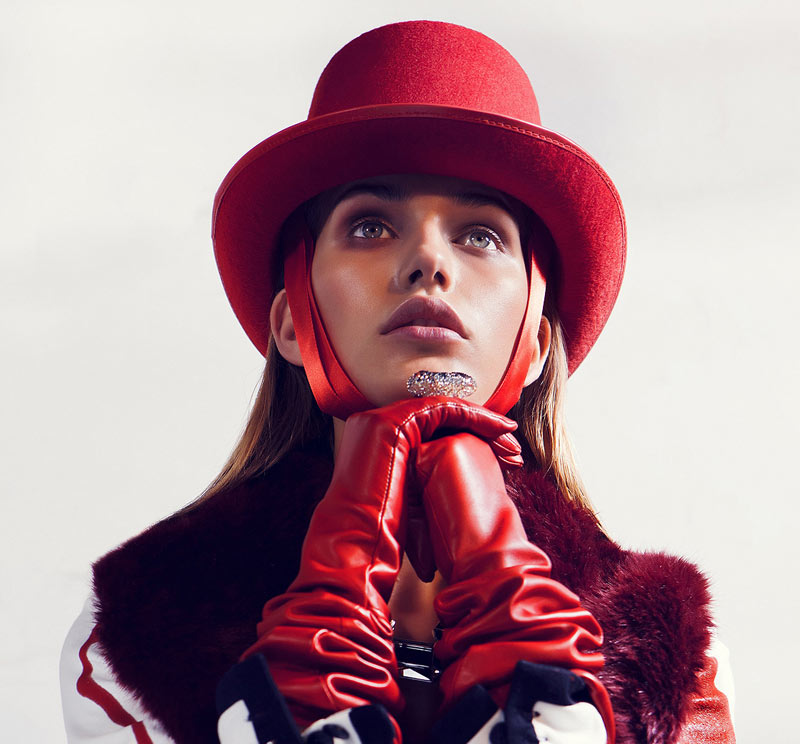 Glam Rock Chic - Model Karolina Waz wears glam rock inspired looks with a sophisticated edge in these images photographed by Michal Kar and Maciej Piorko. Outfitted by stylist Szymon ...
Read More