You are here:
Home
/
Archives for stolen girlfriends club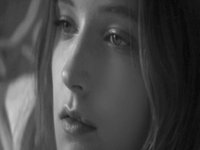 SGC 2010 from derek henderson on Vimeo. Derek Henderson directs a film for The Stolen Girlfriends Club's latest line of jewelry called Heavy Metal. Starring Dempsey Stewart and Jasper Seven ...
Read More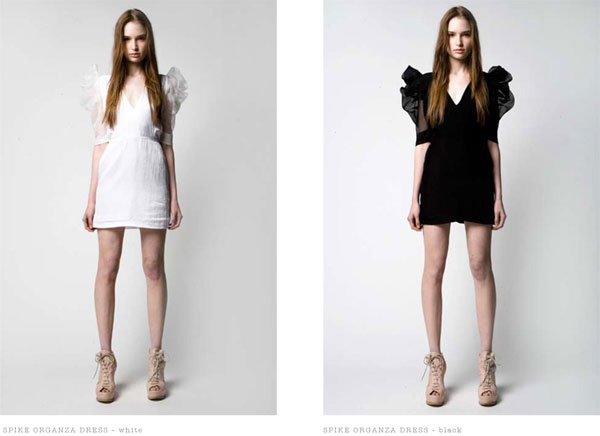 New Zealand label, Stolen Girlfriends Club, looks towards the summer with sheer material, organza and cotton for their latest resort range. Light and airy for the hot months, the collection ...
Read More