You are here:
Home
/
Archives for Sarah Parlow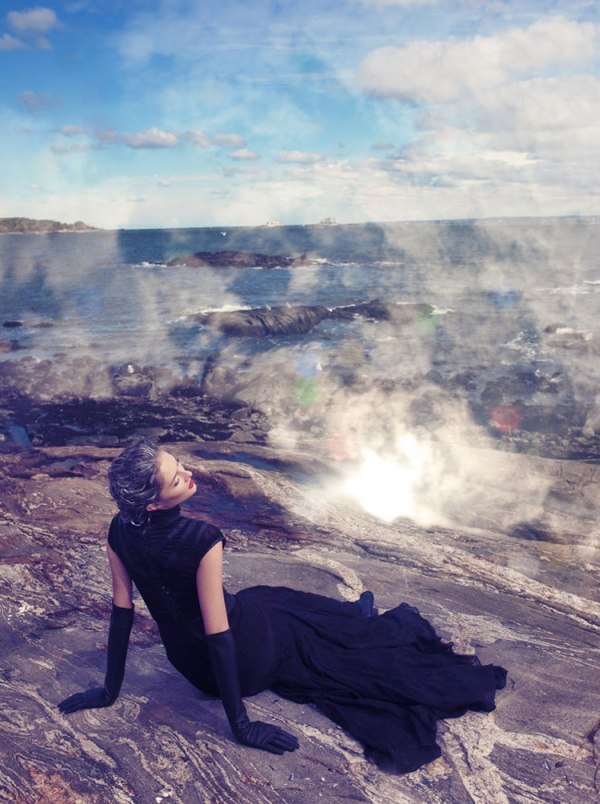 Once again, photographer Paul de Luna takes to nature for his most recent editorial work published in the latest Blank Magazine. Starring Solange Wilvert with styling by Sarah Parlow, de ...
Read More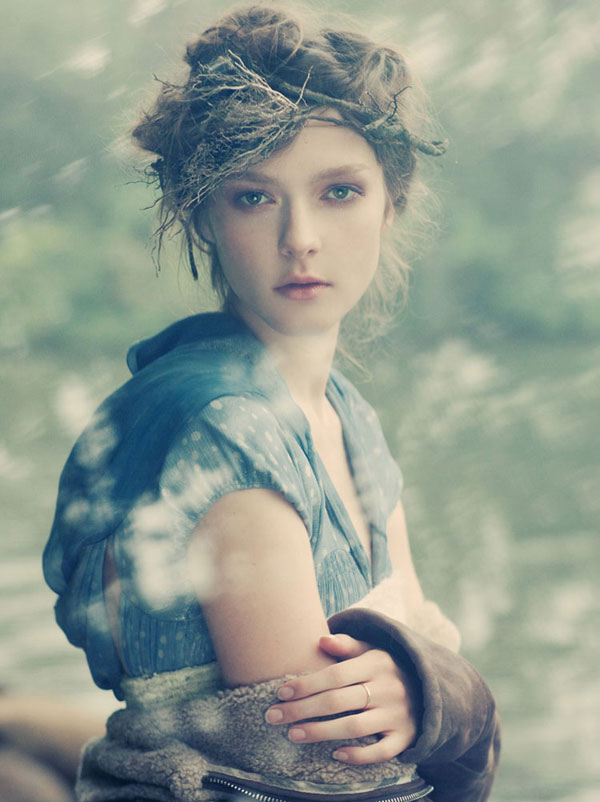 Mother nature and all its givings serves as inspiration for photographer Paul de Luna's latest work for Blank Magazine #55. Starring Zen Sevastyanova styled by Sarah Parlow, the ethereal images ...
Read More