You are here:
Home
/
Archives for red hair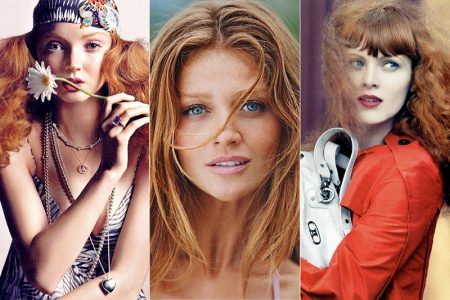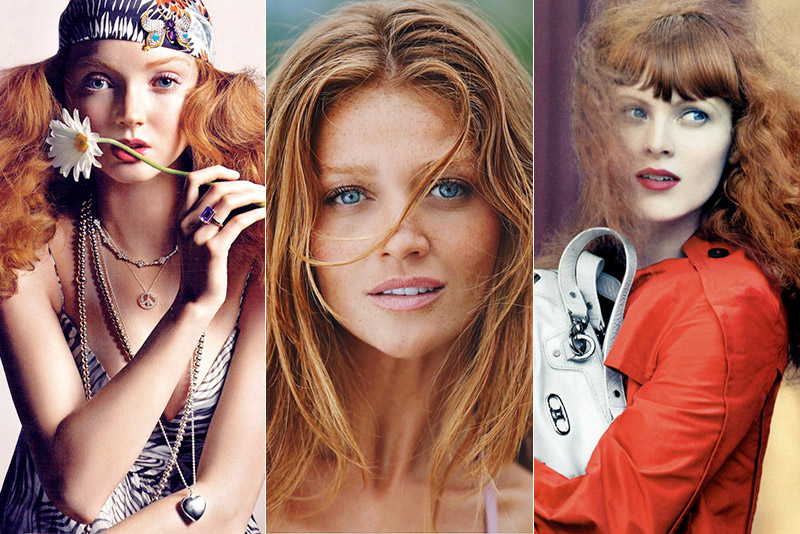 Models with Red Hair--In the modeling industry, having a rare hair color can make you stand out. And seeing that red hair is the rarest hair color found in nature, ...
Read More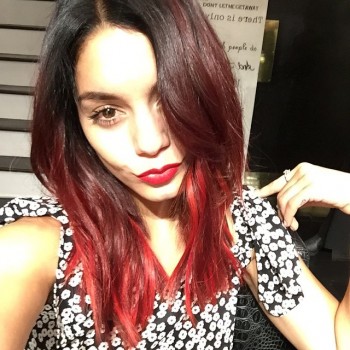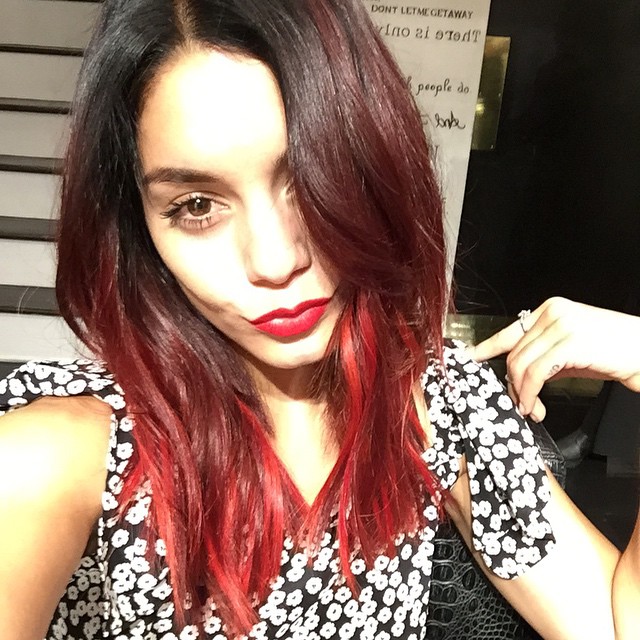 Actress Vanessa Hudgens looks ready for fall with a new red hairstyle. Just in time for Halloween, she got the dye job done after being blonde ...
Read More