You are here:
Home
/
Archives for Raquel Lionel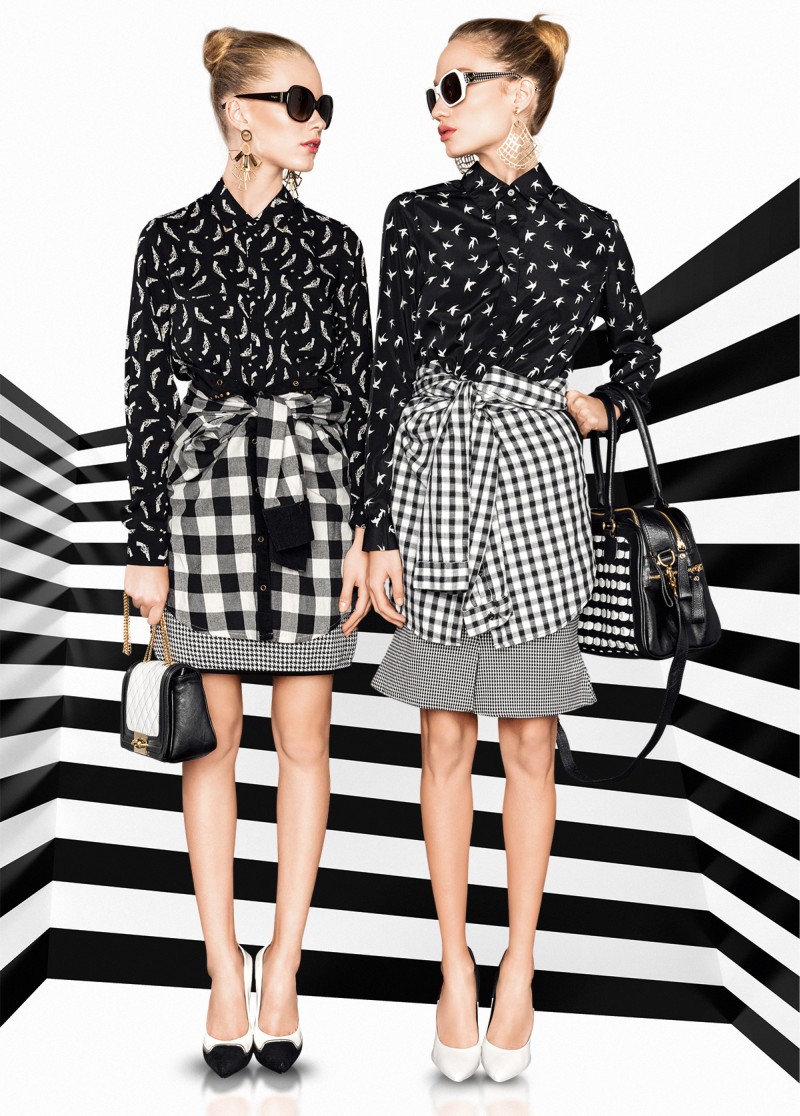 Monochromatic Madness – Classic black and white fashions rule in the latest issue of Vogue Brazil. Tavinho Costa photographs models Giulia Daga and Thais Custodio wearing boldly patterned black and ...
Read More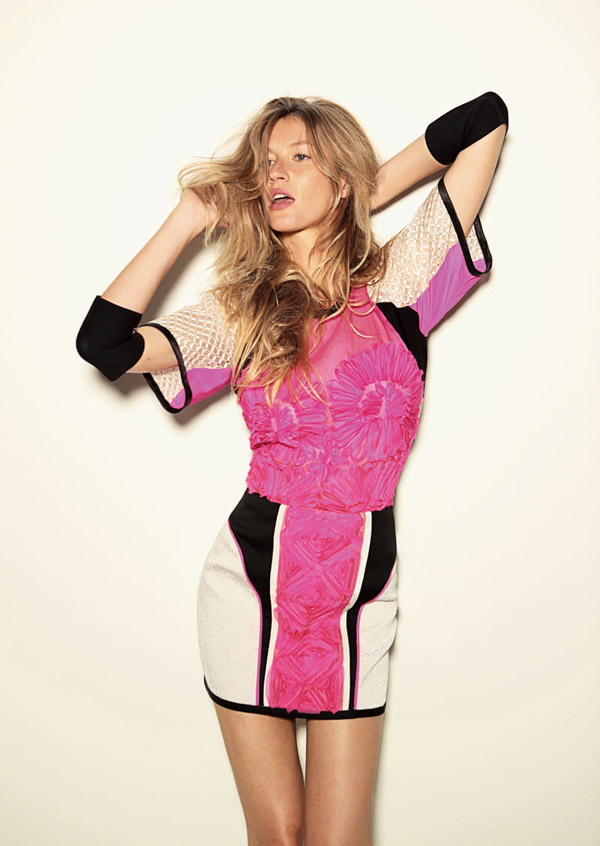 Gisele Bundchen gets sporty for the October edition of Vogue Brazil. After seeing her elegant side with Jacques Dequeker's alluring editorial, photographer Gui Paganini offers a more casual atmosphere with ...
Read More