You are here:
Home
/
Archives for priscilla polley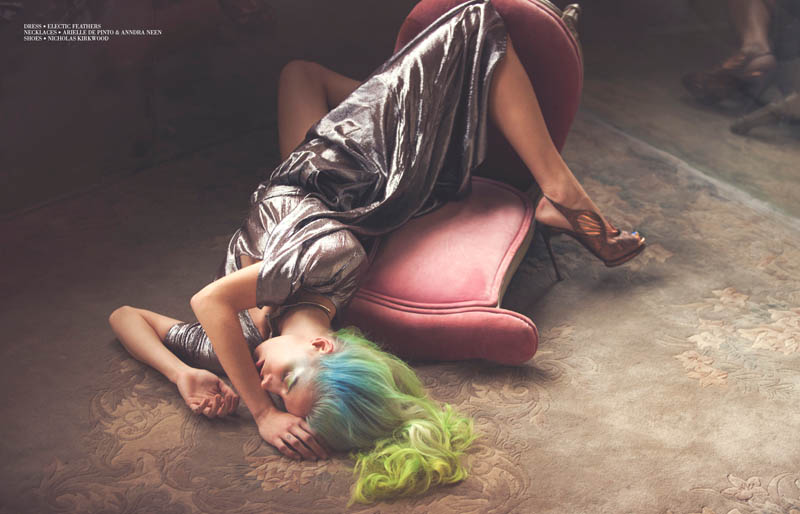 Heavy Metal - Lensed by David Bellemere, model Chloe Nørgaard poses as a heavy metal vixen for Gravure Magazine. Fashion director Priscilla Polley dresses the native New Yorker in statement ...
Read More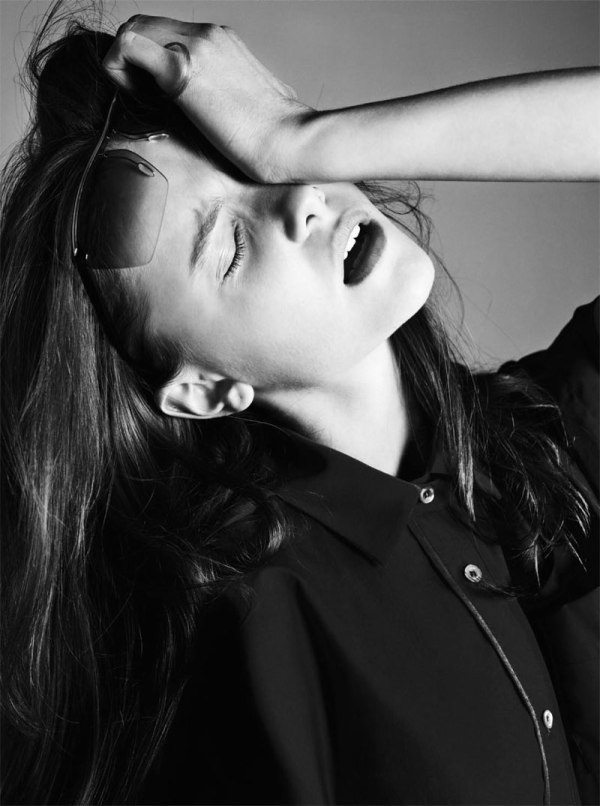 Shady Lady - Imogen Morris Clarke stars in Billy Kidd's expression laden sunglasses story for the latest issue of Soma. Styled by Priscilla Polley, Imogen dons high fashion specs from ...
Read More