You are here:
Home
/
Archives for Nirave Sánchez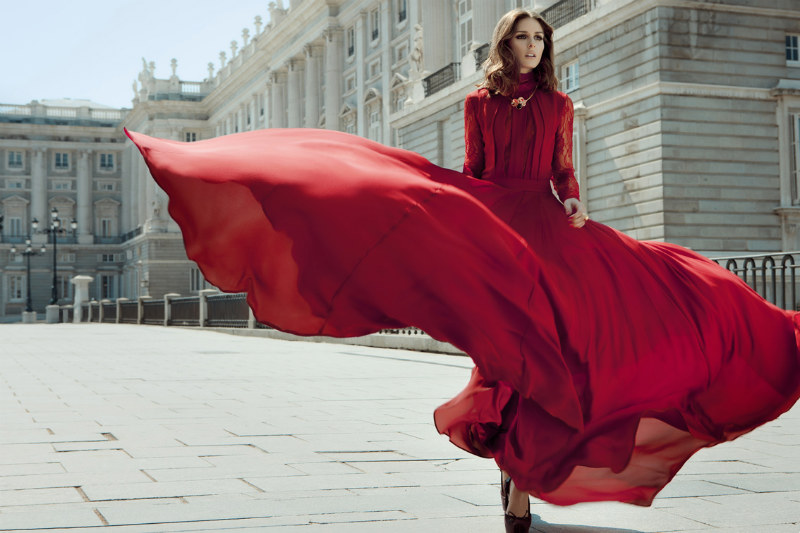 In Rainbows - Model and actress Olivia Palermo covers Tatler Russia's August issue in colorful shots lensed by Santiago Esteban. Styled by Nirave Sánchez, Olivia lives a life of luxury ...
Read More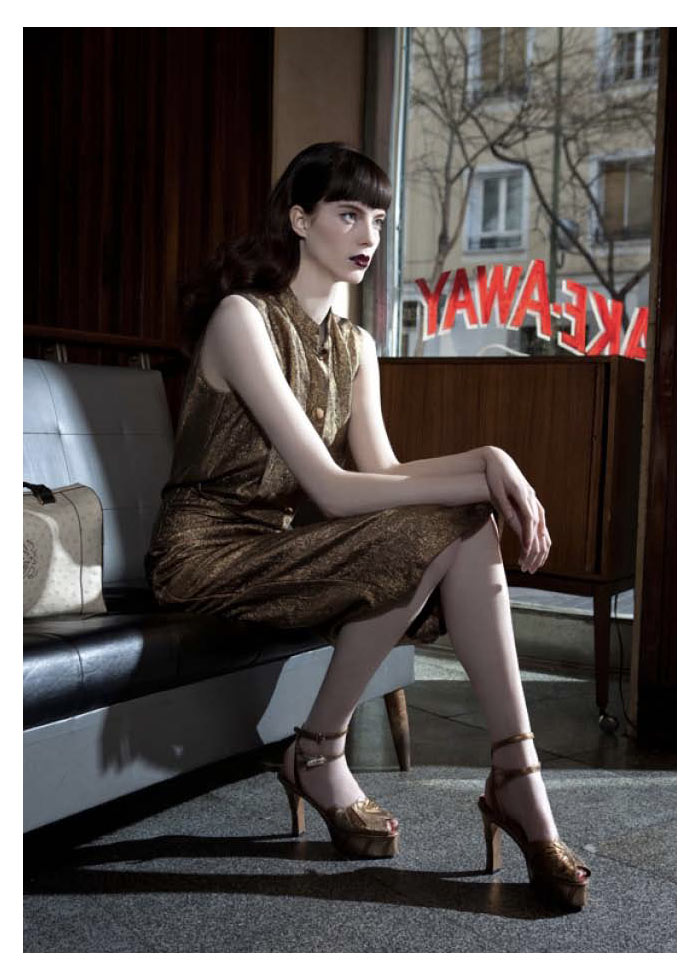 Loewe Lady - Emma Wahlberg wears a complete wardrobe featuring clothing and accessories from Spanish label Loewe for the spring-summer issue of Metal Magazine. In front of Gorka Postigo's lens, ...
Read More