You are here:
Home
/
Archives for Nikolai de Vera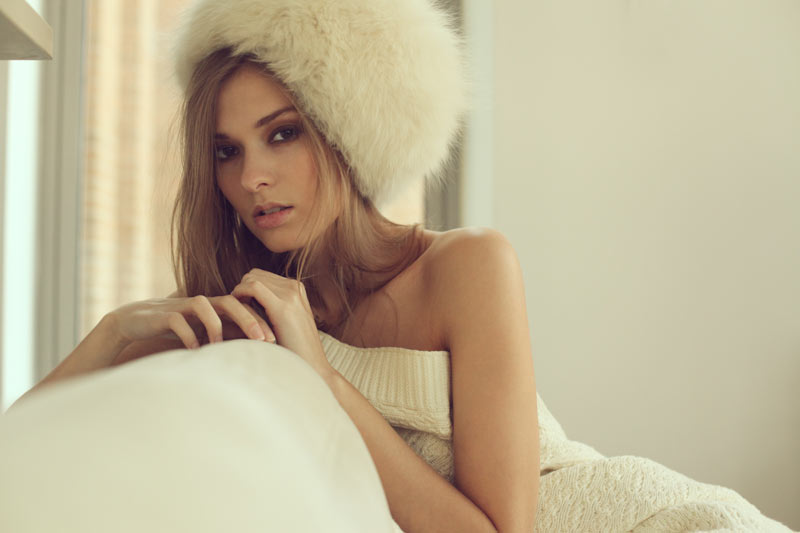 Introducing Masha - New face Masha Shaurova (Elite) gets cozy in black and white looks with Nikolai De Vera's recent portraits. / Makeup by Imane Fiocchi ...
Read More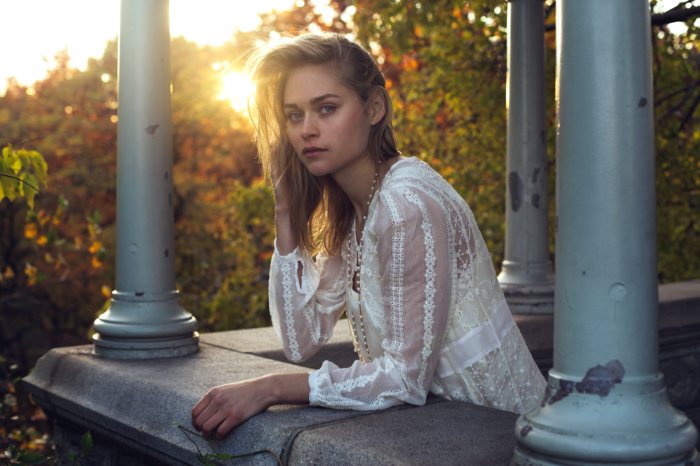 Solstice - Celestine Rioux (Elite) gets in touch with nature for Nikolai de Vera 's relaxed portraits taken in the great outdoors. / Styling by April Spicer ...
Read More