You are here:
Home
/
Archives for Nella Balda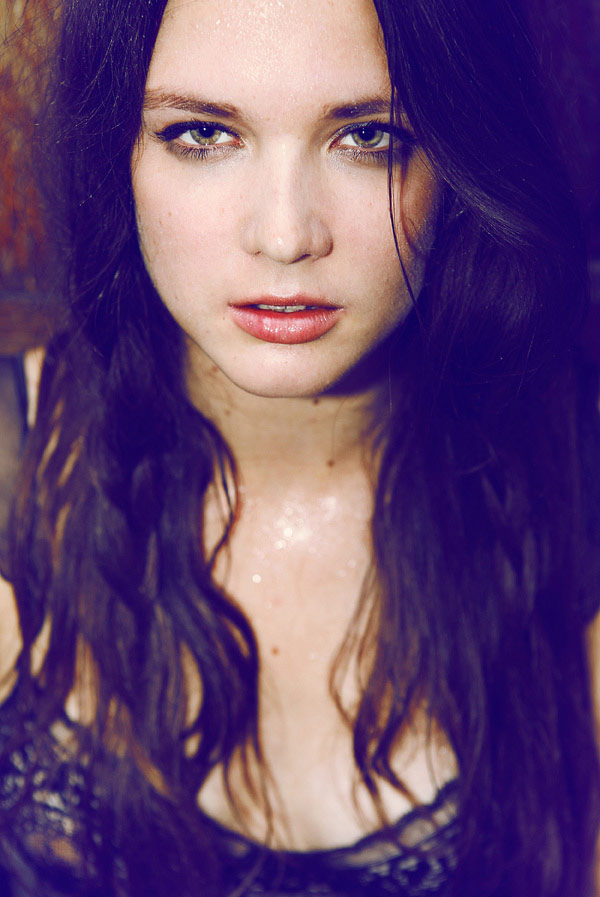 Taking to the streets of Italy, photographer Nella Balda captures Marie Rouchet on a hot summer afternoon. Wearing La Perla lingerie, the brunette beauty wanders barefoot without a care in ...
Read More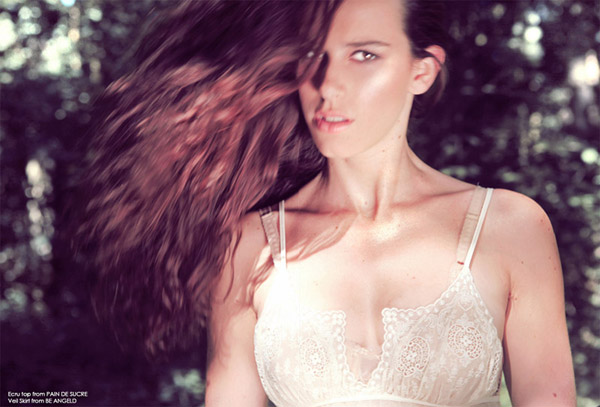 Captured by Nella Balda, model Nathalie Van Den Berg spends a day of uninterruped relaxation amongst the beauty of nature for the summer issue of F ♥ Hush. Styled in ...
Read More