You are here:
Home
/
Archives for Nanna Flachs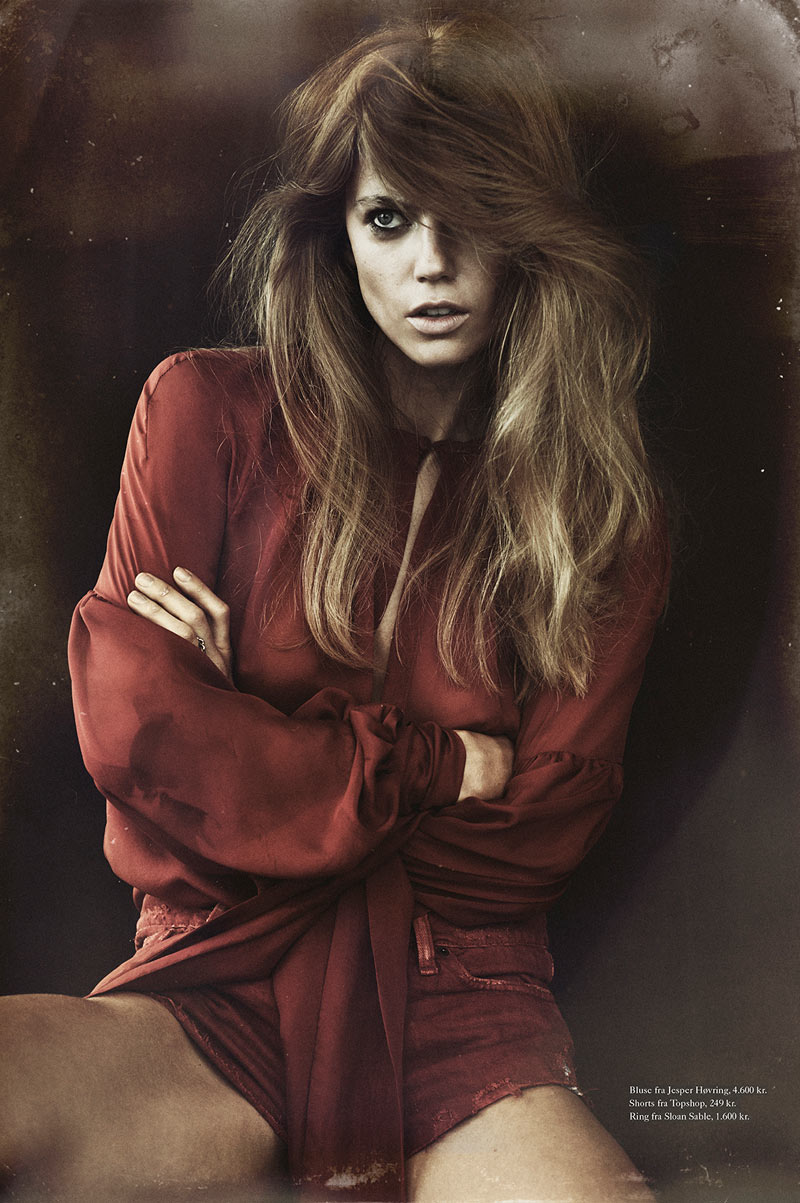 La Bohème - Russian fashion model Masha Novoselova poses for photographer Honer Akrawi in the latest issue of Eurowoman. Donning a wardrobe full of designer labels including Gucci, Ralph Lauren ...
Read More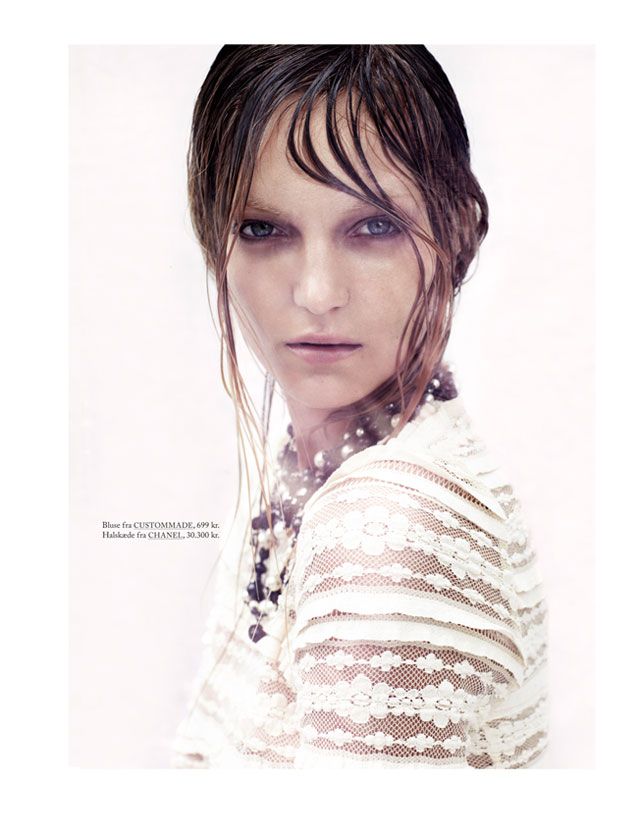 Modern Romance - Theres Alexandersson slips into romantic autumn looks for Honer Akrawi's latest work featured in Eurowoman. Stylist Nanna Flachs selects the designs of Chanel, Gucci, Louis Vuitton and ...
Read More