You are here:
Home
/
Archives for Martina Russi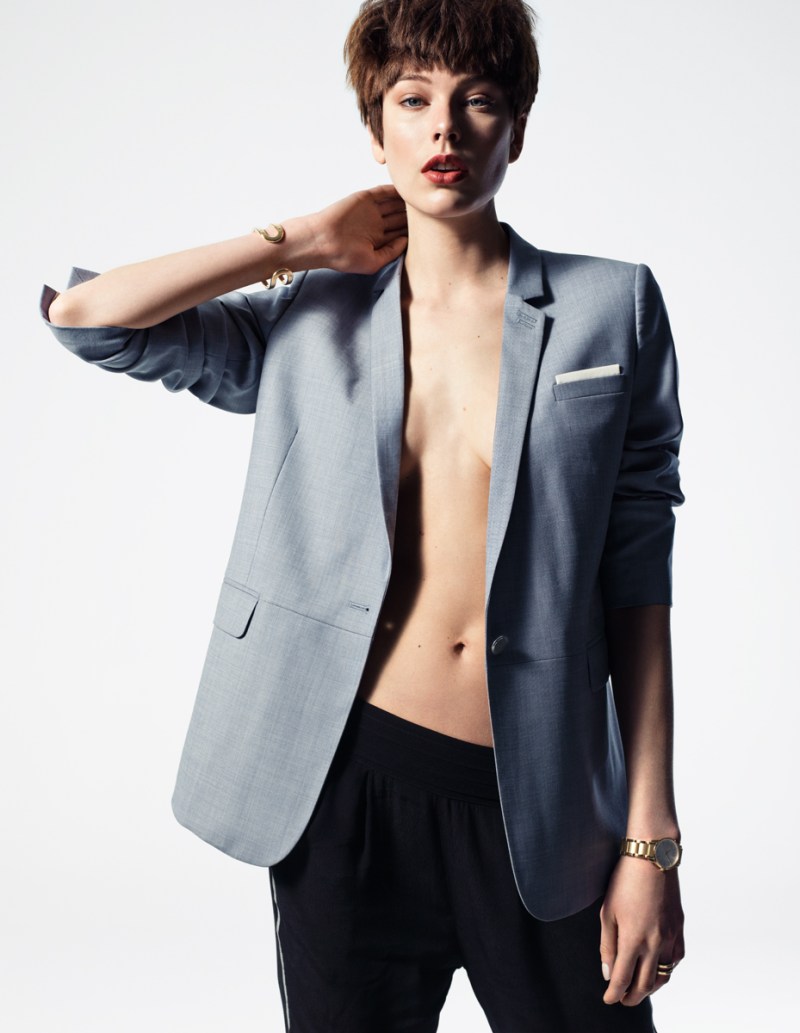 The New Lady – The latest issue of SI Style stars model Madelene de la Motte wearing minimal looks in this studio shoot. Nadine Ottawa shot the Swedish model in ...
Read More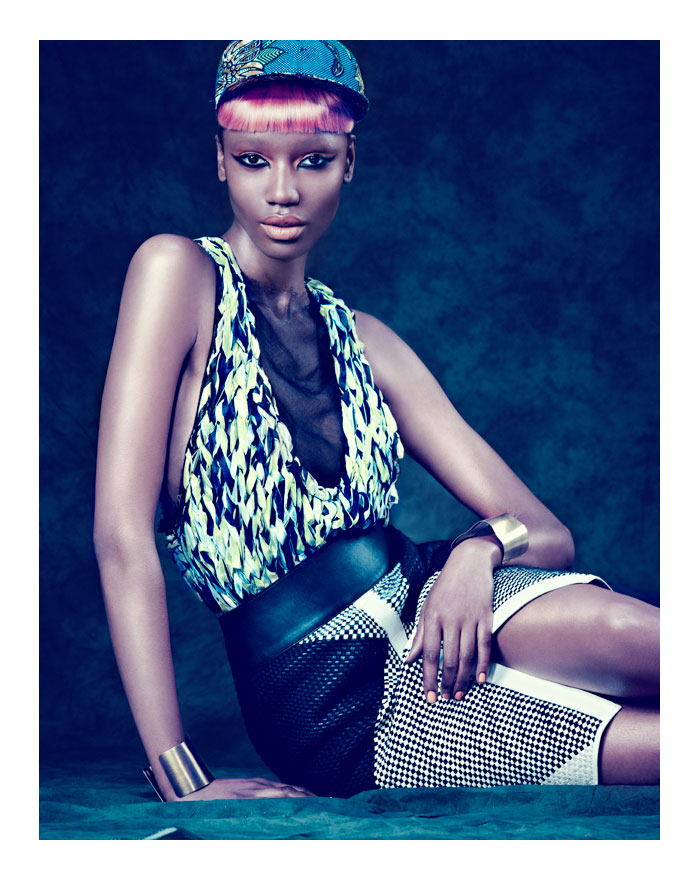 Prints Miss - Andoni & Arantxa captures Rwandan model Nadja Giramata in some of spring's most boldest prints and patterns for Style Switzerland's May issue. Stylist Martina Russi selects a ...
Read More