You are here:
Home
/
Archives for Marilena Karagianni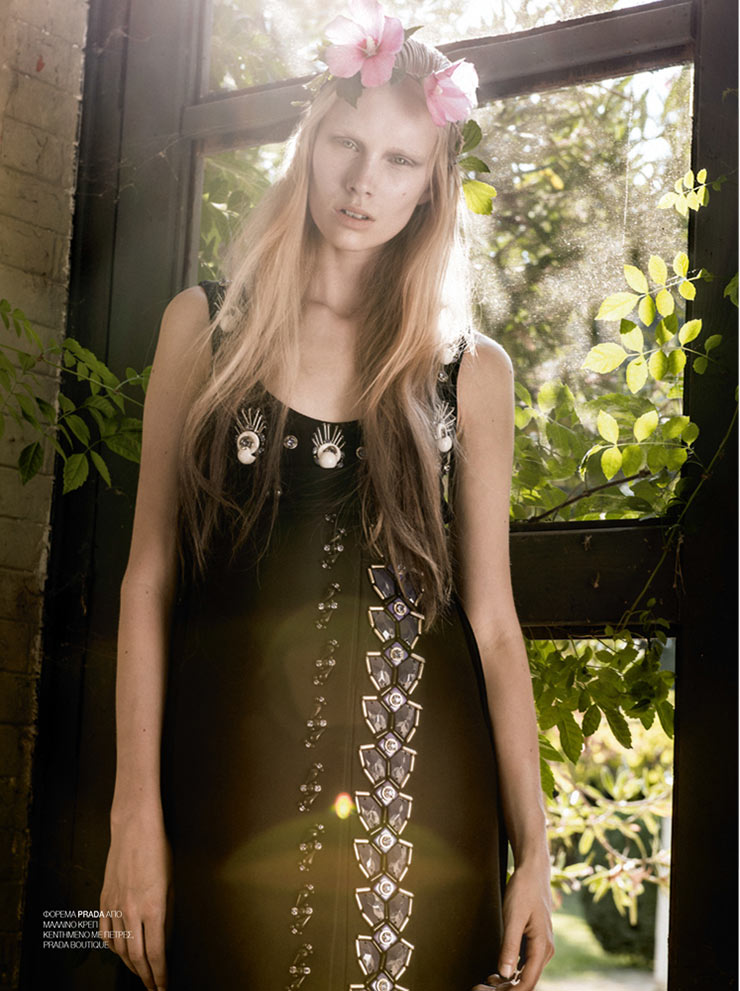 Edwardian - Thanassis Krikis photographs embellished autumn-winter style with this story featured in Marie Claire Greece's latest issue. Sally Jonsson takes to the outdoors in a sumptuous wardrobe including designs ...
Read More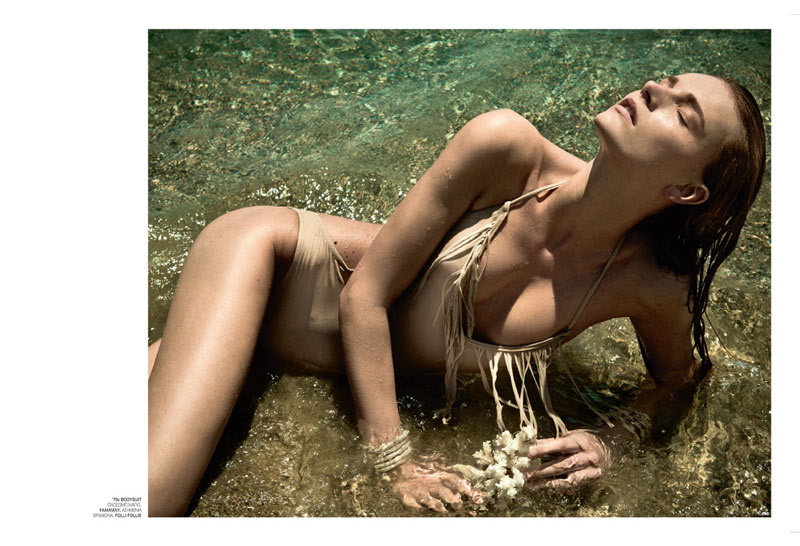 Desert Island - Thanassis Krikis captures a siren-like Romana for the August cover shoot of Marie Claire Greece. Posing on an island, Romana relaxes in the hot summer selects of ...
Read More