You are here:
Home
/
Archives for love want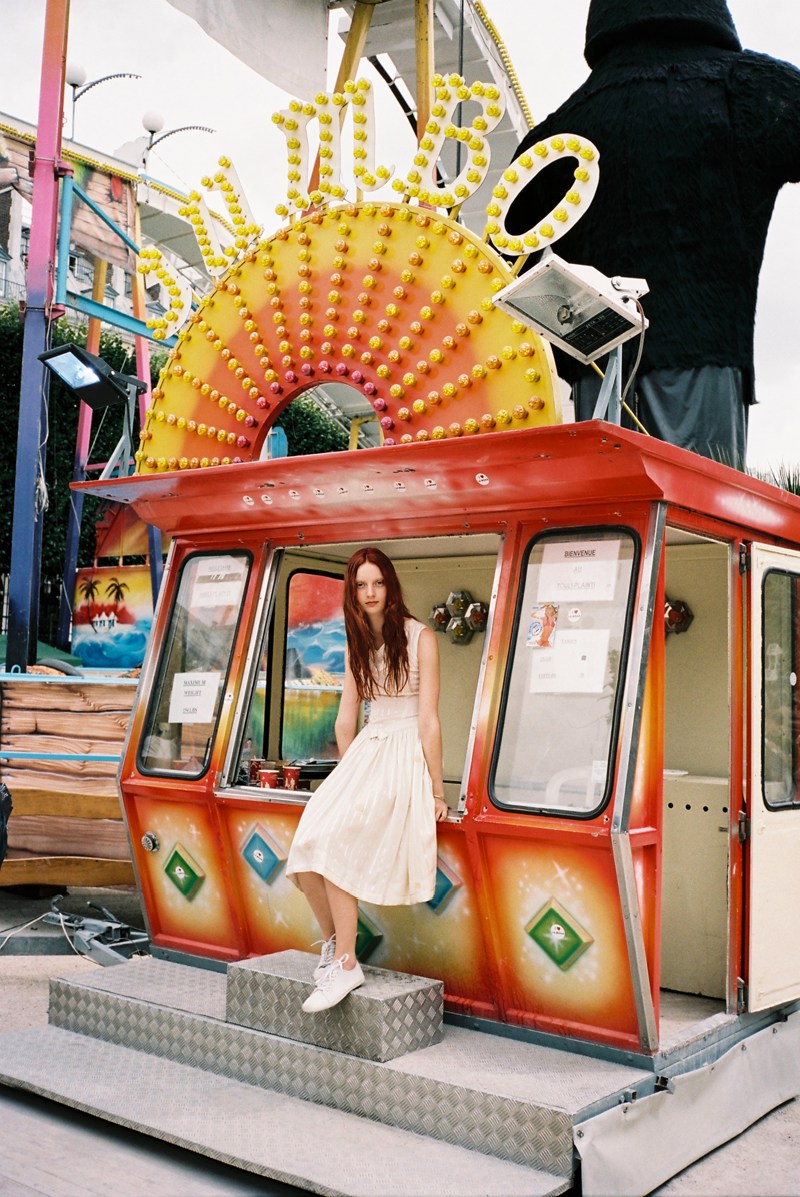 Gay Paris – Codie Young takes us on a tour of one of the world's fashion capitals for glossy Love Want magazine. Gen Kay photographed the flame-haired model against an ...
Read More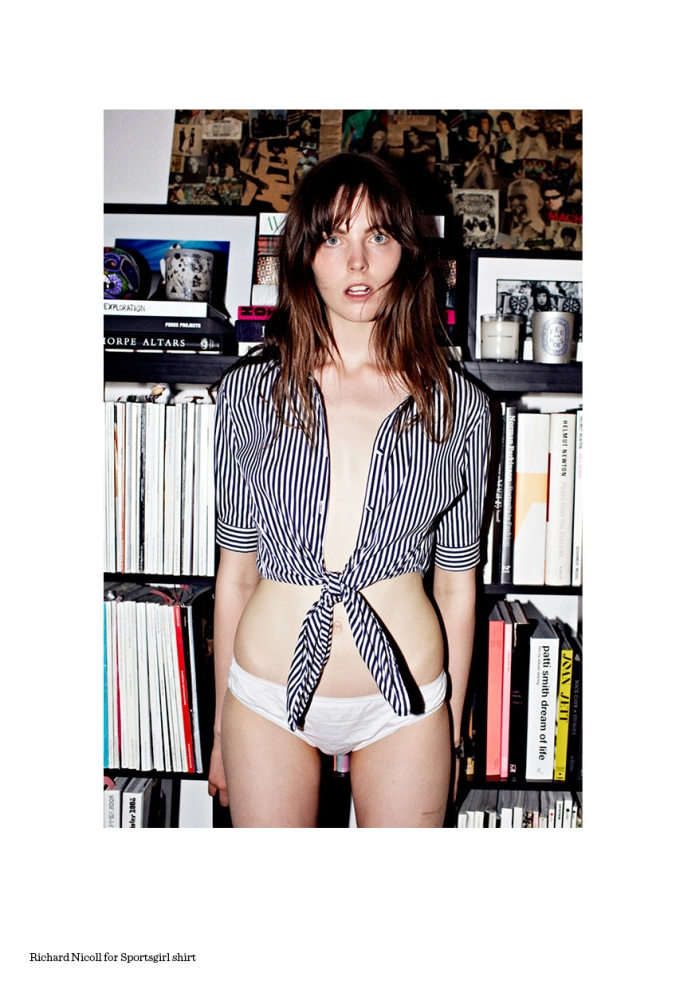 If You See Her, Say Hello - Taking another look at LoveWant Magazine, Myf Shepherd spends a casual day in for Bec Parsons' low-key images. Styled by Imogene Barron, Myf ...
Read More