You are here:
Home
/
Archives for Liv O'Driscoll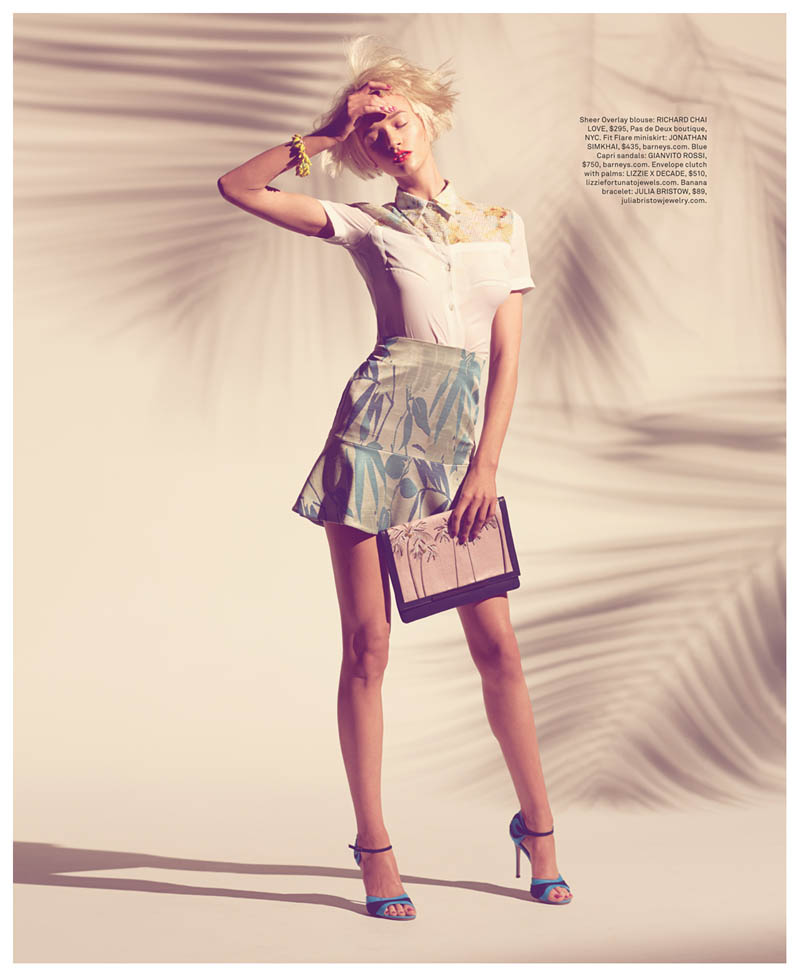 Pass Me a Mai Tai - The March-April issue of Foam Magazine gets ready for summer with this tropical themed story starring Liv O'Driscoll. The blonde shines for Justin Hollar ...
Read More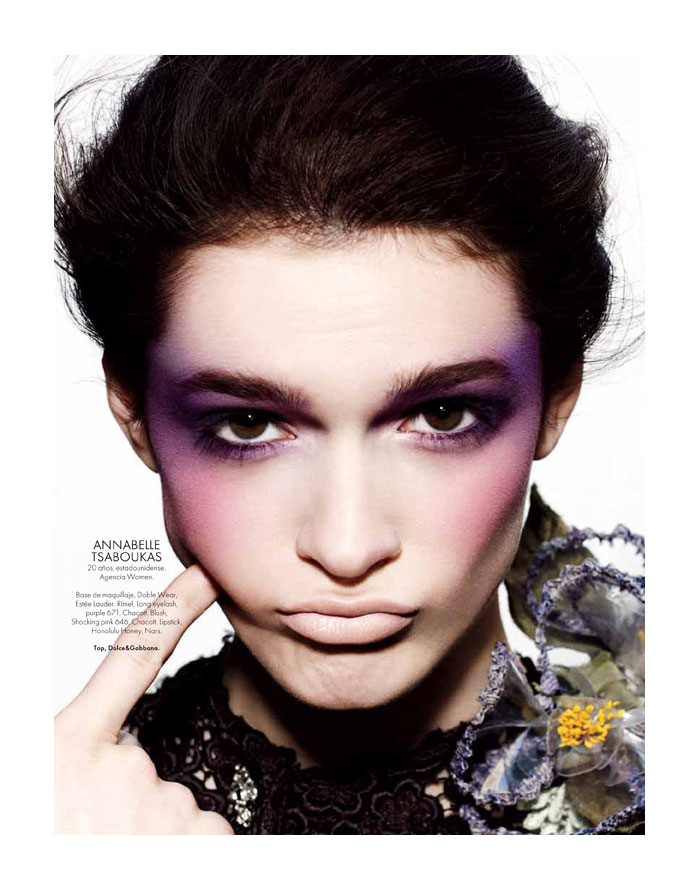 Total Beauty - The May issue of Elle Mexico taps nine up and coming faces for a beauty story shot by Takahiro Ogawa. Models Annabelle Tsaboukas, Aysche Tiefenbrunner, Hanna Rundlof, ...
Read More