You are here:
Home
/
Archives for lenny kravitz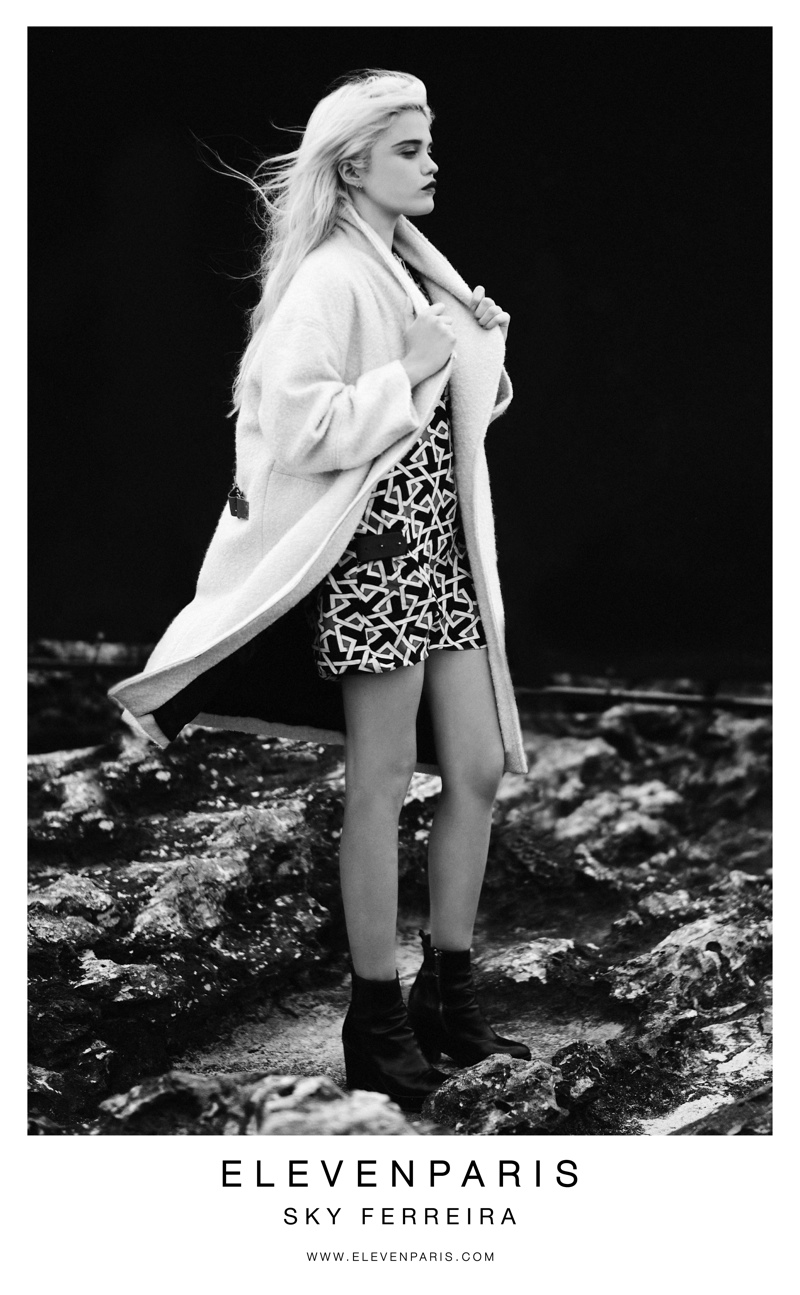 Music Makers - French label ElevenParis taps two music stars for its fall 2013 advertisements with Lenny Kravitz and Sky Ferriera. Lenny evokes a rock n' roll attitude while Sky ...
Read More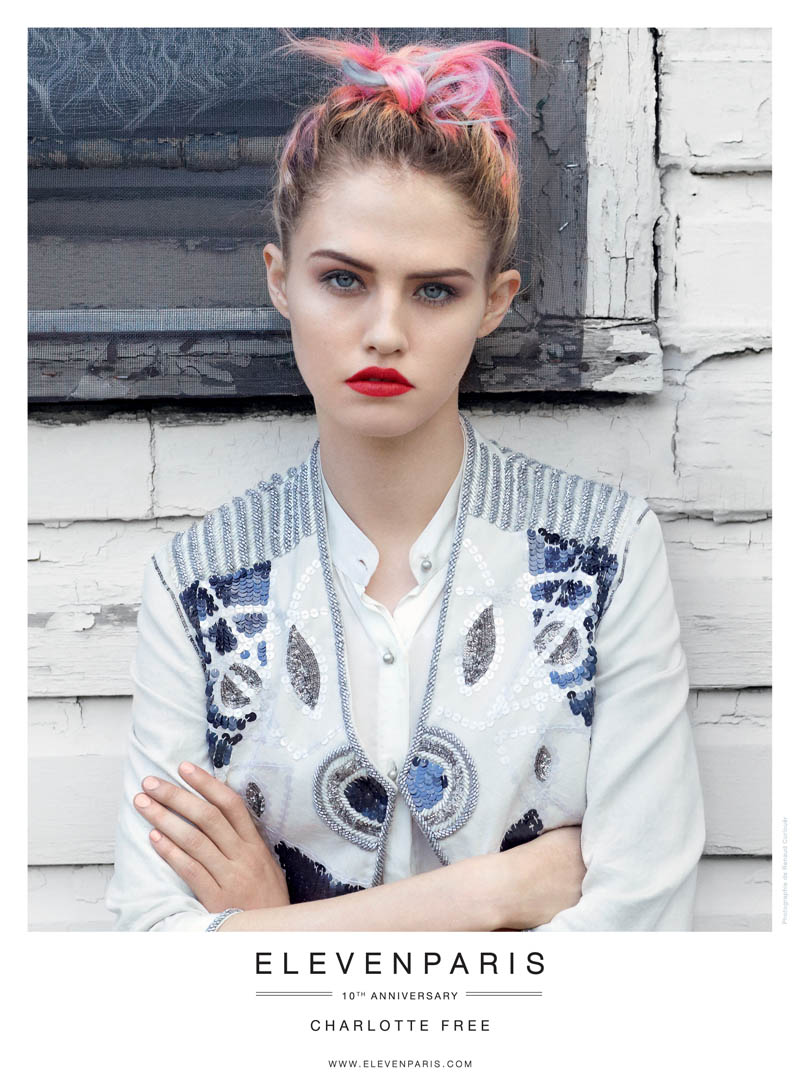 Two of a Kind - Leading model Charlotte Free and rock star Lenny Kravitz star in the spring 2013 campaign from French label Eleven Paris. Celebrating 10 years, the brand ...
Read More