You are here:
Home
/
Archives for laine jennings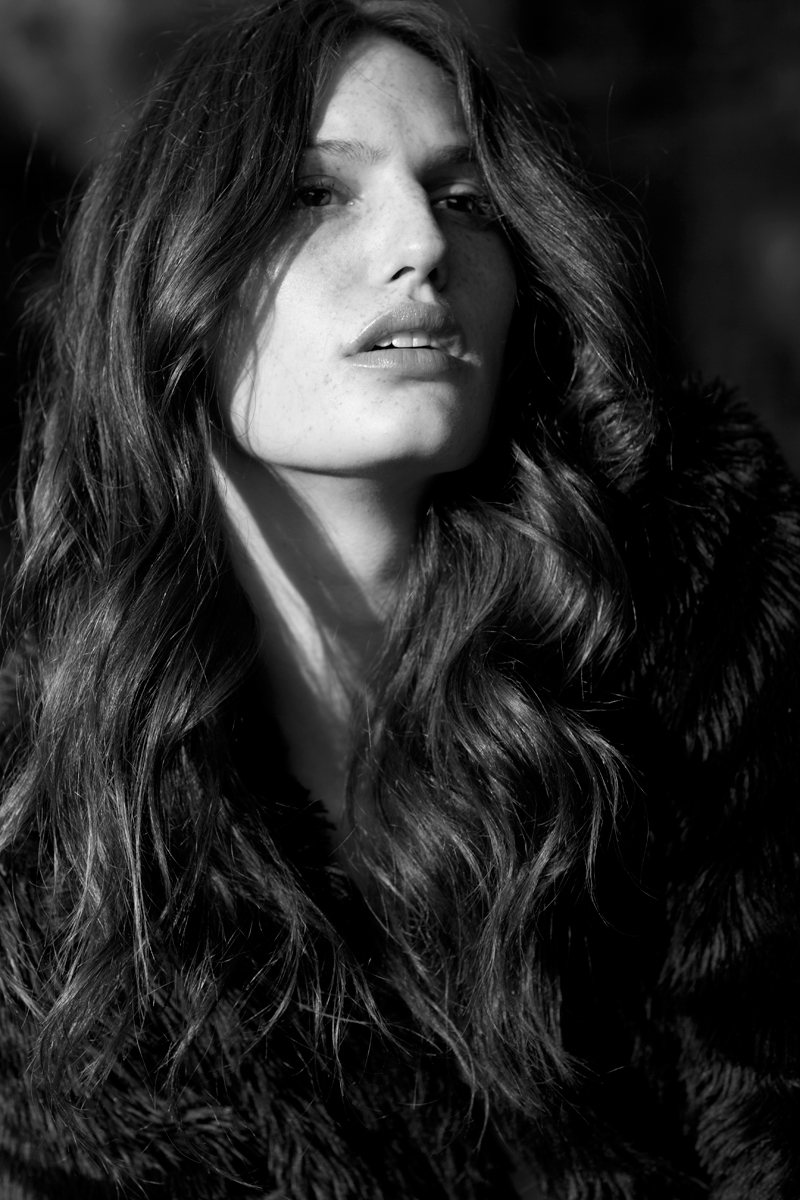 All About Hair - Vision's Laine Jennings dons lavish fur coats in Grant Yoshino's sunny portraits. In this moody series, Laine rocks lush hair and barely there makeup for bohemian ...
Read More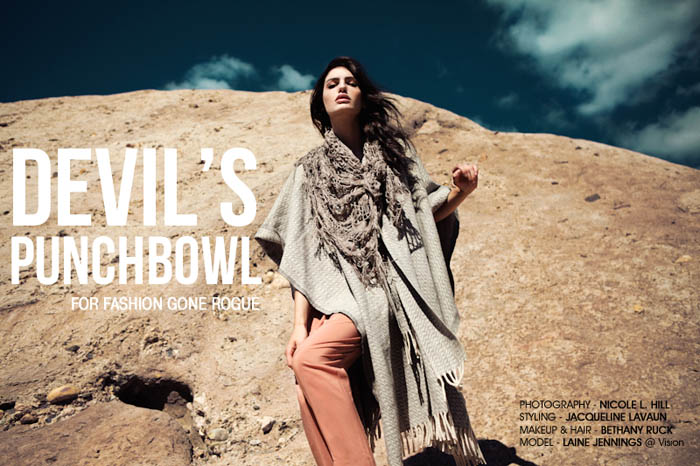 Devil's Punchbowl - Inspired by all things bohemian, photographer Nicole L. Hill captures Laine Jennings in the deep canyons of the Devil's Punchbowl. Outfitted by Jacqueline Lavaun in a lovely ...
Read More