You are here:
Home
/
Archives for jennifer gilmore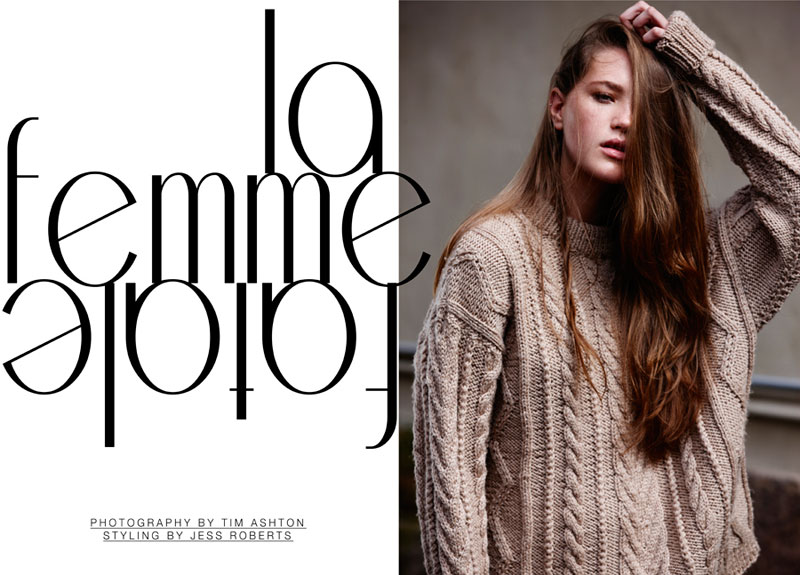 La Femme Fatale - Jennifer Gilmore plays a different brand of femme fatale in Tim Ashton's nature-loving images shot for our most recent exclusive. Styled by Jess Roberts, Jennifer dons ...
Read More
Teen Beat - Jennifer Gilmore is a teen on the brink with Zanita Morgan's casual portraits captured for FGR's most recent exclusive story. Outfitted by Bec Golowenko in 90's style ...
Read More